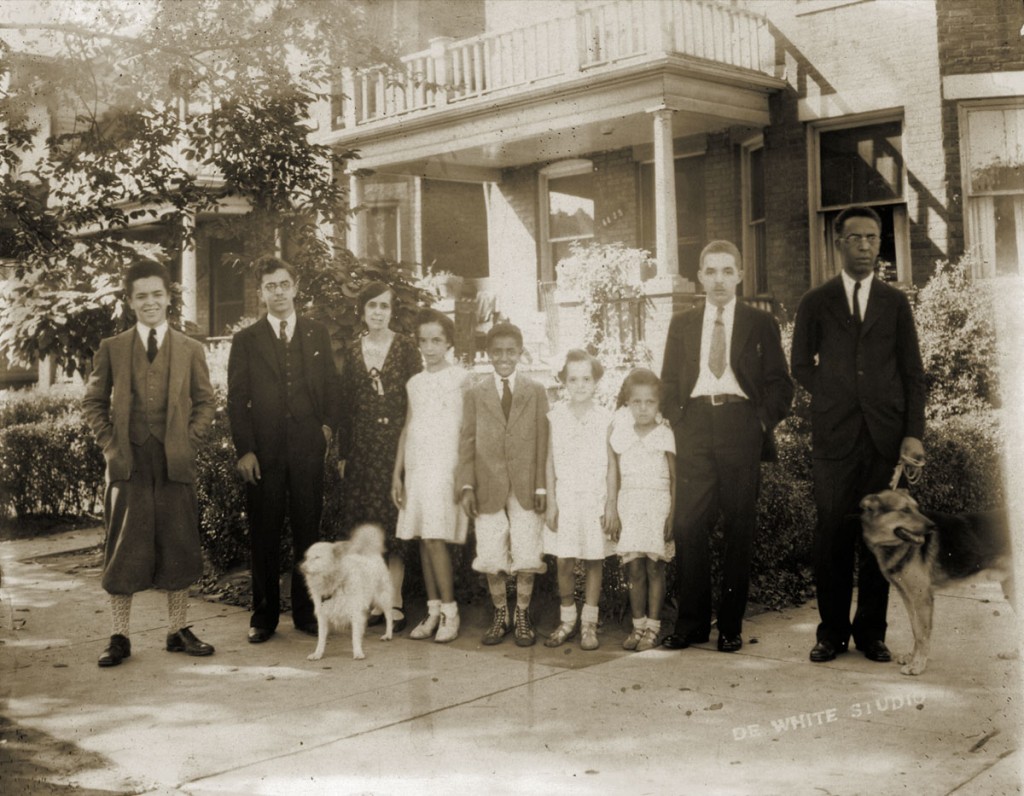 For this year's April A-Z Challenge I blogged everyday using items taken from the letters written by my grandfather to my grandmother from 1907 to 1912, starting with "A" and moving right through the alphabet to "Z". I even managed 2 bonus posts on Sundays that were related to the theme. Doing them out of chronological order to meet the necessary letter bothered me until someone pointed out that I would have overlooked some of the words that gave the letters more context, as in H is for Henry Hummons or Q is for Questions.
This year was much easier for me than last year. I think having a theme and material that was already there, did it. It probably helped that I did little else everyday this month besides work on the blog. I managed to visit quite a few new to me blogs and got some new visitors. Now, if I can just use May to put these letters into a print ready form, I will be happy. The header for this post is a picture of just some of the descendents of Albert and Pearl Cleage taken in 2012.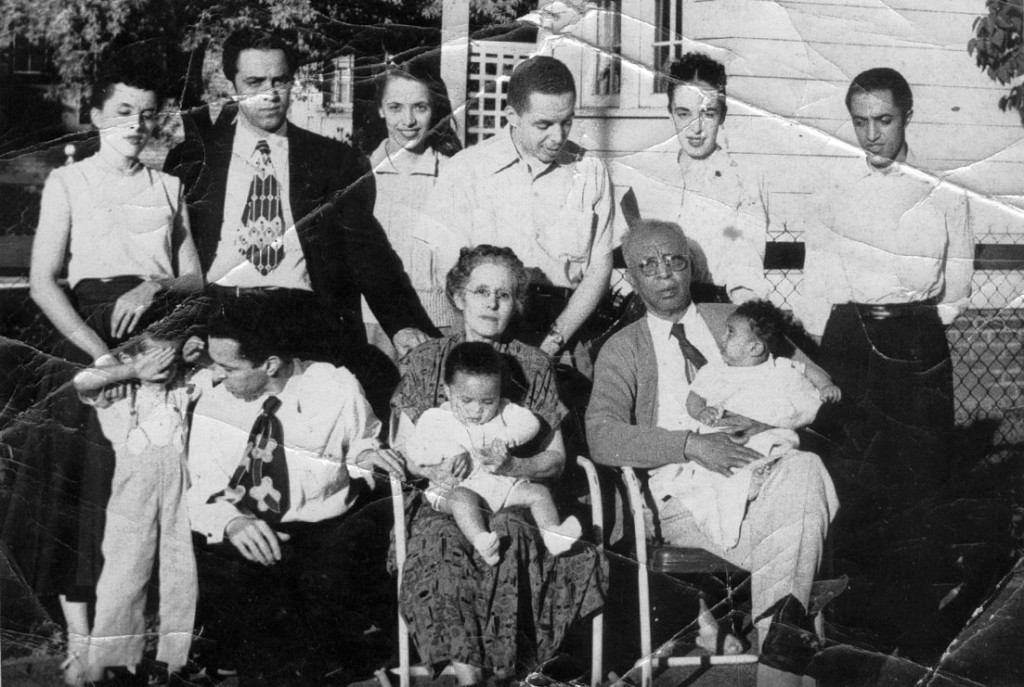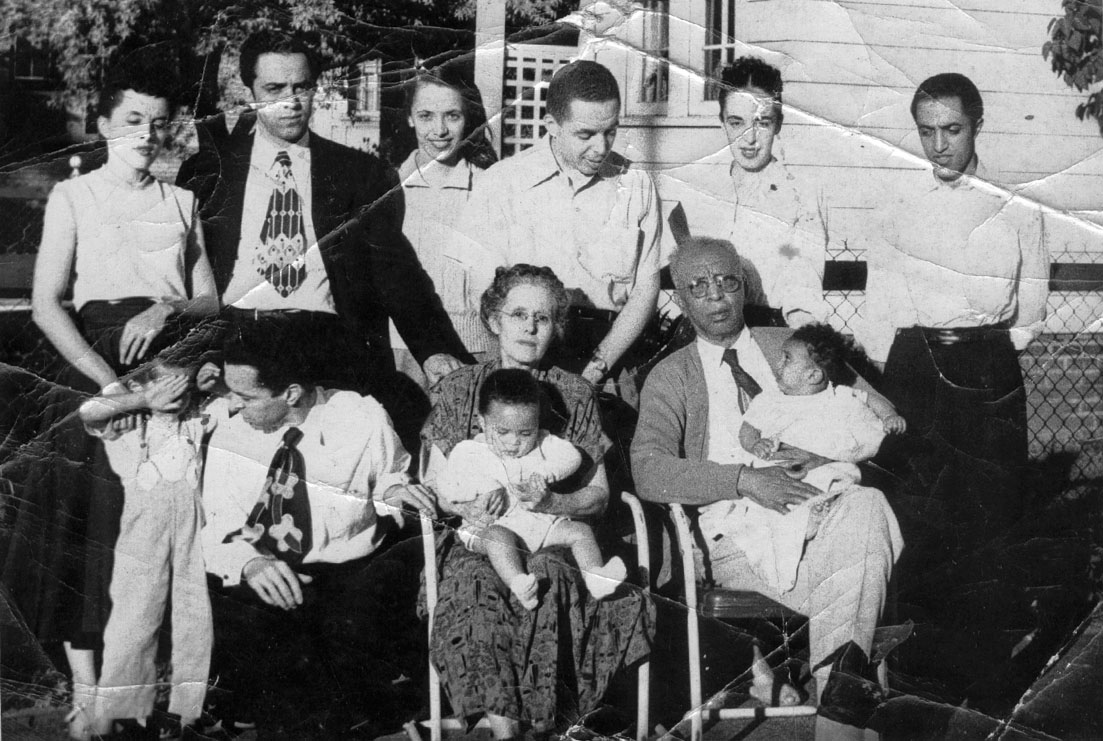 Pearl and Albert with their children and 3 of the grandchildren. My sister and I were at our other grandparents and the youngest 4 were not yet born. Their backyard at 2270 Atkinson, Detroit, MI – 1952.