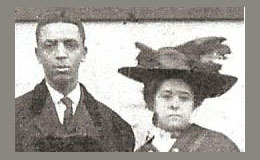 For this year's April A-Z Challenge I am blogging everyday using items taken from the letters written by my grandfather to my grandmother from 1907 to 1912, starting with "A" and moving right through the alphabet to "Z" during April.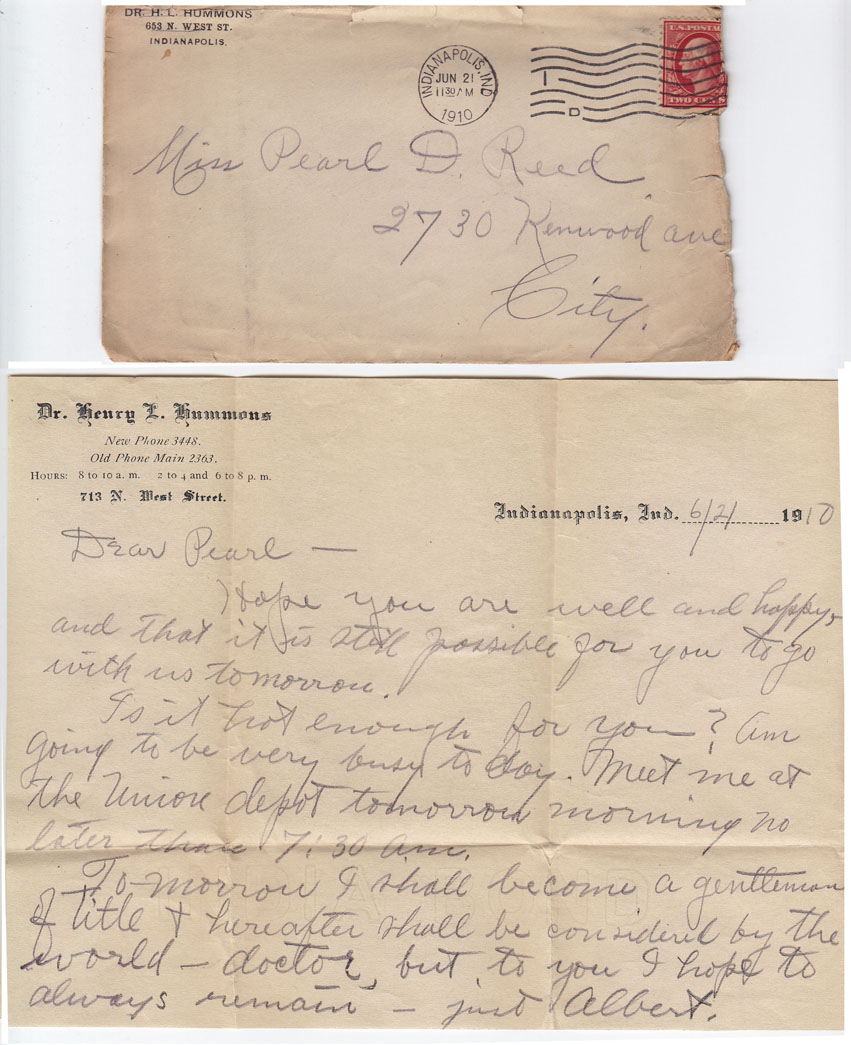 6/21/10
Dear Pearl –
Hope you are well and happy, and that it is still possible for you to go with us tomorrow.
Is it hot enough for you? am going to be very busy today.  Meet me at the Union depot tomorrow morning no later than 7:30 a.m.
Tomorrow I shall become a gentleman of title & hereafter shall be considered by the world – doctor, but to you I hope to always remain – just Albert.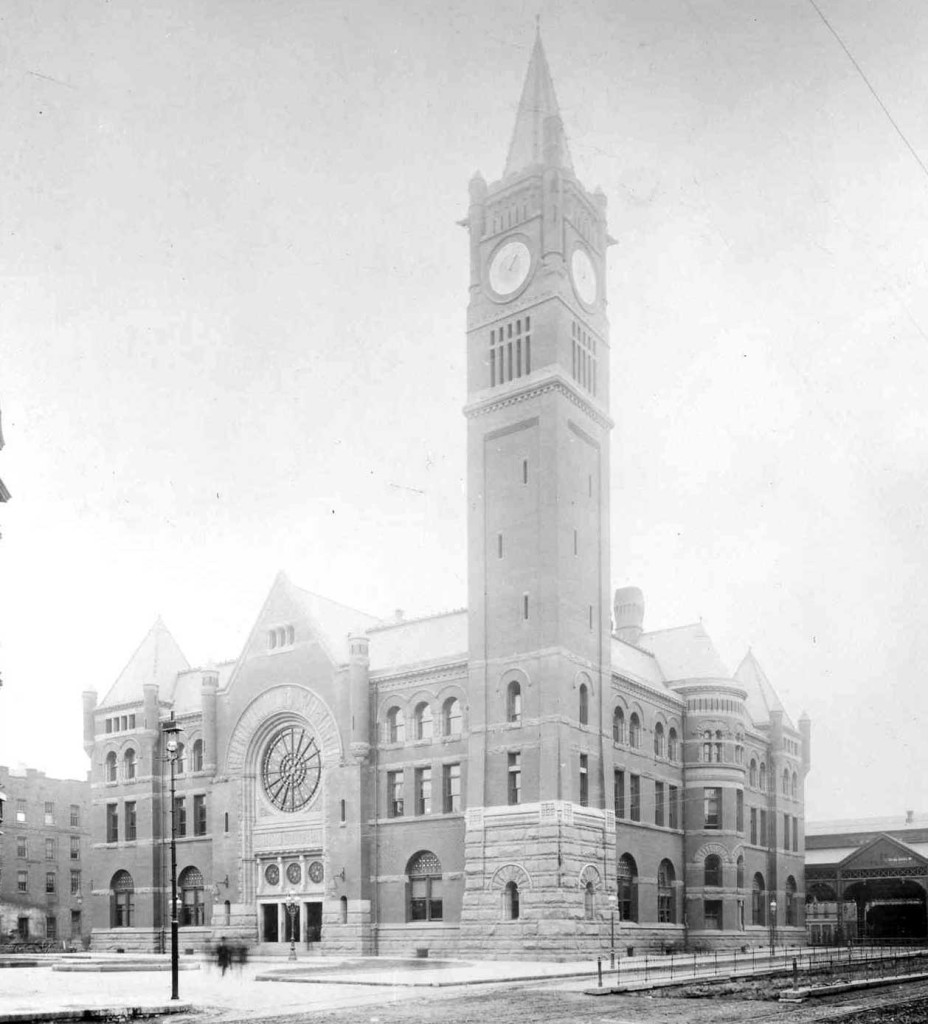 Good photos and history of Union Station "By 1900, approximately 150 passenger trains a day passed through the station.  In 1910, the number peaked at around 200 passenger trains a day.  The railroad tracks, still at grade level and declared dangerous to pedestrians and motorists, were elevated between 1915 and 1919."