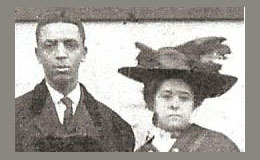 For this year's April A-Z Challenge I will be blogging everyday using items taken from the letters written by my grandfather to my grandmother from 1907 to 1912, starting with "A" and moving right through the alphabet to "Z" during April.
Will write a letter this P.M.
6/20/09
Arrived in Detroit yesterday at 4:00PM, and left for Buffalo via "Eastern States" Steamer on which I am at work at 5.  Was lucky.  Am well – found two old school friends on same boat.
A.B.C.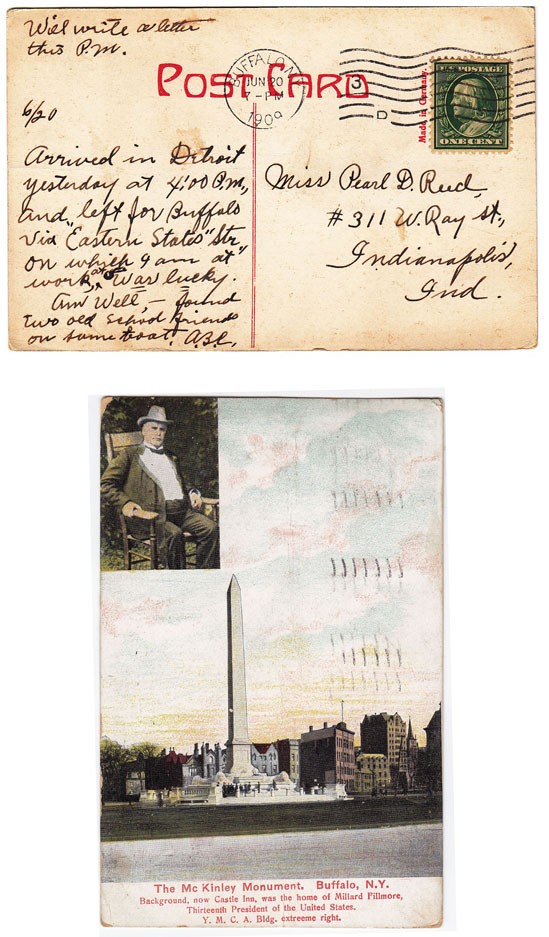 My grandfather had gone from Indianapolis to Detroit to get a summer job as a waiter on one of the steamers that went between Detroit and Indianapolis. He was successful and had even found several friends who were medical students at other schools who would also be working on the steamer with him.  It was a good way to earn money for school. Some worked as porters or waiters on passenger trains.
In 1910, just a year later, Detroit's population reached 465,766. 5,741 (1.2%) were African American.  Cass Technical High School graduated it's first class of 6 students. Other high schools were Central (located in what is now Old Main on the campus of Wayne State University), Eastern and Western.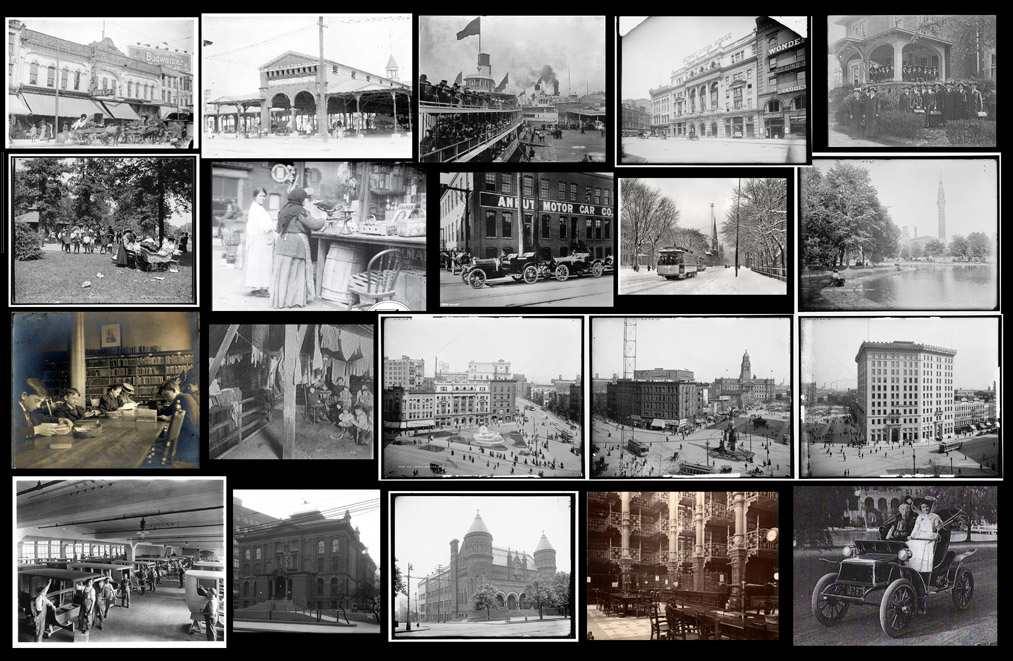 Detroit History   "During the early 1900s Detroit was referred to as the Paris of the West for its beautiful gilded age architecture, and Washington Boulevard, which was electrified by Thomas Edison. Detroit emerged as a transportation hub and a growing manufacturing city which prompted Henry ford to build his first automobile in a rented workshop on Mack Avenue. Ford Motor Company was soon to follow in 1904. Other auto manufacturers such as William C. Durant, the Dodge brother, Packard, and Walter Chrysler further reinforced Detroit as the world's automotive capital and giving it the nickname the Motor City."