This is my ninth year of blogging the A to Z Challenge. Everyday I will share something about my family's life during 1950. This was a year that the USA federal census was taken and the first one that I appear in. At the end of each post I will share a book from my childhood collection.
This information is quoted from the application for Historical Designation of the St. John's Parsonage/Parish Home for Working Girls. I can no longer find it online but have a PDF. It was accepted on June 28, 2016 and entered into the National Park Registration.
St. John's Parsonage/Parish Home for Working Girls
"This large, 2 story, domestic building resembles the many two-family houses that characterize the neighborhood, but it was consciously designed to house the pastor as well as board working girls and women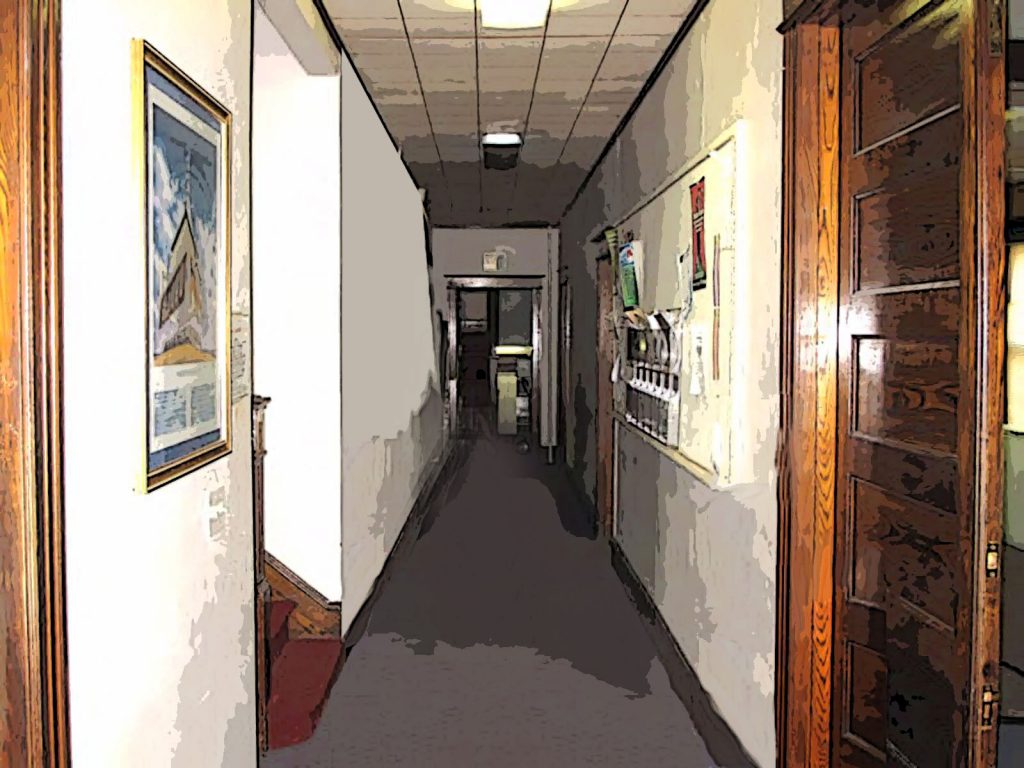 " Planned with 26 rooms, all accessible off of central halls on four levels with staircases front and rear, the first floor contained the pastor's living quarters, a parlor for boarders, and church offices. A guest chamber, thirteen dormitory rooms, and lavatories were arranged on the second floor and in the attic . Bath facilities were provided on each floor. The basement contained a kitchen, dining room, sewing room, and laundry. "

"Windows in the front bay are part of a reception room on the first floor, and a boarder's room on the second. Three vertically aligned windows in the next bay indicate the location of the front stairs leading from the first story to the attic. A large, one-story bay window is contained in the pastor's office behind the stairs. Rooms in the pastor's residence are represented by windows on the first story, as well as in a one-story wing appended to the southeast corner of the building. Second-story and attic windows were for boarders' rooms. The rear stairs are contained in a second extension in the center of the rear wall. A porch formerly spanned the remaining section of the rear wall at the southwest corner of the house, where a doorway exited the pastor's kitchen."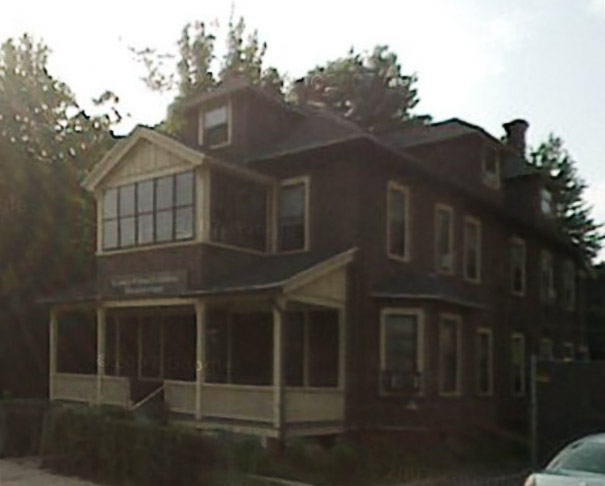 The only book I had in those days with a main character who wasn't white or an animal. In fact, there were not even any minor characters of color. And she preferred her own little homemade black doll to the fancy doll the sailor gave her.
******