The other day I was thinking about when the next census would released – 2022. I enjoyed finding my family and placing them in context in the 1940 Census. I thought that I know much of the information that would be asked on the 1950 Census. Why wait? I Googled a blank form for the 1950 Census. This is the first of a series based on all of the unpublished censuses – 1950, 1960, 1970, 1980, 1990, 2000 and 2010. I was there!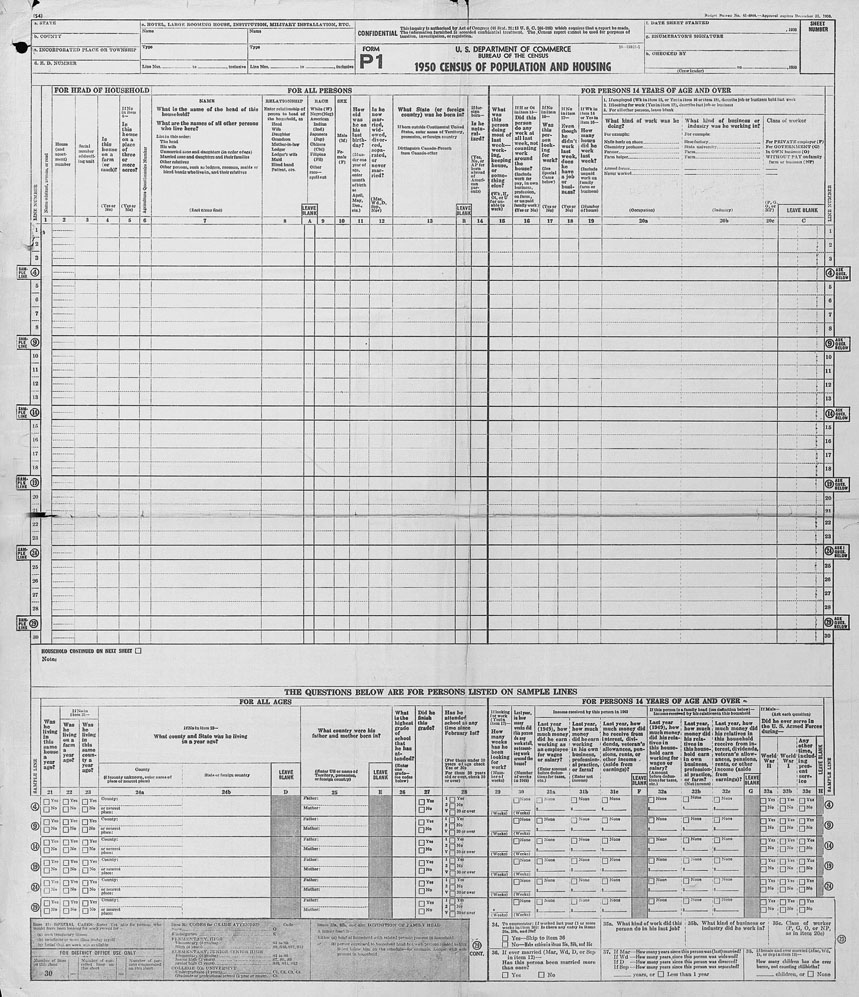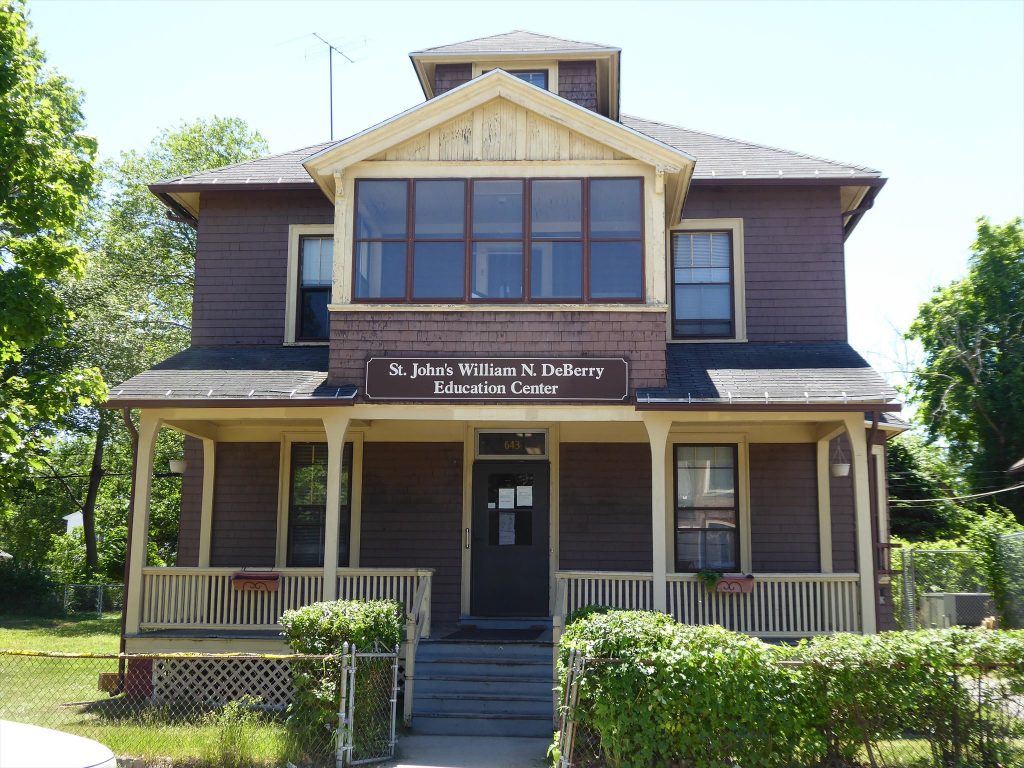 The 1950 Census is the first one in which I make an appearance. I was three years old. We lived at 643 Union Street in Springfield, Massachusetts. This was the parsonage/ community house located next to the church.
My father, Albert B. Cleage, was the "head" of the household. He was 38 years old and had worked for 52 weeks as the pastor of St. John's Congregational Church. I do not know how much he earned the previous year, but I'm sure it was on the low side of the $2,992 average wage. He was born in Indiana and both of his parents were born in the United States. He had completed at least 1 year of post degree college work.
My mother, Doris G. Cleage, was my father's wife. She was 27 years old and was born in Michigan. Both of her parents were also born in the U.S.A. She had completed four years of college and had not worked outside of the home the previous year. She had given birth to two children, both of them still alive. Three year old Kristin and one year old Pearl had both been born in Massachusetts. My parents had been married 6 years. Everybody in the house was identified as "Neg(ro)". My mother took education classes at Springfield College in 1950 but I'm not sure if it was before or after April, when the census was taken.
Some things that I know about my family at that time that aren't listed include that we did not own a car and that my father hoped to eventually find a church in Detroit so they could move back home. This happened the following year, 1951.
I have added two articles from April, 1950 concerning my parents activities. Read more about our life on Union Street at – U is for Union Street. Read an overview of news and other happenings for the 1950s here American Cultural History 1950 – 1959.
For this post I used ancestry.com, newspapers.com, family photos and personal knowledge.