This is my tenth A to Z Challenge. My first was in 2013, but I missed 2021. This April I am going through the alphabet using snippets about my family through the generations.
Fannie Mae Turner Graham was my maternal grandmother. She kept a journal and a scrap book for many years. The recipe for the birthday cake she mentions and always made for our birthdays when we grandchildren came along will appear in "N".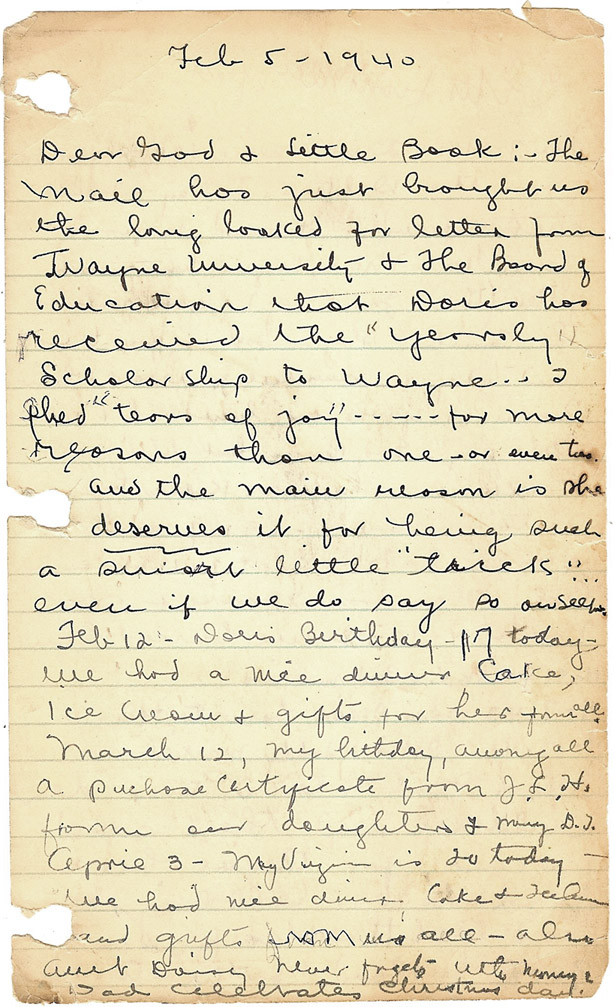 Feb. 5, 1940
Dear God and Little Book: the mail has just brought us the long looked for letter from Wayne University and the Board of Education that Doris has received the yearly scholarship to Wayne… I shed tears of joy… for more reasons than one or even two and the main reason is she deserves it for being such a sweet little "trick"…even if we do say so ourselves.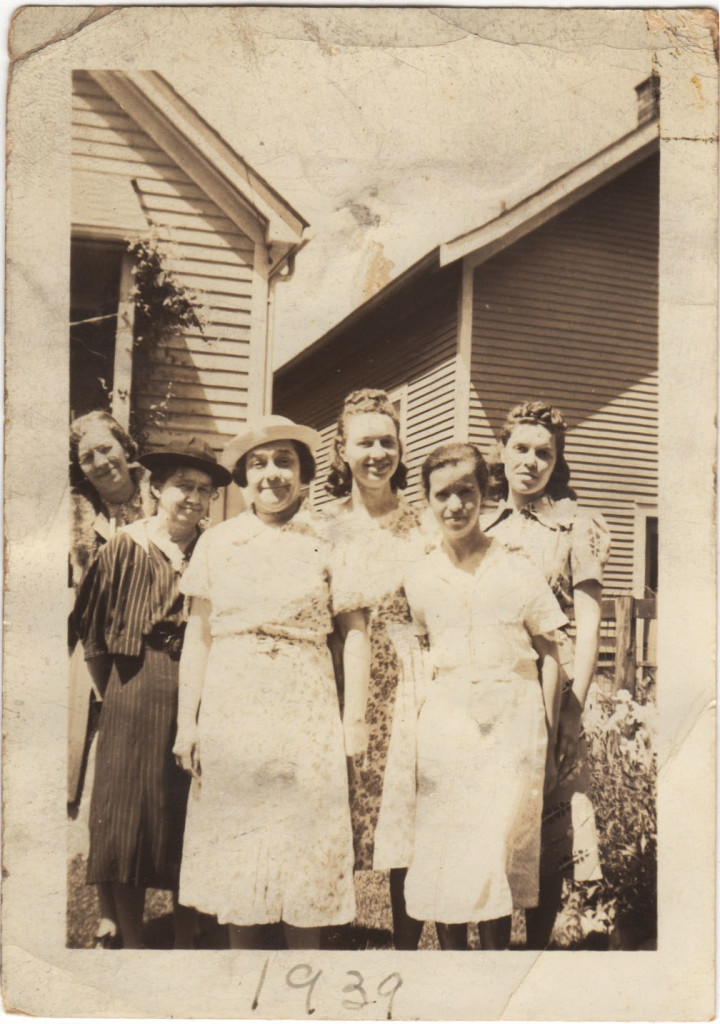 February 12 – Doris's birthday – 17 today. We had a nice dinner, cake, ice cream and gifts for her from all.
March 12, my birthday, among all a purchase certificate from JL Hudson's from our daughters and dad
April 3 – Mary Virginia is 20 today. We had nice dinner cake and ice cream and gifts from us all – also Aunt Daisy never forgets with money.
Dad celebrates Christmas day.
Other entries from Fannie's journal posted in 2010.