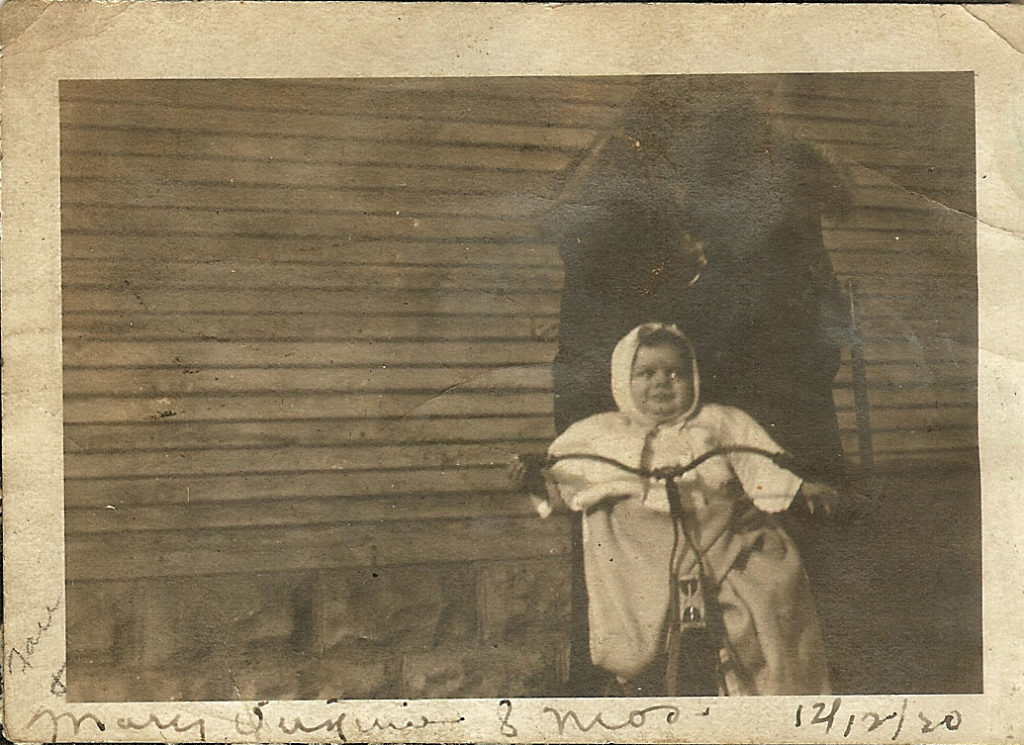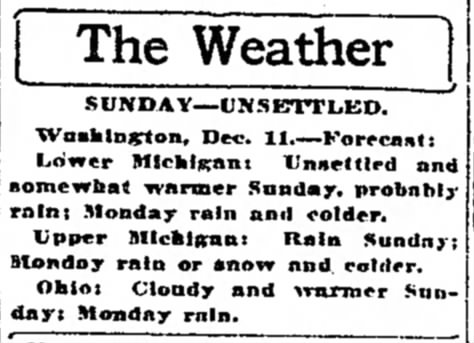 On a Sunday in December, when my aunt Mary Virginia was eight months old, my grandmother held her on a tricycle for a photo opp.
The baby doesn't look very happy about it. She looks cold, or terrified.Even though the weather called for rain instead of snow which made it rather warm for Detroit, I imagine it was still pretty cold.
I don't know if the tricycle was an early Christmas gift or if it belonged to another child, a friend of the family because Mary Vee was the first and oldest child of my grandparents, Fannie and Mershell Graham.
Another photograph with a story I don't know.
This is not the first time Bicycles have been a sepia Saturday prompt. Here are some of my past responses:
Biking at Old Plank Road, 1962
Girl On A Bike -Sepia Saturday #162
Buffalo Soldiers on Bicycles
Girls Riding a Bike, From the Porch of 5397 Oregon, 1962