This year for my 5th A to Z Challenge, I used my 2Xs great uncle, Thomas (Ray) Allen's pension file as the basis for my blog posts. Thomas served in the United States Colored Calvary during the Civil War. In his 115 page pension file, I was able to find family members, friends and veterans who served with him during the war, plus the name of the man who had enslaved him.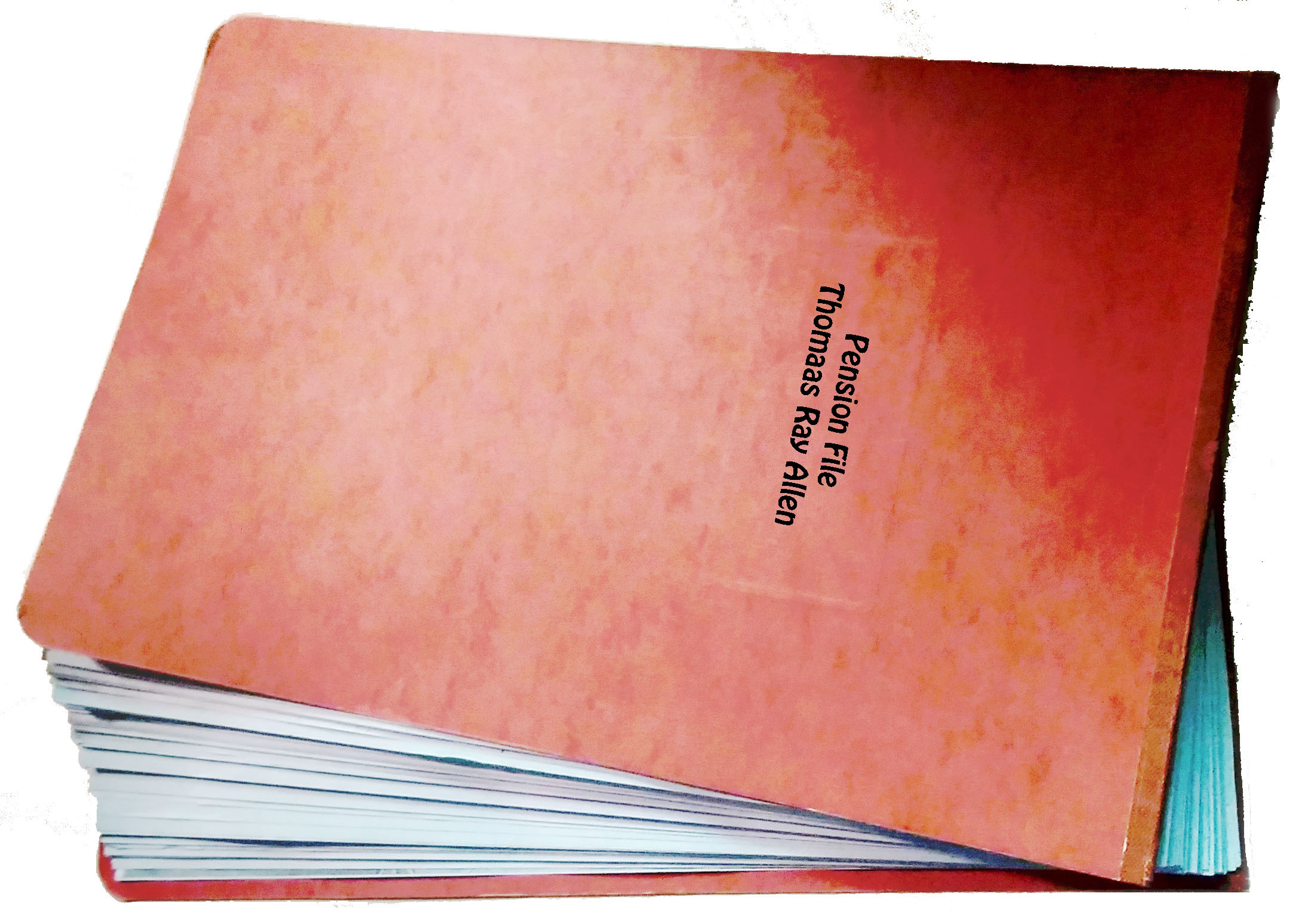 In spite of pledging myself each year after the challenge to prewrite my posts, I found myself once again doing last minute research and writing most of the posts on the day I published them. Towards the end of the month it came to me that I should pick a topic that doesn't require research and is guaranteed to produce short posts. "Fleeting Memories" is the topic I am thinking about for next year. I have already filled a tiny notebook with them.
A big difference this year was the lack of a list including everybody who signed up where we could go and find blogs to visit. Instead there was a post each day where we could reply with our blog url, twitter with #atozchallenge and a fb page. Not to mention our own fb pages and google+. What worked best for me was visiting blogs I had enjoyed in previous A to Z Challenges and visiting people who commented on blogs I enjoyed . I ended up following about 30 blogs during the challenge, with one time visits to others. I visited as many of these as I could each day and commented. I visited those that visited me and I tried to reply to all comments on my posts. Looking back over my posts and comments for this year and years past, I received about the same number of posts this year.
Some of the blogs I followed this year were: Anne's Family History, Black and White, Bob's Home for Writing, Click's Clan, Conversations With My Ancestors, Discovering Mom, Envelope 100, Hot Dogs and Marmalade, Into the LIGHT, Jemima Pett, Josie Two Shoes, Lincecum Lineage, Linda G. Hill, lizbrownlee – poet, lynnelives, Madly-in-Verse, MOLLY'S CANOPY, My Ordinary Moments, Pulp Paper & Pigment, Sandra's Ancestral Research Journal, Stories I Found in the Closet, Tasha's Thinkings, The Curry Apple Orchard, The Multicolored Diary, The Ninja Librarian, The Old Shelter, Tossing It Out, Vanessence, Wendy off the rock...,
Links to Aprils Posts