My paternal grandmother, Pearl Reed Cleage was born 135 years ago in Lebanon, Kentucky, the youngest of Annie Reed's 8 children. She married Dr. Albert B. Cleage in Indianapolis, IN in 1910 and they had seven amazing children, including my father, who they raised in Detroit, MI.
She was a small woman who looked sweet as pie and had a backbone of steel. She didn't begin to run down until she broke her hip in her 80s. In 1982, my grandmother Pearl died of congestive heart failure in Idlewild, Michigan.
I made this animation from the photo below using My Heritage, Deep Nostalgia. It was taken about 1900 when she was 16.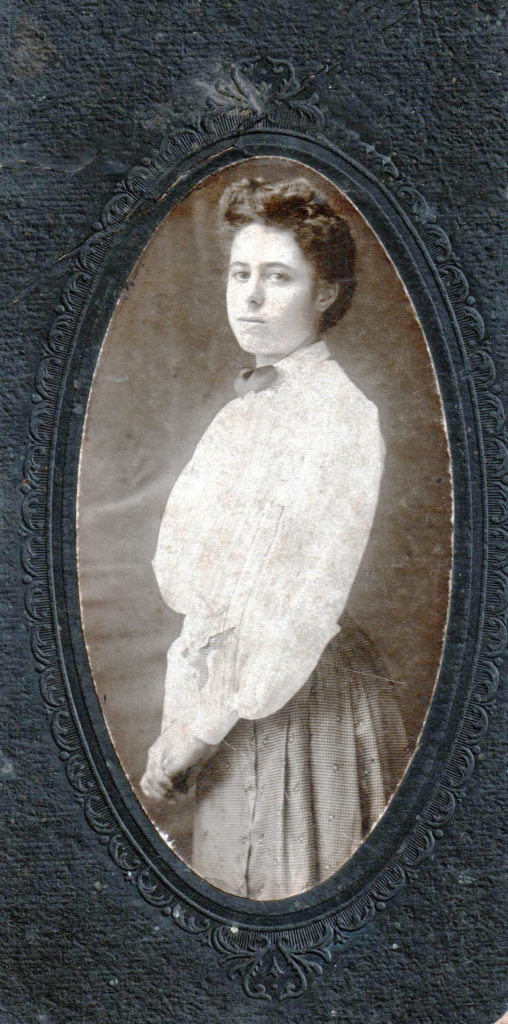 In 2018 I did a series of blog posts based on my grandmother's letters. You can find the series here Pearl Reed Cleage's Letters 1903-1905.