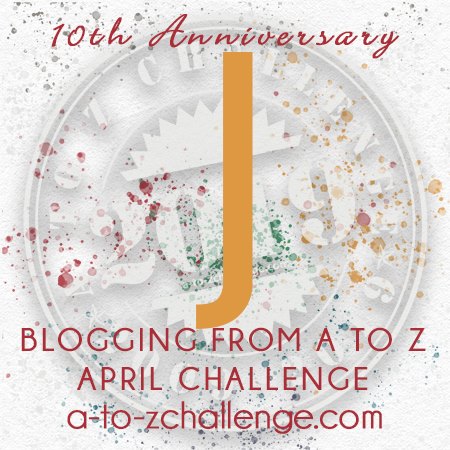 This is my 7th year participating in the A to Z Challenge. In the 2015 challenge, I wrote about the Cleages formerly enslaved on the plantations of Samuel and his sons Alexander and David Cleage of Athens, McMinn County, Tennessee. Most of the people in these posts are not related to me by blood or DNA, however my ancestors were enslaved on the same plantations with them.
Last year I ordered the Civil War Pension files of the Cleage men who served in 1st Regiment, United States Colored Heavy Artillery (USCHA), during that war. Through these files I learned that their lives were much richer and more complex than census, death and other records can show. I am using the information from pension files and records that I found through the pension files for this years challenge.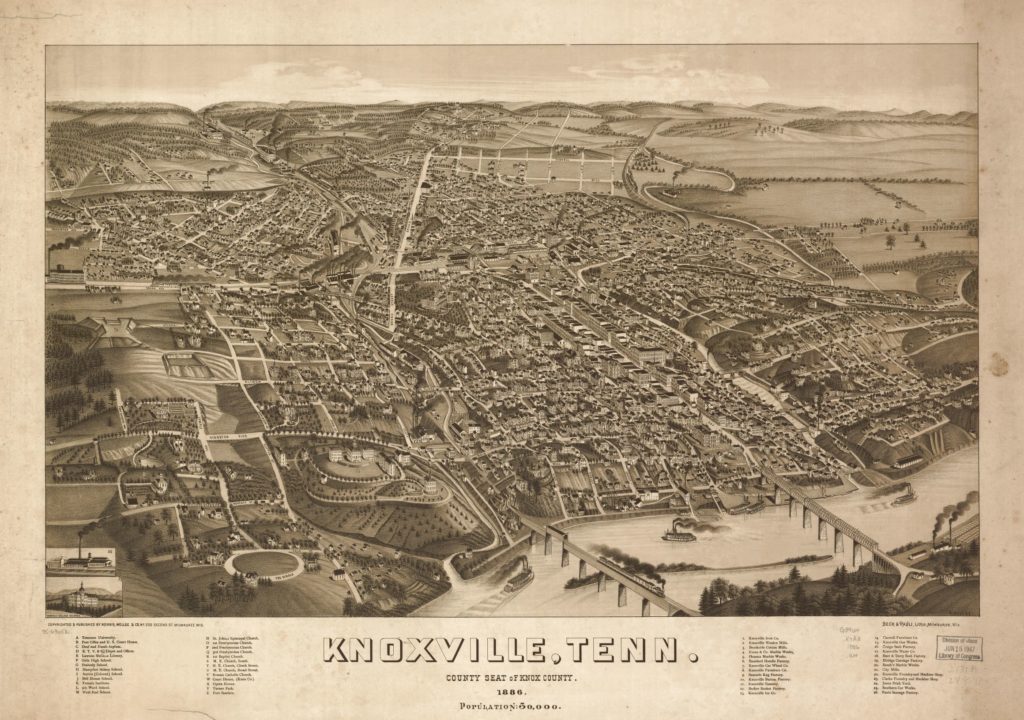 *****
The entry below is taken from Katie Cleage's file, you can read her complete widow's pension file at this link. The 'master' she mentions below was Alexander Cleage.
Deposition S
21 June 1890
Katie Cleage
…There was a fellow around, David Johnakin coming to see me and master said I could not have any one but one of the home boys and I did not want one of them because I loved David, but master called me one day and told me he was going to make me and Philip marry. It was on a Sunday and a very warm day and master was laying at the far end of the porch and he got up and went and got some book and read something to us. I was very young and did not know and never did know what it was and then he told Philip he could just consider himself one of the married boys on the place. I disremember it has been so long, whether mistress was home or how it was. I just remember how old master made Philip and me have one another. …
Katie (her mark X) Cleage
After reading this, I wondered who David Johnakin was and what happened to him. There was no one who spelled their name 'Johnakin' in Athens, however, the person who transcribed Katie's testimony spelled it like it sounded to them because Katie couldn't write and didn't know how to spell it. I did find "Jarnigan".
Milton P. Jarnigan was a white attorney who lived in Athens, TN. He enslaved a small number of people. In the 1860 slave census (which gives no names for the enslaved, just age, sex and color) there was a 30 year old mulatto woman, a 15 year old mulatto woman, a 4 year old mulatto girl, a 4 year old mulatto male and a 2 year old black male that lived with him. He had no slave structure. He also rented out a 48 year old black woman and an 18 year old black man. This young man may have been David Jarnigan. He was rented to Dr. J. L. Atlee, the doctor Alexander Cleage used on his place.
After freedom, in the 1870 census I found David Jarnigan living in Athens, Tennessee. His occupation was listed as "engineer". I don't know what that entailed. He was married to Kizzie. They had five children together before she died around 1879. The youngest child was born in 1878 and David was a widower in the 1880 census. The oldest daughter was missing from the household. She may have died or, at 15, she may have married and moved away. The oldest of the four children in the household was 12 and was literate. Their neighbors included Nelson Getty (of the bath houses) and Louis Evans, brother of Hillard Evans.
David moved his family to Knoxville and in 1883, he married Lizzie Evans and they had one more daughter the following year. David and his wives were unable to read or write. As adults, all of his children were literate. Over the years he worked as a laborer and a janitor. He owned his own home. After his 2nd wife died in 1917, he lived with his daughter and after she married, with her family. They remained in the home place.
David Jarnigan died of pneumonia. Exposure was a contributing factor. He was buried by Jarnigan and sons' Funeral Home. This was an African American funeral home that still operates today. I do not know if they were related to David. He was buried in Daughter's of Zion Cemetery, a black cemetery in Knoxville, Tennessee.
*****