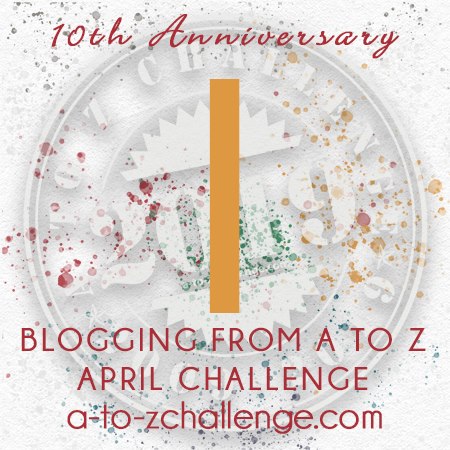 This is my 7th year participating in the A to Z Challenge. In the 2015 challenge, I wrote about the Cleages formerly enslaved on the plantations of Samuel and his sons Alexander and David Cleage of Athens, McMinn County, Tennessee. Most of the people in these posts are not related to me by blood or DNA, however my ancestors were enslaved on the same plantations with them.
This year I ordered the Civil War Pension files of the Cleage men who served in 1st Regiment, United States Colored Heavy Artillery (USCHA), during that war. Through these files I learned that their lives were much richer and more complex than census, death and other records can show. I am using the information from pension files and records that I found through the files for this years challenge.
Today I will share some information and a few newspaper articles about Sallie Idena Cleag, Abram and Amanda's only surviving child.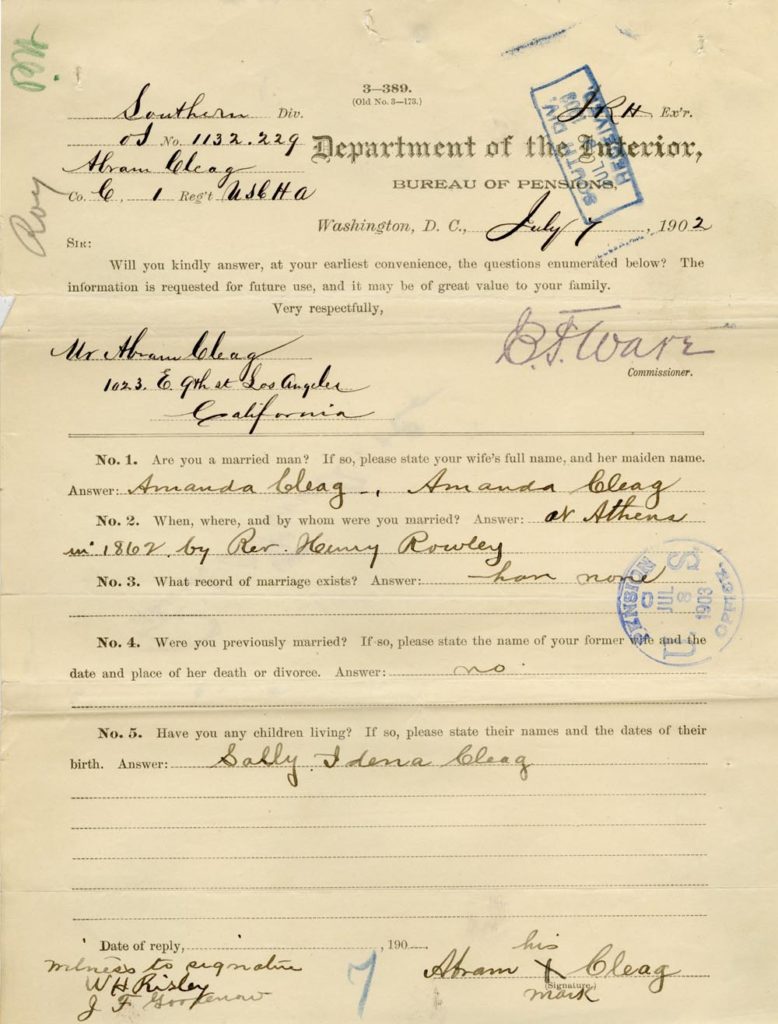 Sarah Idena Cleage was born in 1876 near Austin, Texas. She was named after her grandmother Sallie Cleage Marsh. She learned to read and write, something her parents never did, and moved to Los Angeles, California with them in 1888 when she was twelve years old. Two years later, at 14 she married Richard Pierce, a house painter nine years older than she was. They had a daughter, Avalon, when she was 18 and a year later she gave birth to a stillborn son.
The family continued to live with Abram and Amanda. Their relationship was a troubled one, more than troubled. Twice, husband Richard took shots at men Sarah was intimately involved with. They were finally divorced. Sarah left Avalon to be raised by her parents and went to San Francisco, where she died in the earthquake of 1906.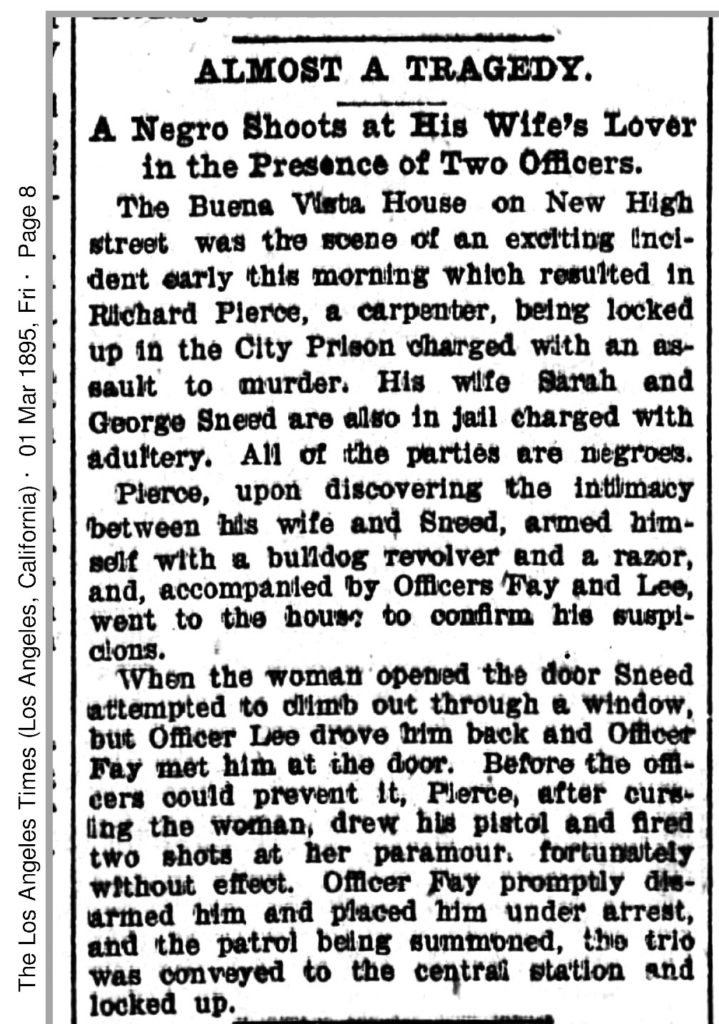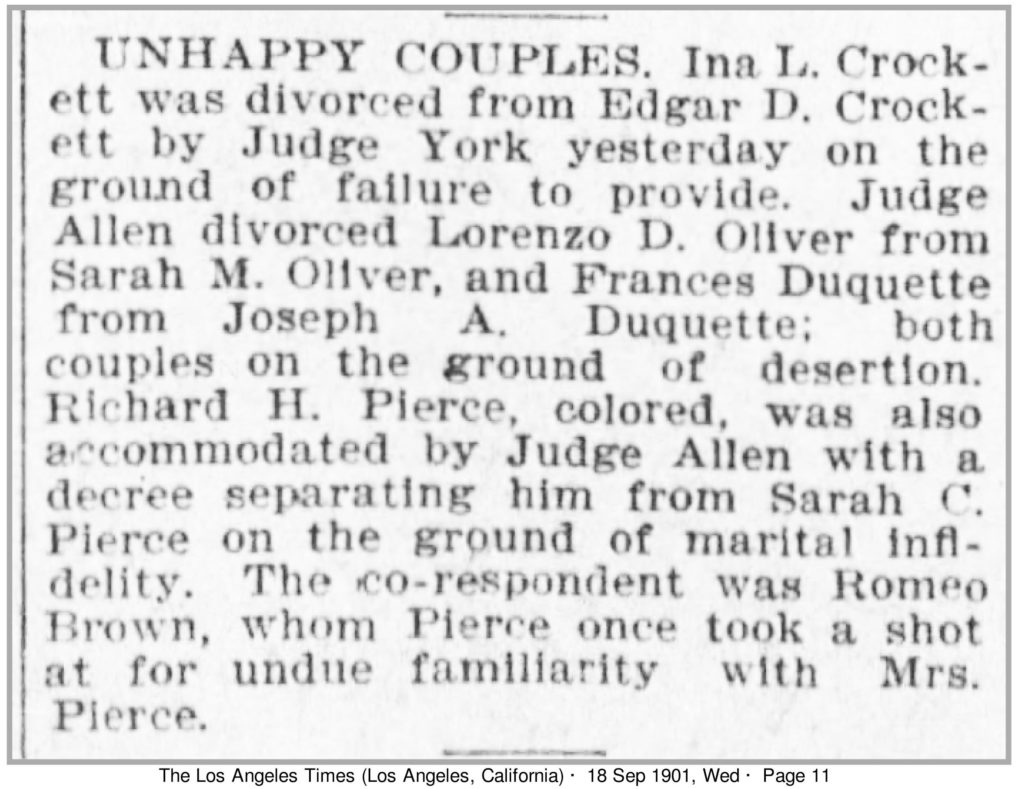 The articles are from newspapers.com