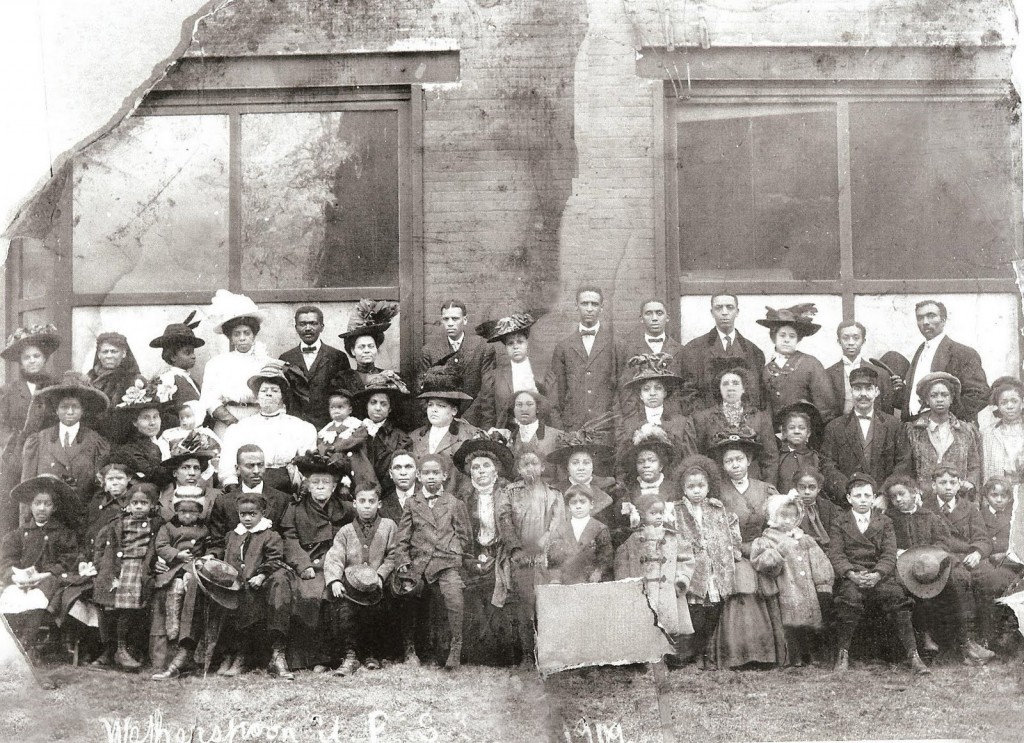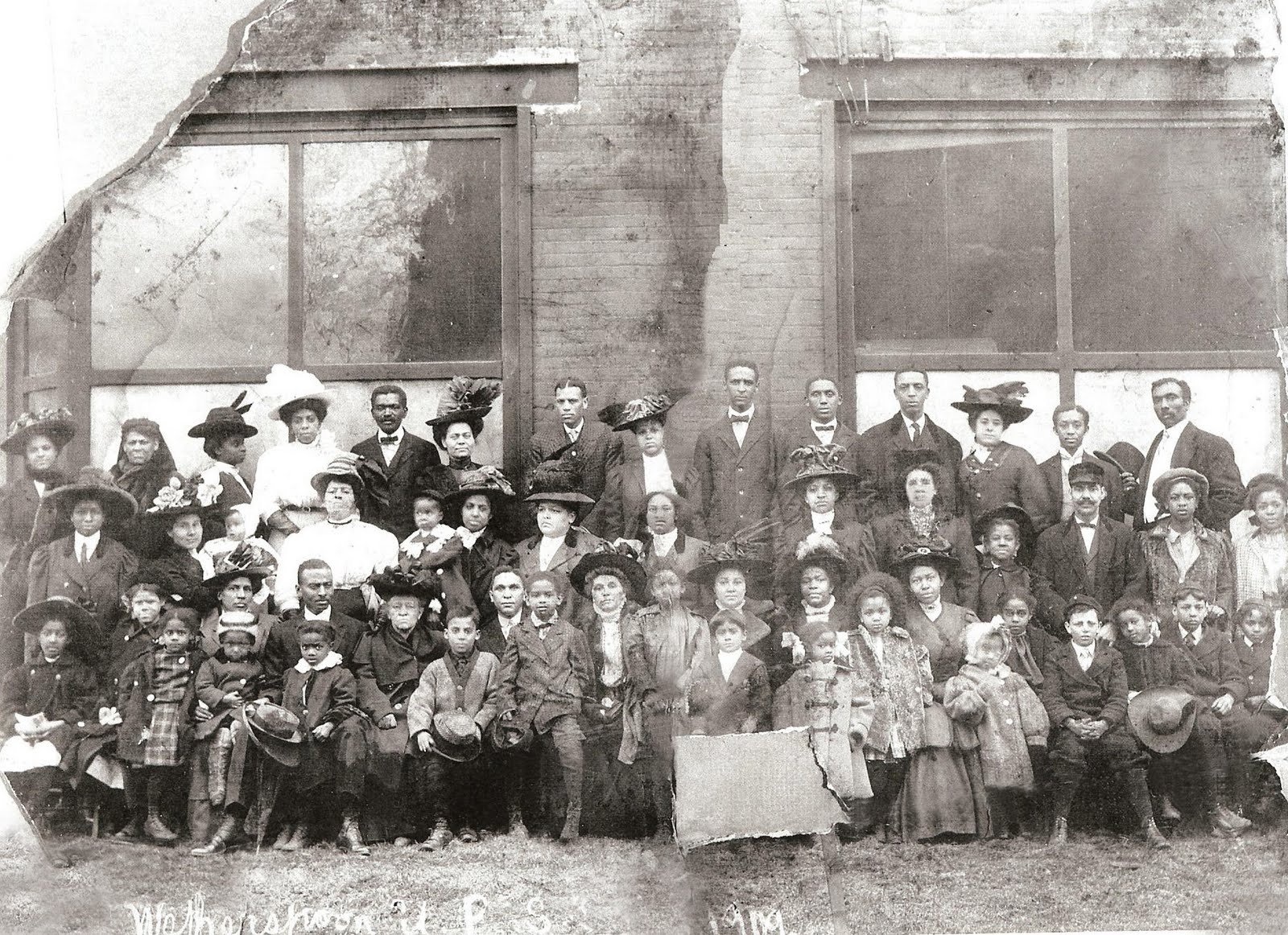 "It's as if somehow a groundwork has already been laid and is continually being laid, and all that we have to do is share information with one another and then the connexions would be revealed."
Paul Lee June 8, 2009
I have found this to be so true while building my family history. Three of the photographs below were from my collection. The rest are from cousins in various branches of my extended family. I met them through sharing information on my Ancestry tree; my DNA; Facebook and this blog. Along with photos, I also received information that helped build the family story.
For more information about the people in the photographs, follow these links
Congregational Photograph – Witherspoon United Presbyterian Church Indianapolis Indiana – 1909
Joe Jackson Obituary
Poem for Poppy – 1974
Mrs. Annie Graham – Obituary – 1964
Mershell & Annie Graham Relationship Proved – DNA, photos, obituary
Finding Eliza Part 1
Fannie Mae Turner Graham Obituary-1975
She was owned before the war by the late Colonel Edmund Harrison of this county
Making Connections
Grandmother Pearl Reed Cleage – Happy Birthday, bio and photos 1886-1982
Louise Reed Shoemaker
"Memories to Memoirs Chapter Two Early Years of Life"
H is for Henry William Cleage
Jacob Cleage 1874-1942
A is for Albert Buford Cleage
Josephine "Josie" Cleage