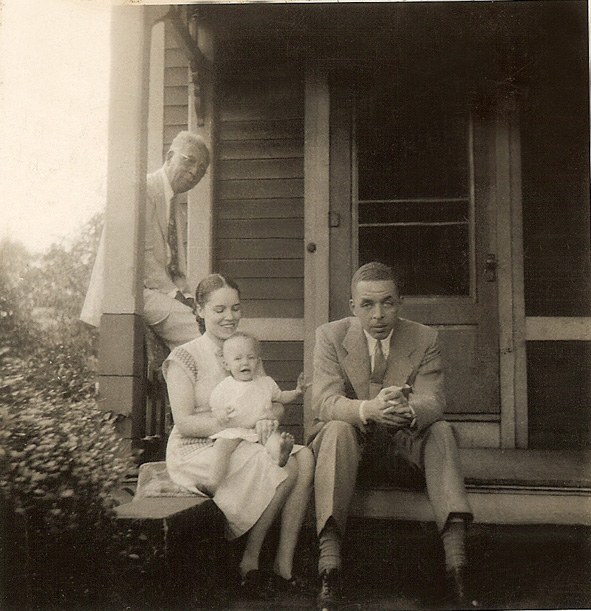 For this year's April A-Z Challenge I am blogging a series of sketches about the free people formerly enslaved on the Cleage plantations in Athens, Tennessee. Most  are not related to me by blood, although our families came off of the same plantations – those of Samuel, Alexander and David Cleage.   Click on any image to enlarge.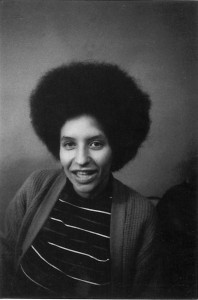 This post is about my relationship to the Cleages of Athens, Tennessee. Kristin Cleage (that is me) was born free in Springfield, Mass. in 1946. My only sister was born when I was 2. My family moved back to Detroit when I was four. I finished high school and graduated with a degree in fine arts from Wayne State University.  I worked as a pre-school teacher, a doll maker and a librarian. Eventually I married James Williams, who had an Associates Degree and worked as an organizer and an inspector of asphalt for the Michigan Dept of Transportation. We had six children. All of our children attended college, lived to be adults and most now have children of their own. At various  times we have shared our home with children and grandchildren, and other relatives. We owned a variety of homes over the years, some with and some free from mortage.  We often lived around extended family.  I was the third generation of my Cleages born out of slavery.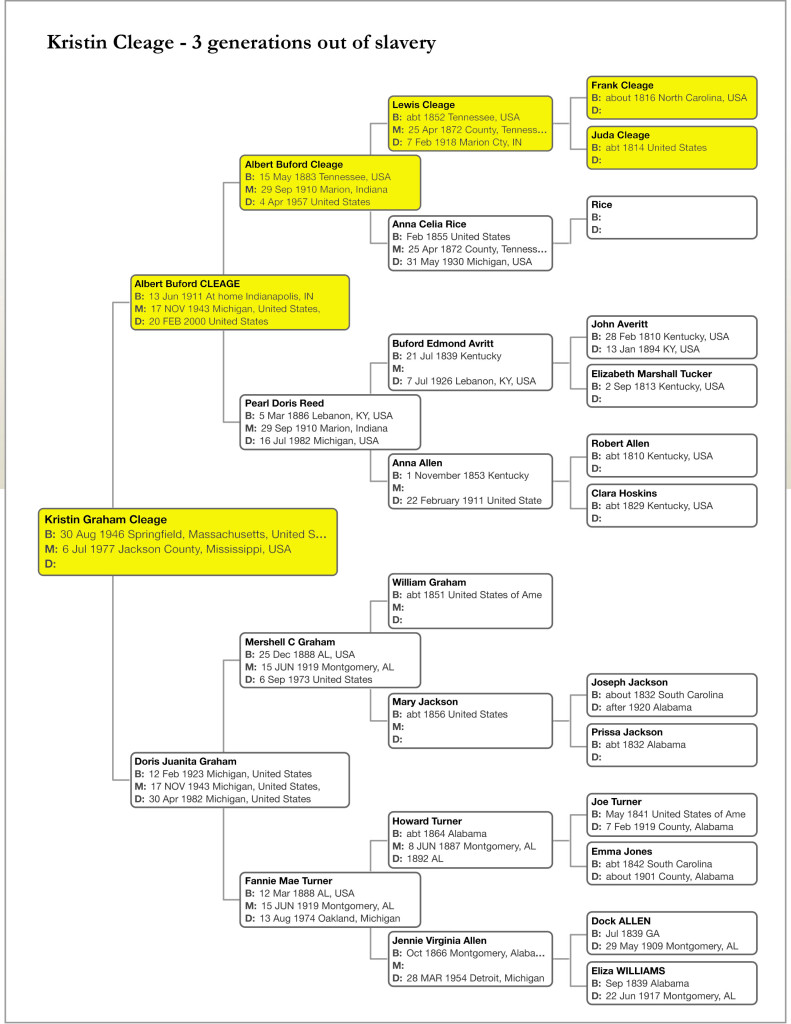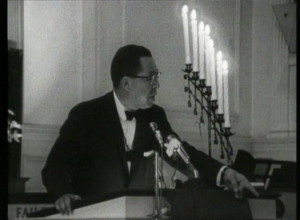 My father, Rev. Albert B. Cleage Jr (aka Jaramogi Abebe Agyeman) was born free in Indianapolis, Indiana in 1911 to parents born in Tennessee and Kentucky. His family moved to Kalamazoo, Michigan and eventually Detroit.  He had six siblings.  All of them lived to be at least eighty years old. He attended public schools in Detroit and graduated with a BA from Wayne State University, followed by a Divinity Degree at Oberlin College and doing post degree work in film at the University of Southern California.  He married my mother, Doris Graham and they had two daughters. Both daughters lived to be adults, graduated from college and had seven children between them. My father pastored churches in Lexington, KY; San Francisco, CA; Springfield, MA and Detroit, MI. He was active in politics and with friends and family, published newsletter, advocated self determination and black power for black people. He founded the Shrines of the Black Madonna with churches in Detroit, Atlanta and Houston. He died at the age of 88 in 2000 in South Carolina.   He was the second generation born out of slavery.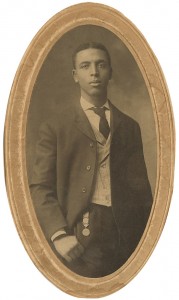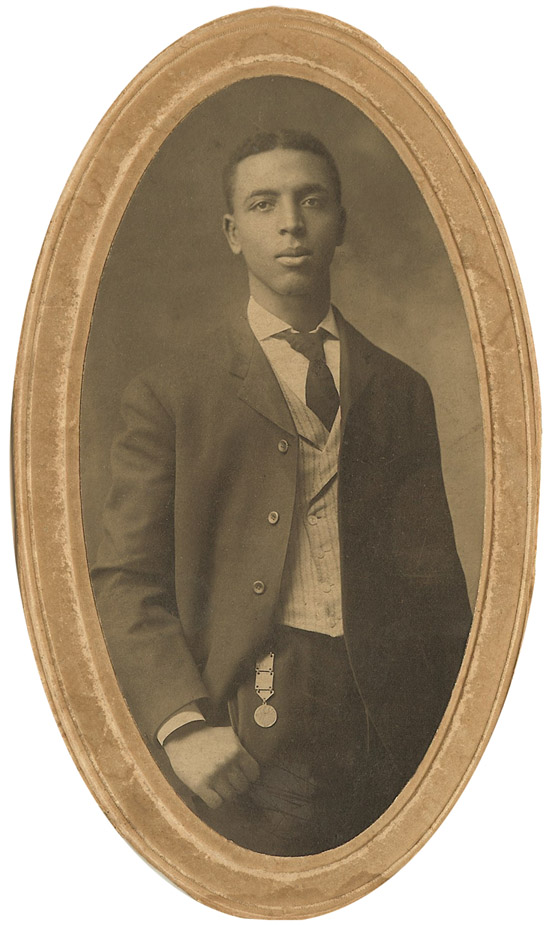 My grandfather, Dr. Albert B. Cleage Sr, was born free in Hackberry, Loudon County, TN in 1883.  He was the youngest of 5 children born to Lewis Cleage and Celia Rice.  Eventually the family moved back to Athens, TN and his parents were divorced.  He and his siblings all graduated from high school.  Several attended college. My grandfather graduated from Knoxville College in Knoxville, TN and the University of Indiana medical school, Indianapolis, IN. He married my grandmother, Pearl Reed and they had seven children who all lived to age 80 or beyond.  After completing his internship, the family moved to Kalamazoo, MI. There he set up his medical practice.  After several years they moved to Detroit, Michigan where he opened Cleage Clinic and practiced medicine.  Three  of his siblings and his mother eventually moved to Detroit.  One brother remained in Athens. My grandfather regularly traveled back to visit. During his life, my grandfather helped found three churches and two black hospitals.  This was in the days when black doctors could not practice in most white hospitals.  In the 1950s my grandfather retired and in 1957 he died in Detroit.  He was the first generation born out of slavery.
My greatgrandfather Lewis Cleage was born into slavery on Alexander Cleage's plantation in McMinn County, about 1852.  He was fourteen when freedom came with the end of the Civil War.  He married Celia Rice in 1872 in Athens, TN and they had five children. They all lived to adulthood and attended high school and/or college.  He worked as a farmer, in the steel mills, on the railroad and did other hard labor all of his life. He never learned to read or write.  He died in 1918 in Indianapolis, Indiana. He lived free for 52 of his 66 years.
My 2X great grandfather Frank Cleage was born into slavery about 1816 in North Carolina. I do not know how he came to be on Samuel Cleage's plantation, but he was there by 1834 when he was mentioned in the letter to the overseer.  My 2X great grandmother Juda Cleage, was born into slavery about 1814. She  came to Alexander Cleage's plantation with his wife, Jemima Hurst.  Juda was mentioned in both Elijah Hurst's and Alexander Cleage's Wills.  Frank and Juda both gained their freedom after the Civil War and were legally married that same year.  They had at least eight children.  Frank worked as a laborer.  I have not found them after the 1870 census.  I can only trace 3 of their children so I am unable to give death ages.  The three children I have found all did hard physical labor and were unable to read and write, as were Frank and Juda.

You can read more about each person by following the links or putting a name in the search box in the right hand column.