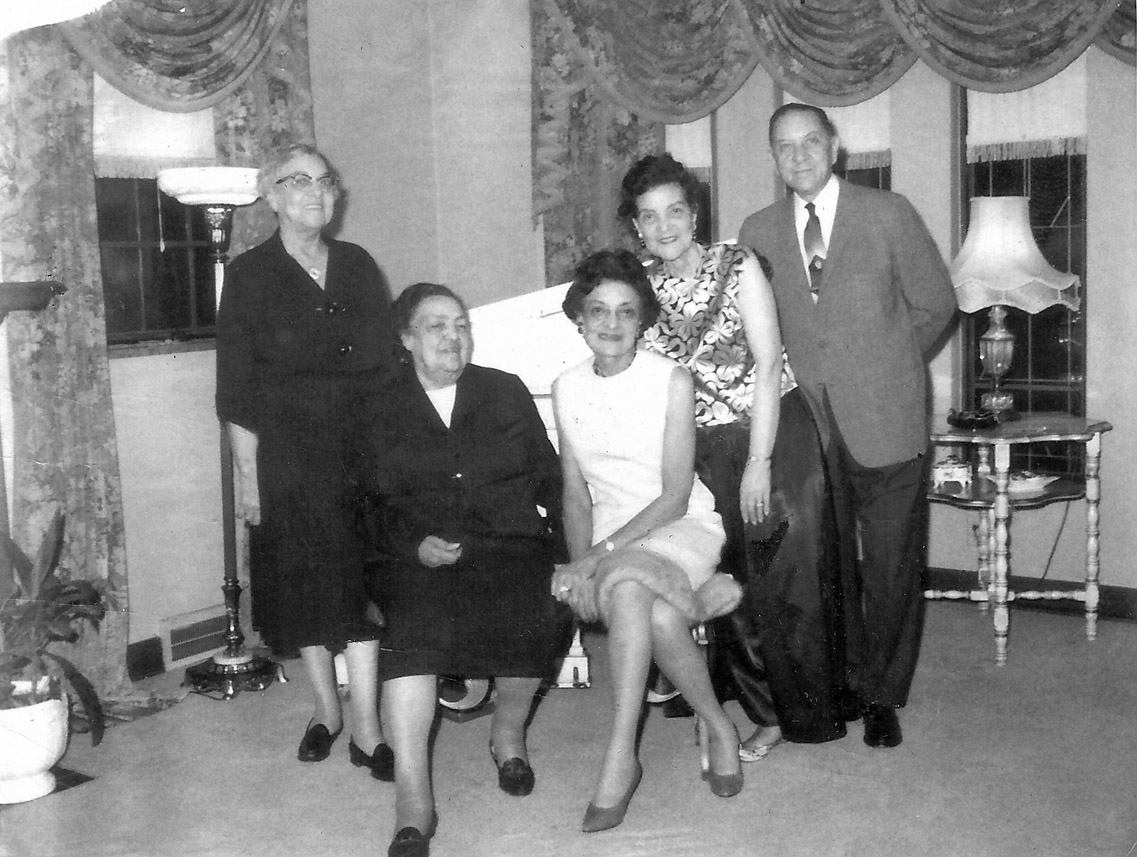 Today while looking for old Easter pictures, I found a partial answer to the question I asked at the end of my blog post on the migration from Montgomery to points north – Did Lowndes Adams and my grandfather ever see each other again, or keep in touch? I found a photo from 1965 of Lowndes and four of his sisters. I don't know where it was taken, not at my grandparents house for sure, but it shows they did keep in touch. From L to R we have: Jessie, Maude, Jane, Alice and Lowndes.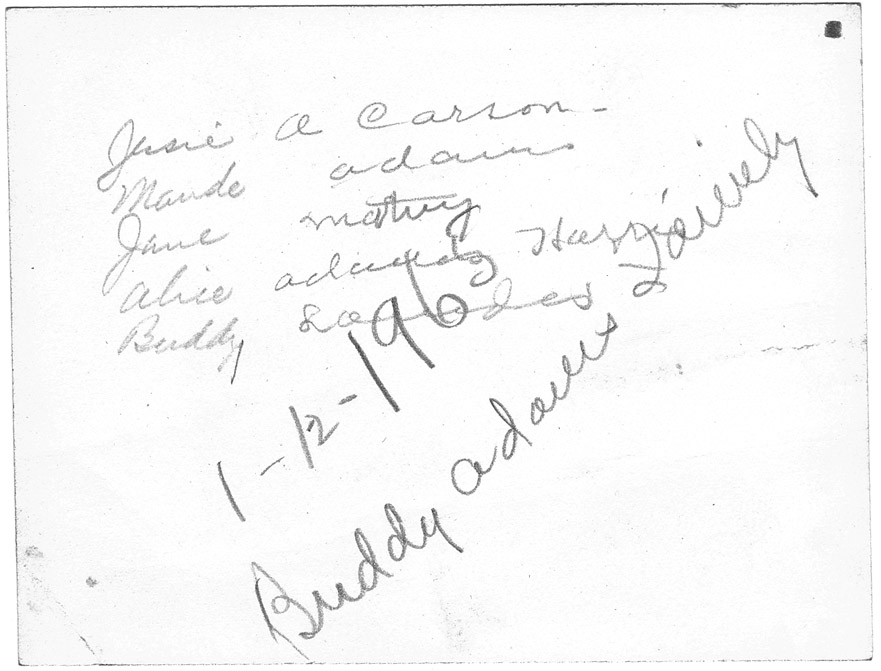 Here is a list of household members in the 1900 census.
James M Adams 53
Ida Adams 41
Sarah Adams 18
Emaline Adams 16
Maud Adams 13
Ida Jessie Adams 12
Lowndes W Adams 9
James Russel Adams 6
Alice Adams 3
Although Jane doesn't appear in this census, she does appear in the 1910 census as an 8 year old.
More about the migration here:
The Migration From Montgomery to Detroit
Migration Story Part 2
Migration Story Part 3
The Migration Continues Part 4
Now back to looking for those Easter pictures.