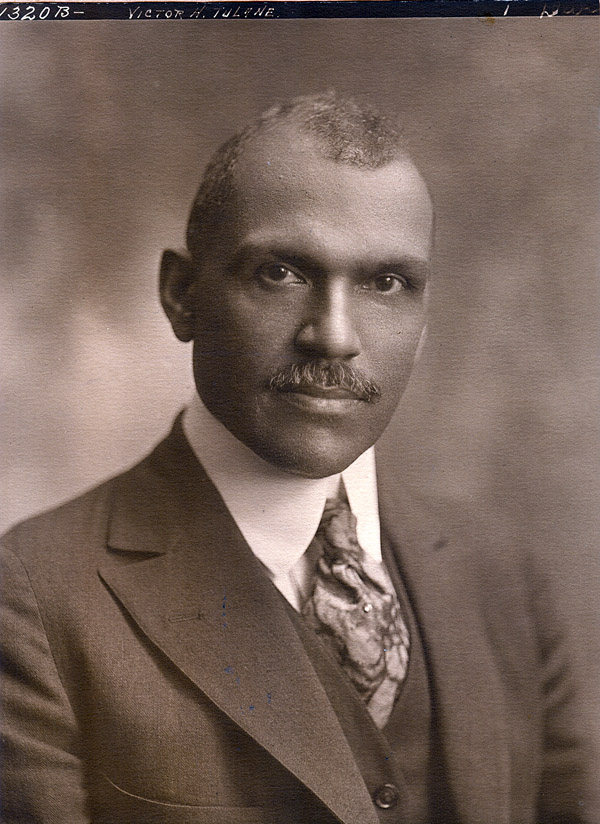 Victor H. Tulane Dead
 Montgomery, Ala., Jan, 16.
Victor H. Tulane, a leader of his Race here for many years, died at his home, 430 S. Union St., at the age of 57.  His rise to affluence, through his own industry and native shrewdness, was little short of remarkable.  Prior to his death he owned a mercantile business and operated a real estate agency of considerable scope.
Tulane first came to Montgomery when he was 15 years, old having walked here from Wetumpka, where he was born.  His first job was porter in a saloon, but later he opened a store at the corner of High and Ripley Sts. which he operated for about thirty years.  He later rented his store and entered the real estate business, and before his death had accumulated a comfortable estate.
For many years Tulane served on the board of trustees of the Tuskegee Institute.  He was also chairman of the board of trustees of the Hale infirmary.  He was widely known for his generosity and willingness to serve in charitable movement.  He was actively connected with the community chest and was one of the first to donate toward the Y.M.C.A. building for white (sic.) persons.
Surviving are his widow, Willie L. Tulane of Montgomery, and his daughter, Naomie Tulane Vincent, New York city.  Funeral arrangements will be announced later by the Loveless Undertaking company.
_______________
Transcribed from The Chicago Defender Jan 17, 1931 via ProQuest Historical Newspapers online database.
More about this branch of the family to come.  Victor's wife, Willie Lee Allen Tulane, was one of Eliza's daughters.