This is my tenth A to Z Challenge. My first was in 2013, but I missed 2021. This April I am going through the alphabet using snippets about my family through the generations.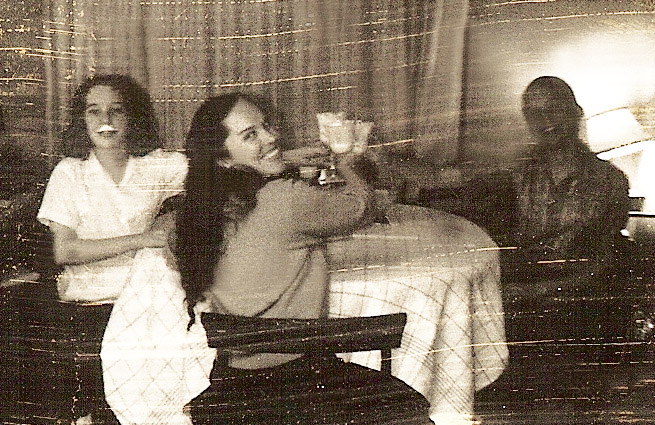 This was the eggnog we drank during the Christmas/New Year holidays. I got the recipe from my mother. When I found it in the Newspaper, it is dated 1977. We were drinking it during the 1960s. I looked in my mother's Women's Home Companion Cookbook and found …
This recipe is what we must be drinking in these photos! There was no whisky or cognac brandy added.