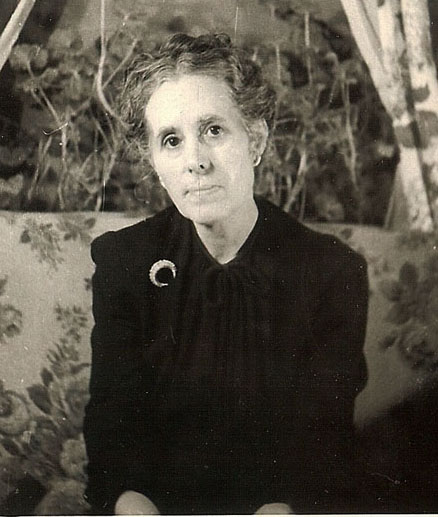 PEARL D. CLEAGE, HELPED FOUND ST. JOHN'S CHURCH
DETROIT FREE PRESS
Date: Friday, July 23, 1982 Page: 7 B
Edition: Metro Final Secton: OBT
Pearl D. Cleage, a founder of St. John's Presbyterian Church in Detroit, died Saturday while vacationing in Idlewild, Mich. She was 94.
Mrs. Cleage, a Detroit resident since 1915, was the widow of the late Dr. Albert B. Cleage SR. and the mother of Reverend Albert B Cleage Jr., minister and founder of the Shrines of the Black Madonna, who began the Black Christian Nationalist movement in Detroit in the late 1960s. The Shrines are in Detroit, Atlanta and Houston.
Mrs. Cleage often lectured on African-American history. She was a member of the Auxiliaries of the Iota Boule and Alpha Phi Alpha Fraternities.
Survivors include four sons, the Rev. Albert B. Cleage Jr., Dr. Louis, Henry and Hugh; three daughters, Barbara Martin, Gladys Evans and Anna Shreve; nine grandchildren, and 10 great-grandchildren.
____________________
Other posts about my paternal grandmother, Pearl Doris Reed Cleage.
Introduction to the letters my grandfather Albert B. Cleage wrote to Pearl Reed before their marriage from 1907 to 1910.
Grandmother Pearl Reed Cleage's Birthday
Pearl Reed Cleage With Baby Henry
Grandmother Pearl Reed Cleage – photographs
Two Newspaper Articles 1908 and 1960
Dr. Albert B. Cleage and Miss Pearl Reed Wed
1940 Census – The Albert B. and Pearl (Reed) Cleage Family
Pearl Doris Reed Cleage 1884 – 1982 – Two Photographs
Albert and Pearl Reed Cleage – Cemetery
Albert and Pearl (Reed) Cleage 1922
Grandmother Before the Party – 1971
Oh Dry Those Tears