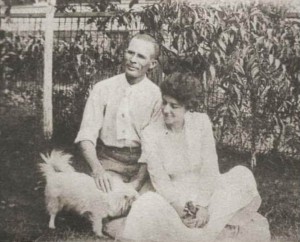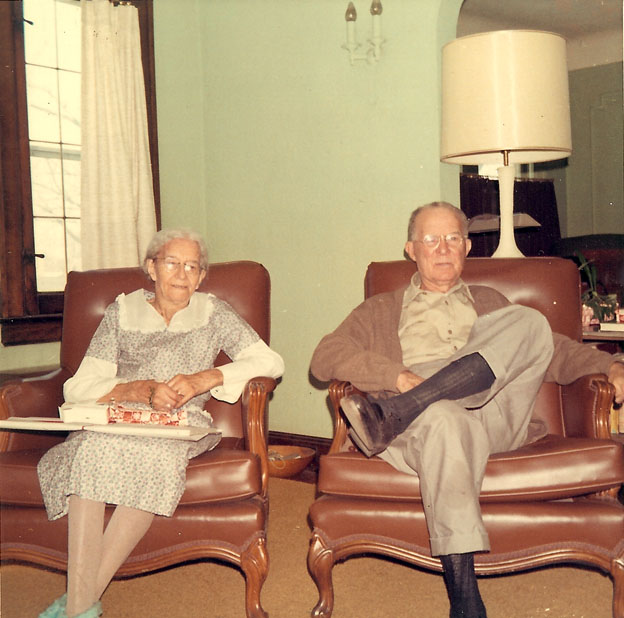 My maternal grandparent's names were Mershell Cunningham Graham and Fannie Mae Turner Graham.  They were both born in Alabama in 1888. Mershell was born in Coosada Station, Elmore County. Fannie was born in Hayneville, Lowndes County.  Both counties are near Montgomery.
Before moving to Detroit, Mershell worked on passenger trains in the dining car. After coming to Detroit in 1917 he worked on a Great Lakes Cruise ship as a steward and finally put in 30 years at Ford Motor Company in the parts dept at the River Rouge Plant, before retiring.
My grandmother Fannie, managed her uncle Victor Tulane's store in Montgomery before her marriage. After their marriage in 1919, she didn't work outside of the home.  They both lived until I was in my mid-twenties. My grandfather died in 1976 at 86 years. I was 26. My grandmother died in 1977 at 87.  They both died in Detroit.   We spent every Saturday at their house when I was growing up and for the last year of college, they lived downstairs from us. They lived in that flat until they died. So I knew them and also research them.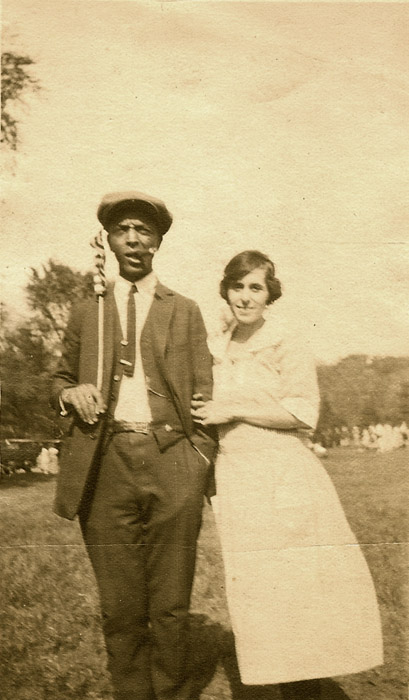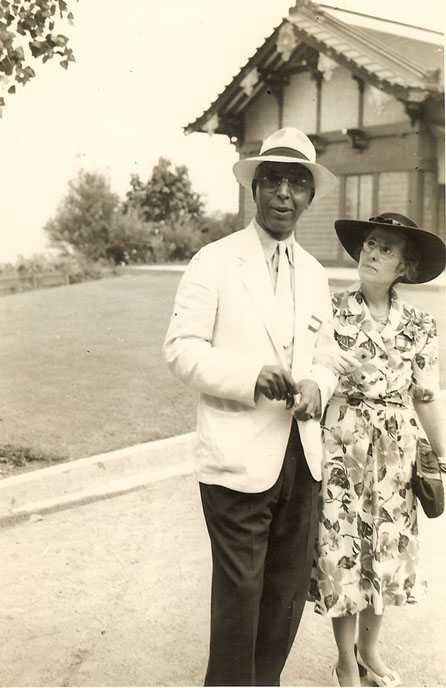 My paternal grandparents were Albert Buford Cleage and Pearl Doris Reed Cleage.  Albert was born in Louden county, TN in 1883. Pearl was born in Lebanon, KY in 1886. They were married in Indianapolis in 1910.  My grandfather worked on a Great Lakes Cruise line summers until he finished Medical school and became a family physician.
We lived down the street from them for several years when I was 5 and 6 years old. We saw them often.  My grandfather died in 1957 after being ill for awhile. He was 73. I was 11.  My grandmother lived until 1982. She was 96. I was 35.  I knew both of them. I also research them.
Below are links to some of the many posts about my grandparents on this blog.