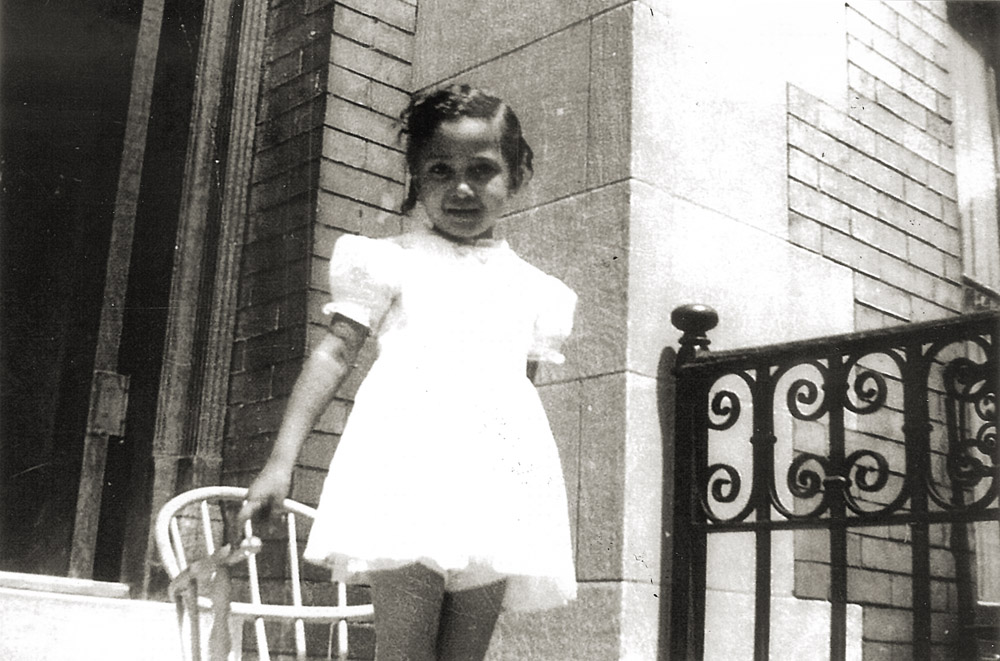 I have written quite a few stories about Naomi Vincent and her family. She was my grandmother Fannie Graham's first cousin. The year and a half before the census had been a life changing one for this family. Naomi's husband, Dr. Urbert Vincent, died in December of 1938 leaving her a widow with four young children.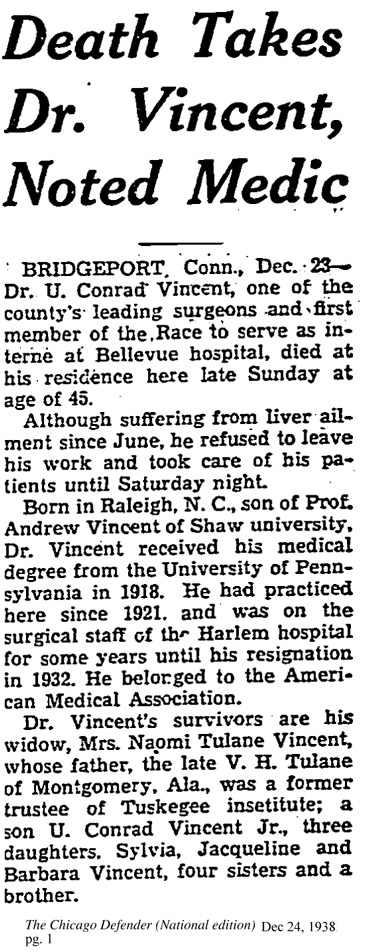 In the 1940 Census Naomi Vincent was 41 years old.  She had been born in Alabama. She and her children were  living at  251 138th Street, Harlem, NY.  The house, on "Striver's Row" was worth $9,000. Naomi had finished 2 years of college. She was not working outside of the home and had a number of boarders. Naomi was the informant for her family. Most of the lodgers spoke for themselves. Everybody in the house was identified as Neg(ro).  All but three people in the house were born in New York. Everybody but 2 year old Barbara had lived in the same place in 1935.
The oldest child, Ubert, was 16.  He was attending school and had completed 3 years of high school. Sylvia was ten, attending school and had completed 4 years of school. Jacqueline was 6 and was enrolled in school. Barbara was 2.  They were all born in New York.
There were 6 lodgers and a servant living in the house. Charles McGill, a widower, was 65. According to the census, he had 1 year of school. He was a butler to a private family and had worked 52 weeks in 1939 earning $80.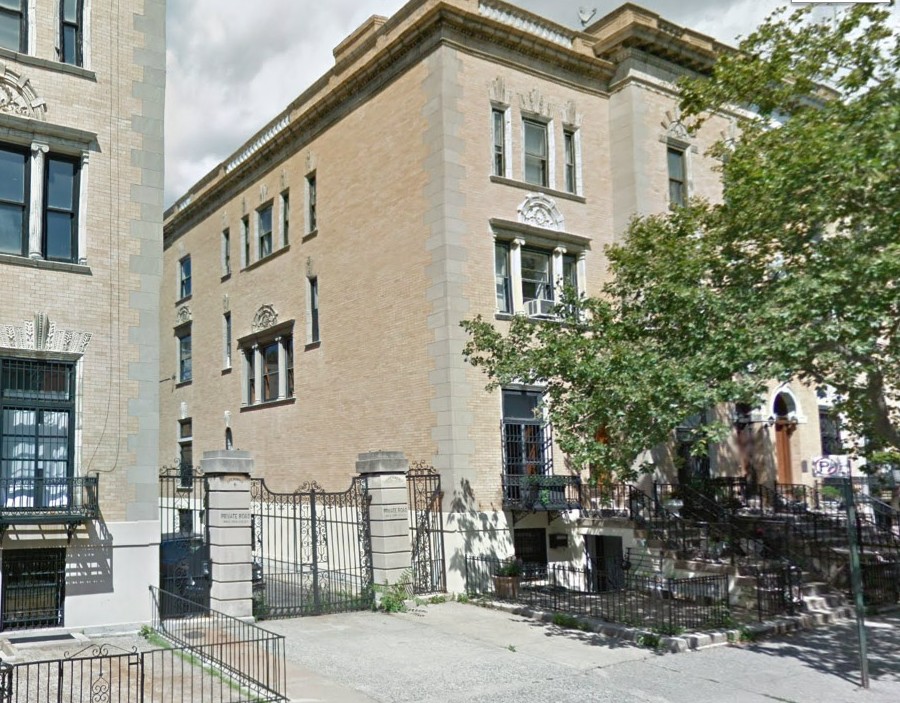 Seeing that Charles worked 52 weeks in 1939 and only made $80 made me curious about what he had been doing before. Looking back at the 1930 census, Charles had been a lodger in the Vincent home.  At that time he was a chauffeur for a private family.  There were five lodgers in the home in 1930.
Back to the 1940 Census and the other lodgers. Jennie Mount was 71, single and had 8 years of schooling.  She was not employed.  Beatrice King was 31.  She was married, had 3 years of high school and was not employed. Her 6 year old son, Stanley also lived there.  Fifty-six year old Rosalie Moseley was single with 2 years of college. She was born in Georgia and worked as a cook for a private family. In 1939 she was employed for 24 weeks and made $240, which was a lot better than Charles McGill had done. Charles Earle was single and 56 years old. He had 1 year of high school, was born in Connecticut. He was employed as a Red Cap with Grand Central Railroad. In 1939 he worked 52 weeks and earned $900.
Margaret Fuller was a servant in the household.  She was born in South Carolina, 23 years old, single and had worked 8 weeks in 1939, earning $75. Even this was way better than 52 weeks for $80. Maybe they left off a zero. I hope they did.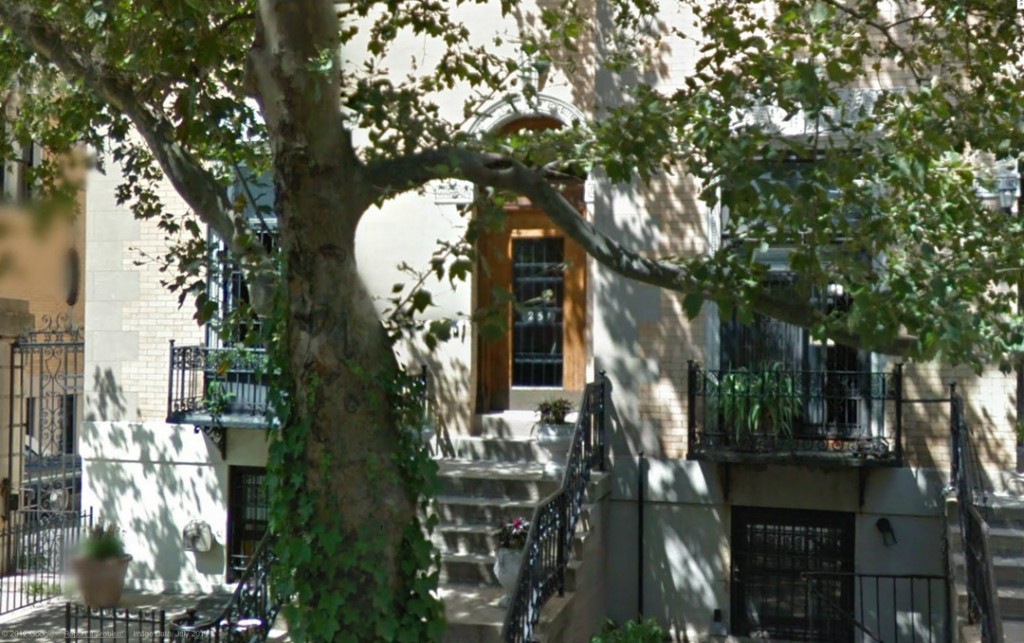 To see the 1940 census page with the Vincents click HERE.
Here are some earlier stories about Naomi Vincent: Another Photographic Mystery Solved,  More on the Exciting Vincents, In Which I Hit the Google Jackpot, Naomi Tulane's Engagement Photo. And one more about Striver's Row.