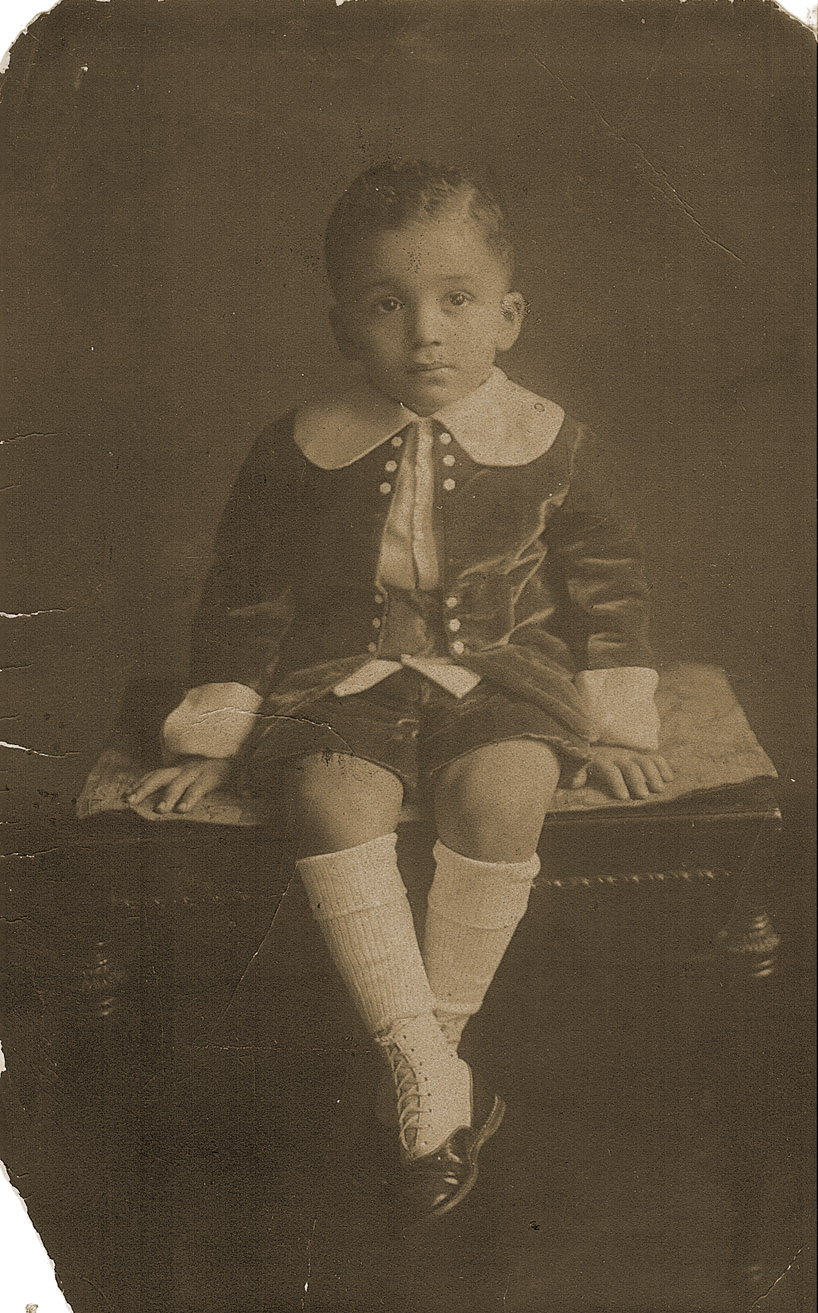 Yesterday after talking on the phone with my cousin Jacqui and posting the identities of the people in the formerly mystery photo, I decided to look online for a photograph of Ubert Conrad Vincent as an adult.  Instead I found a newspaper article in The New York Age from Saturday, May 7, 1927 with a photograph of him as a three year old.  As soon as I saw it I realized it was the same small boy in another photograph I had from my grandmother's collection. It wasn't labeled or dated, but my mother had written on the back "I don't know who he is but he's too pretty to throw away!" I hope this doesn't mean she was tossing photos of those who weren't all that pretty.
There was also an unidentified photograph of a little girl that is clearly the same little girl in the family portrait, Sylvia Vincent.
To tie this in with this Sepia Saturday's theme, corner grocery stores, Conrad and Sylvia's maternal grandfather was Victor Tulane who, among other businesses, owned a corner grocery store housed in the Tulane building on the corner of High and Ripley streets in Montgomery, AL. I offer several photos of the store from 1919 to 2004 below. For other fine photographs and stories about stores of all kinds and who knows what else click SepiaSaturday.