Minnie Reed Mullins was my grandmother, Pearl Reed Cleage's sister.  James and Minnie Mullins were the parents of 12 children. At the time of the 1940 census only the youngest 3 – William, Harold and John – were still at home. Minnie was the informant. The house they rented for $20 a month at 4345 Tireman is no longer there. Here is a shot from Google Maps looking down the street from the now vacant lot.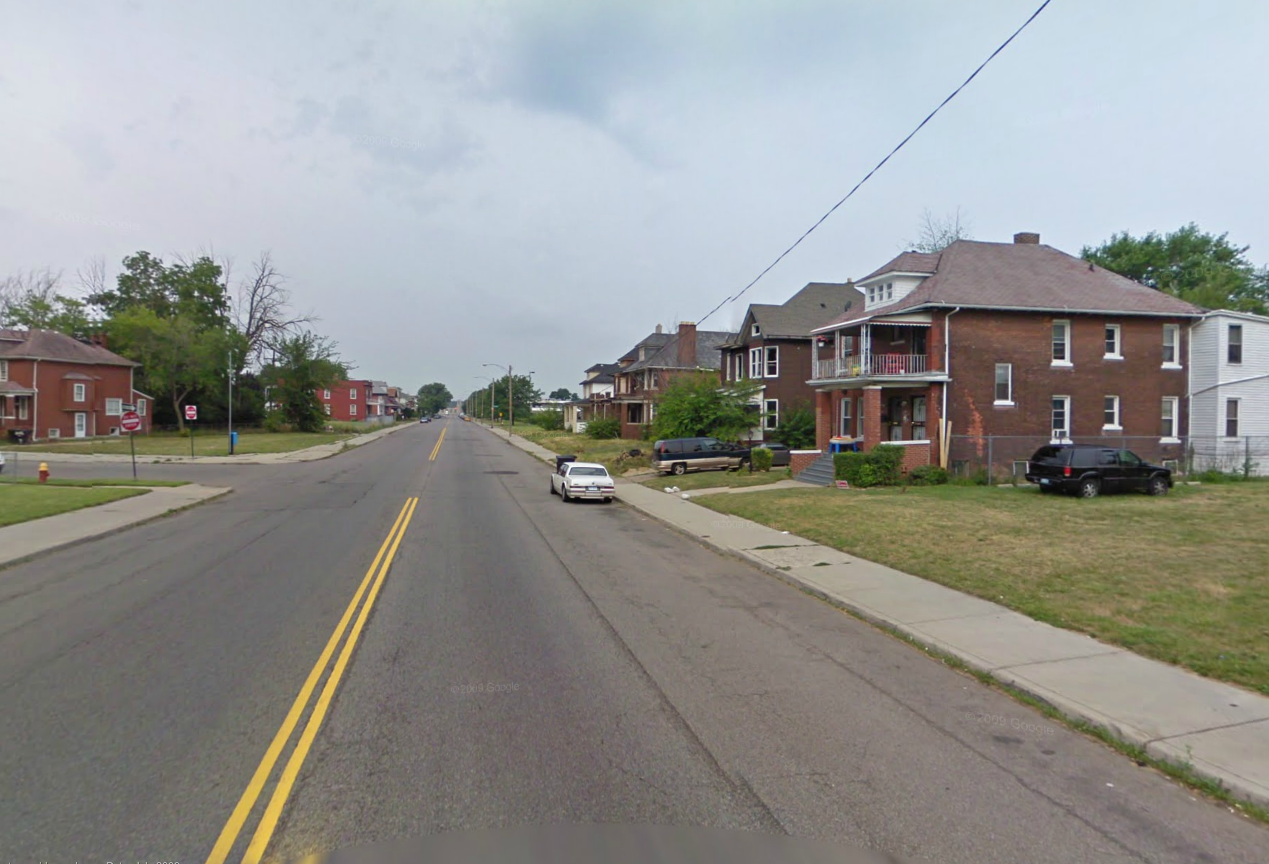 In the 1960s I sometimes walked down Tireman on my way to school. At that time the houses were still there. They were a mix of brick and frame two family and single family houses.  My uncle Henry talked about riding his bike down Tireman and out into the country when he was a boy.   The one time my sister and I tried it, we ended up in Dearborn and were called "nigger" by some white teenage boys.  But that is not today's story.
James Mullins was listed as 75 years old and had not worked during the past year.  He and wife Minnie both had 8 years of school.  She was born in Kentucky and he was listed as born in New York.  I don't know if Minnie was joking with the enumerator or trying to give them false information on purpose or if it was a misunderstanding.   He was actually born in Georgia according to all the other documents I have. Well, except for the 1930 census where his race was "Indian", his place of birth was "Cherokee" and Minnie was identified as "white".  In 1940 everybody living in the household was identified as "Negro".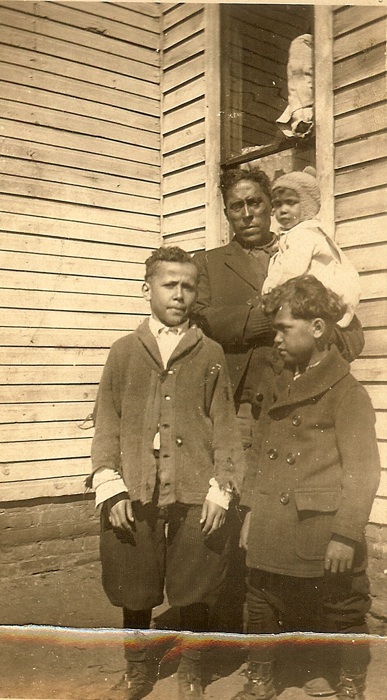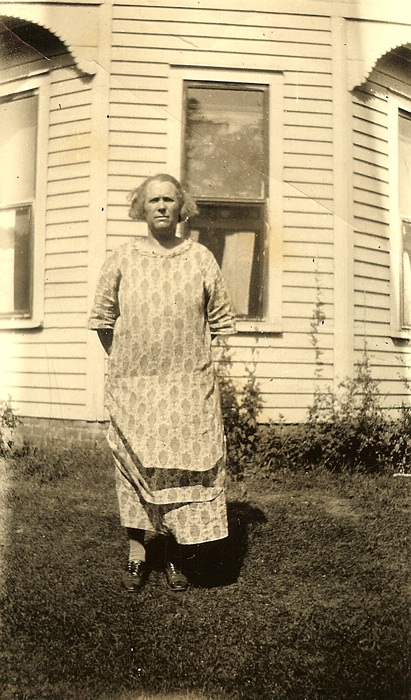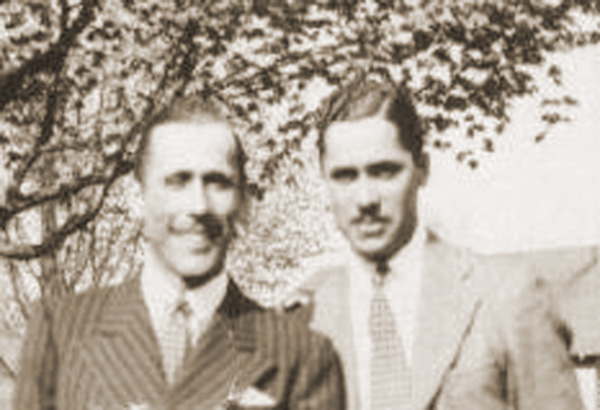 William Mullins was 26 in the 1940 Census. He was born in Indiana. He had finished 4 years of high school. He had earned $960 wages in 1939 working 52 weeks as a machinist in an Auto Factory.
Harold was 24 years old. He was born in Indiana and had completed 4 years of high school. During 1939 he worked 52 weeks and earned $936 as a stock boy at a clothing store.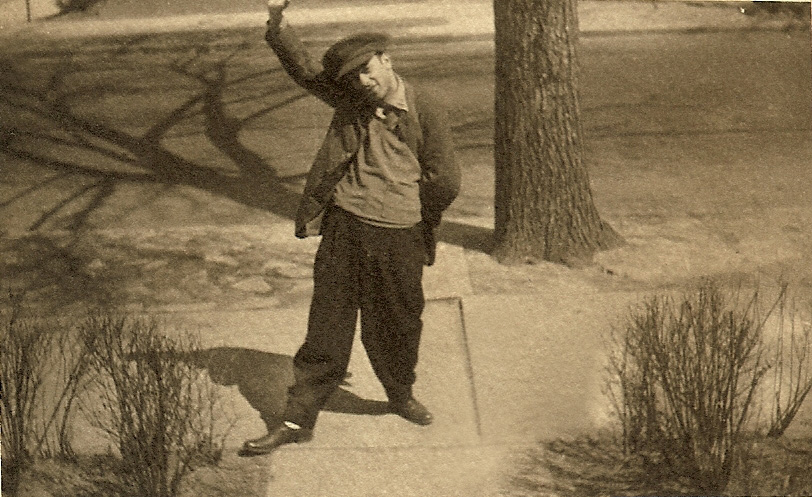 John was 18 years old, born in Michigan and had completed 3 years of high school. He was attending school so he was probably a senior at Northwestern High School. I know that John was also a musician and probably played during this time.
Just looking through other information I have collected for the Mullins family has shown me I need to plan another post where I pull it all together.
 Source 1940 U.S. Census. State: Michigan. County: Wayne. City: Detroit. Ward 14. Enumeration District: 84-788. Sheet number: 1-A. Household # 1. Head of household: James Mullins. Informant: Wife: Minnie Mullins.  To see the census page for the Mullins family click here.