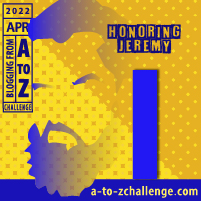 This is my ninth year of blogging the A to Z Challenge. Everyday I will share something about my family's life during 1950. This was a year that the USA federal census was taken and the first one that I appear in. At the end of each post I will share a book from my childhood collection.
I wrote about being in the 1950 Census ten years ago. Let's see what I got right and what I got wrong. The first post was I was there.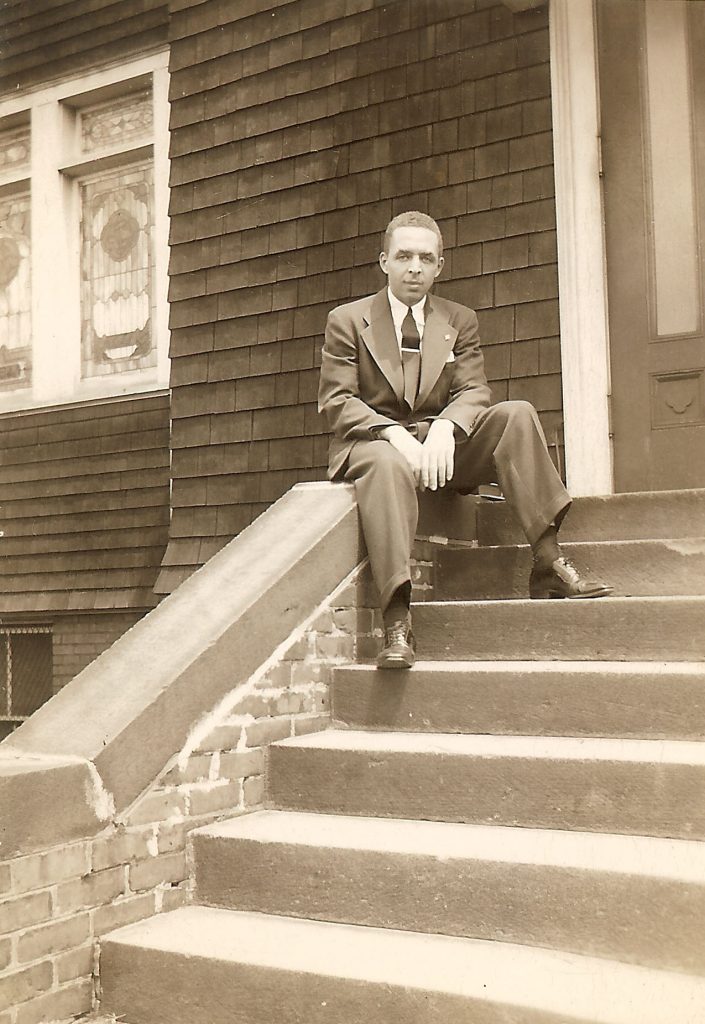 My father, Albert B. Cleage, was 38 years old and he had worked 60 hours during the past week a pastor of a Congregational Church, not a Methodist church as it says in the 1950 census. He was born in Indiana. He and all members of the family were identified as Negro.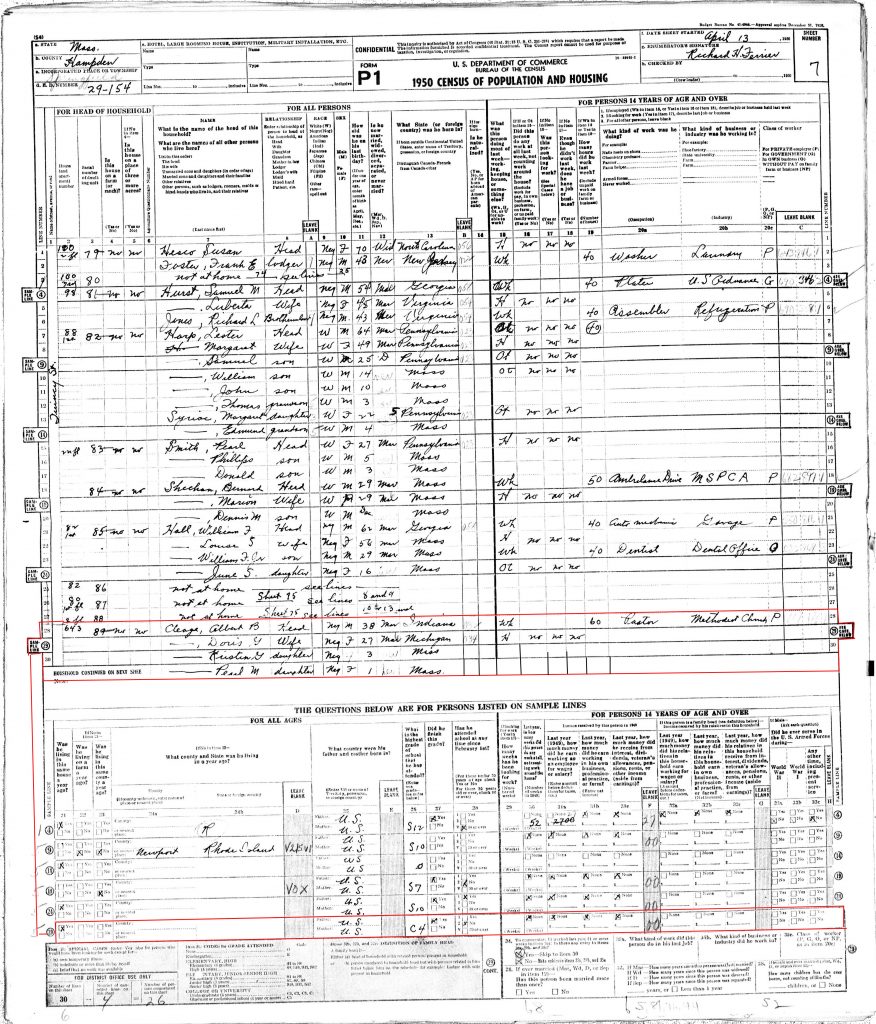 My mother, Doris G. Cleage, was 27. She was a housewife and her hours were not recorded. She was born in Michigan. She got to answer the extra questions and they show that the family lived in the same place the year before and that she had completed 4 years of college.
I, Kristin, was three years old. My younger sister Pearl who appears on the next page, was 1. We were both born in Massachusetts.
So, I didn't get anything wrong, although the census did, getting the denomination wrong.
I remember reading this book to my younger cousin Marilyn years later. She eventually memorized the book.
____________
I am also participating in the Genealogy Blog 1950s Blog Party hosted by Elizabeth Swanay O'Neal, "The Genealogy Blog Party: Back to the 1950s," Heart of the Family™ https://www.thefamilyheart.com/genealogy-blog-party-1950s/