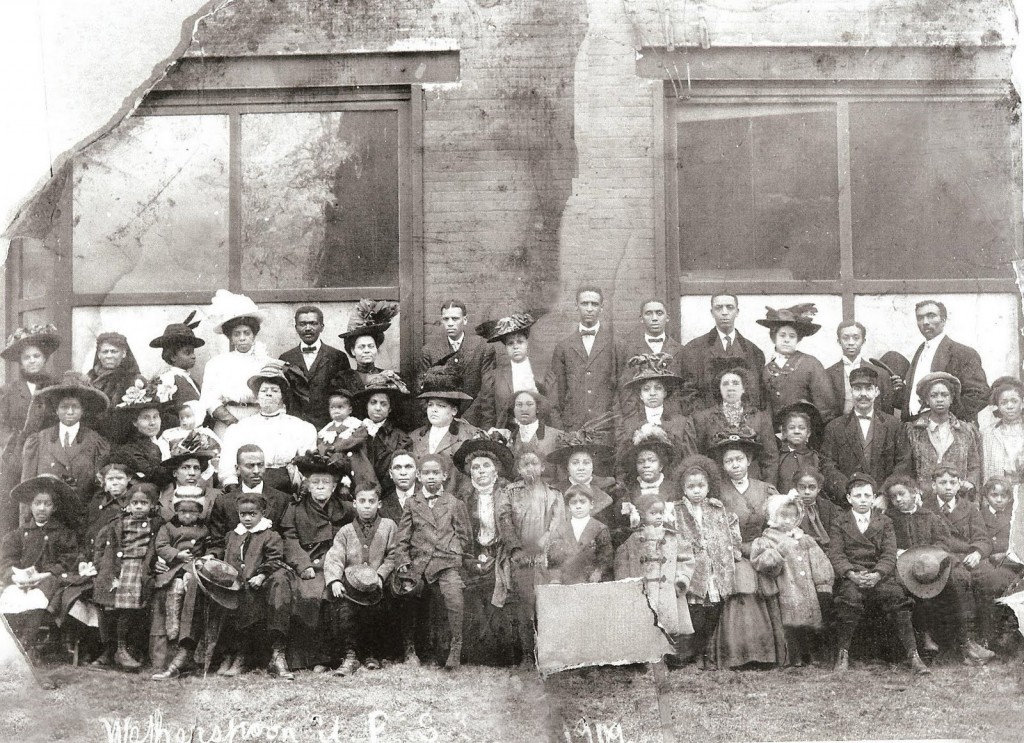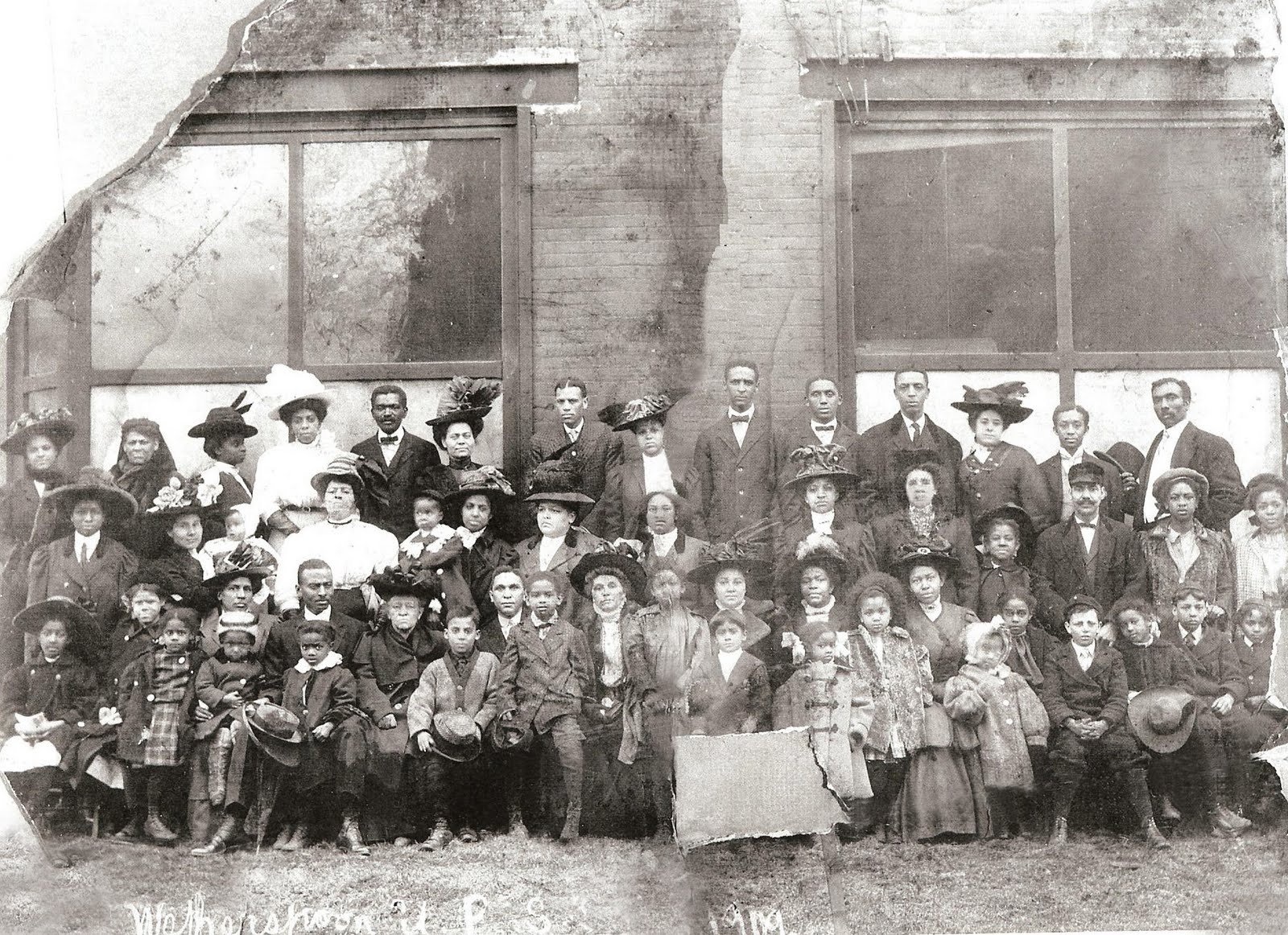 James Cleage was born in 1870, the eighth of the ten surviving children of formerly enslaved Jerry and Charlotte (Bridgeman) Cleage. His parents had been enslaved on David Cleage's plantation before the Civil War. Neither Jerry nor Charlotte learned to read or write. Jerry worked as a laborer until his death at age 92.
In September 1894, twenty-two year old James Cleage married twenty year old Josie Cleage. Although they were both named Cleage, it was not because they were related. Josie's family was enslaved on Alexander Cleage's plantation while James Cleage's family was enslaved on David Cleage's plantation and both families took the surname of "Cleage". Both were born after the Civil War.
They had six children – Henrietta born in 1897, Lucille in 1899, James in 1901, Albert David in 1907 and Hattie Ruth was born in 1909. One child was born and died between censuses and I do not know if it was a boy or girl or their name.
James seems to have been the only one of his siblings to get an extensive education. In April 1890 Jacob Lincoln Cook, came to Athens to establish a Presbyterian Mission and founded the Athens Academy. James Cleage was one of the small group of dedicated educators that worked with him and taught there in the early years. In 1900 James was 29 and teaching school at the Athens Academy. He and his family were living next door to his wife's mother, step-father and her younger brothers.
In 1900 J.L. Cook was appointed president of Henderson Normal Institute in Henderson, North Carolina. James also went to North Carolina and began teaching at the Institute. In 1901 Josie and James son, James Oscar, was born there. My grandfather, Albert Cleage, lived with his aunt's family while he was attending high school at Henderson Normal. He graduated in 1902. By the time Albert David (called David) was born in 1907, the family was back in Athens, Tennessee, but not for long.
By 1905 Henry and Jacob Cleage had relocated to Indianapolis, Indiana and in 1908 James, Josie and their growing family joined them there. Their youngest daughter, Hattie Ruth was born in Indianapolis in 1909. James worked as mailing clerk for The Indiana Farmer. Here is a link to the January 2, 1909 issue of that paper. Josie stayed home and raised the children and kept the house.
Both James and Josie were active in Witherspoon Presbyterian Church. I found these short items in the Indianapolis Star "News of The Colored Folk" during 1911.
March 11, 1911
Officers of the Witherspoon United Presbyterian Church entertained its members at the church at a banquet Tuesday night. Dr. H.L. Hummons was toastmaster. Addresses were made by Henry and James Cleage, Mrs. Lillian T. Fox and Mrs. M.A. Clark.
April 9, 1911 Sunday
The Witherspoon United Presbyterian Church will give its annual musicale Friday evening at the church on North West street. The following program will be given: Solo, Mrs. T.A. Smythe; reading, Mrs. James Cleage; clarinet solo, Philip Tosch; reading, Mrs. Harriet Mitchel; quartet, Messrs. Lewis, Thompson, Chavis and Thompson. The church choir will render three selections. Mrs. Daisy Brabham has charge of the program.
My father and his siblings regularly traveled from Detroit to visit their cousins in Indianapolis. My aunt Anna remembered her uncle James as a very quiet, gentle man who helped around the house.
The children all finished several years of high school and then got married or started working or both. Lucille seems to have been the first to relocate to Detroit where her uncles Albert, Jacob and Henry Cleage had settled.
James A. Cleage was 62 when he died from prostrate problems in Indianapolis City Hospital on October 21, 1933. He is buried in New Crown Hill Cemetery.
After he died Josie also moved to Detroit. In 1940 she lived with her son David and his family on the Old West Side of Detroit, not far from her brothers.
Other posts about this branch of the family.