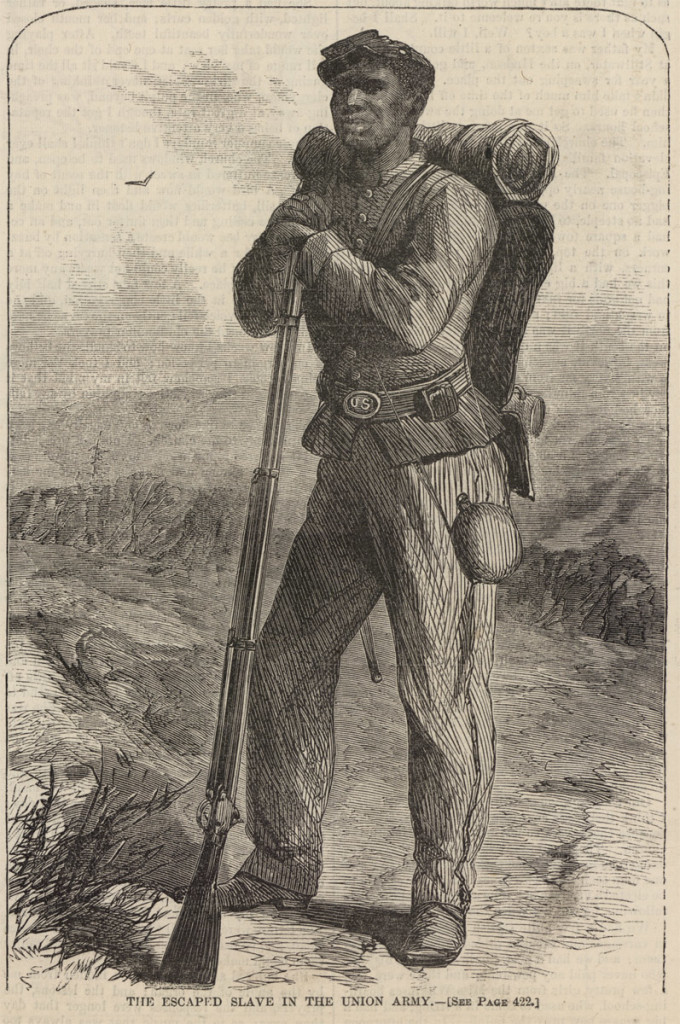 Philip Cleage was born into slavery about 1843 on the plantation of Alexander Cleage in Athens, McMinn County, Tennessee. Philip was the third child of the four known children of Julie Ann Evans. He grew up to work on the farm. Sometimes he drove the coach.
Katie Cleage was born on the Hurst plantation in Mouse Creek, McMinn County, Tennessee. She was the fourth of the seven known children of Hulda Hurst. When Katie was 13, Alexander and Jemima (Hurst) Cleage bought her from Jemima's brother, Lewis Russell Hurst. She was put to work as the seamstress.
In 1862, when Philip was 19 and Katie was 16, they were married by the slave holder, Alexander Cleage. They had two children together. The first was stillborn. The second died soon after birth.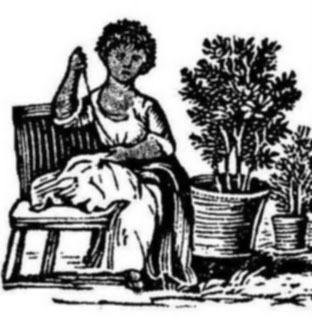 When Sherman's army came to the area, Philip and other men from the Cleage plantations joined the 1st U.S. Colored Heavy Artillery (USCT).
As the confusion of war intensified, Katie decided she would leave too. She first went to Cleveland, Tennessee and after working a variety of sewing jobs, eventually ended up in the USCT camp in Chattanooga. She lived on the base with her husband until he died of smallpox on 9 February 1866. In 1883 Katie filed for a widow's pension. Her life story is told in her depositions and those of members of her community, including others who had been enslaved on the Cleage plantations, neighbors, men who served in the same unit as Philip and members of the slave holding Cleage family.
Using these testimonies and related information I will reconstruct Katie's life in the coming series of blog posts.
**********
For links to the other posts in this series, click this link – Katie Cleage's Pension Hearing