For years, my aunt Anna was the pharmacist at my uncle Louis Cleages clinic. When we went to the doctor's, my sister, mother and I would stop in the back for a visit with her. Sometimes she would give us things that I guess were trinkets from the drug salesman. The only one I remember was a pile of what looked like pennies painted a gold color and glued to look like a heap.
Many year later, when I was grown and living in Idlewild with a family of my own, I would always stop by and visit my aunt and uncle, Anna and Winslow in Detroit. They both had great memories and a wealth of family stories. I would drink tea and eat cookies or something while they told me tales of the family's past.
Anna had a distinctive laugh and my daughter Ife sometimes laughs in the same way. I do miss them still and wonder what stories we never got around to.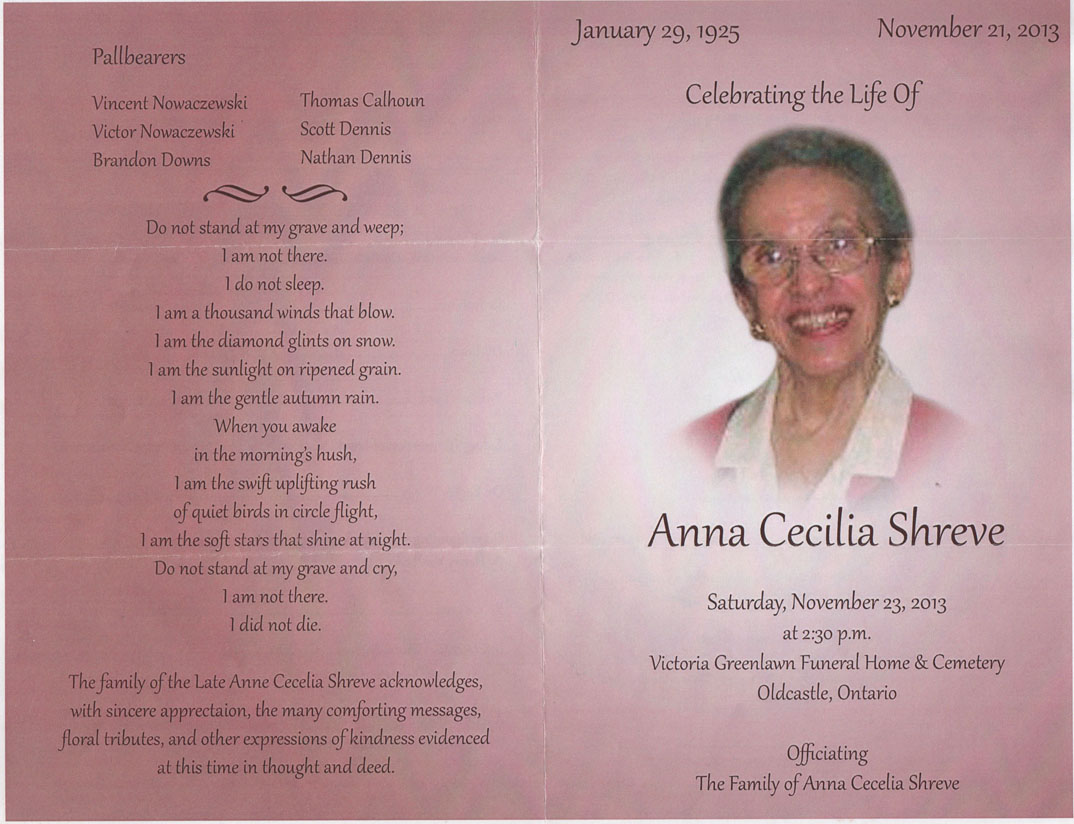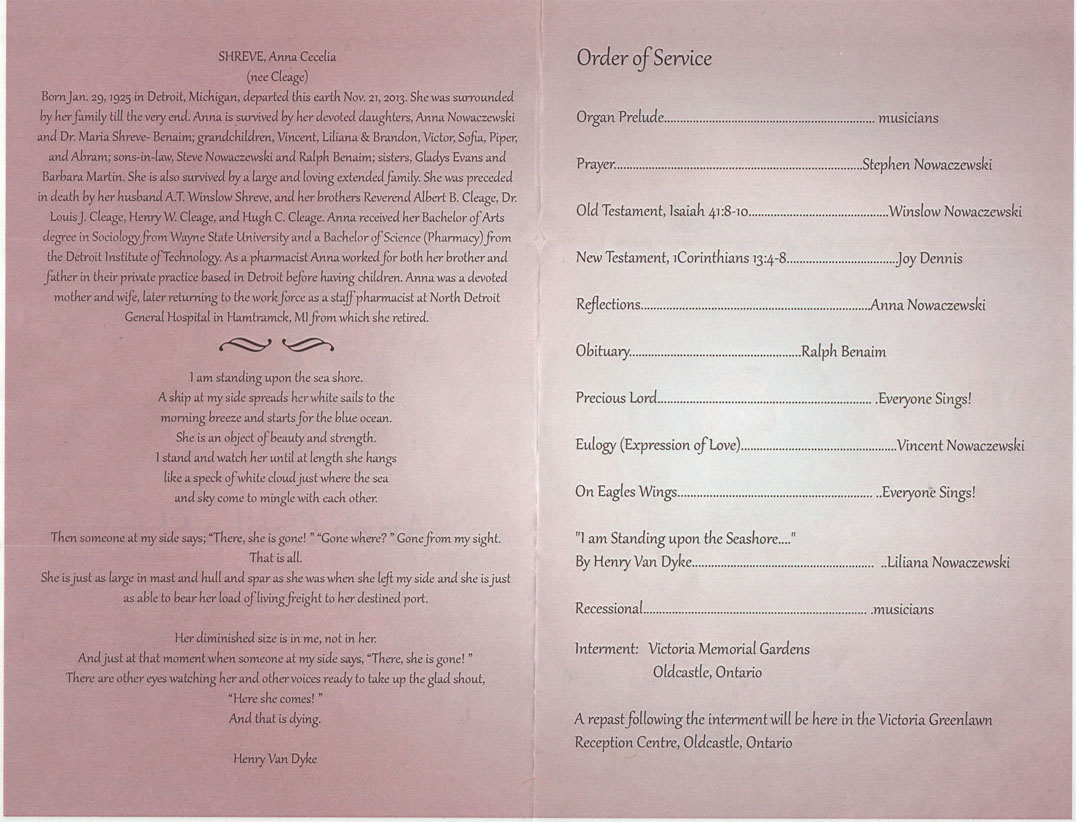 Other posts about Anna
Skating Champions
Anna, Gladys and the Dog
The Cleage Sisters at Home
Three Sisters