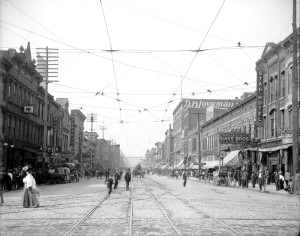 For this year's April A-Z Challenge I am blogging a series of sketches about the free people formerly enslaved on the Cleage plantations in Athens, Tennessee. Most  are not related to me by blood, although our families came off of the same plantations – those of Samuel, Alexander and David Cleage.   Click on any image to enlarge.
 Nelson Cleage was born into slavery around 1850. His parents were Clinton and Sallie Cleage. Two of his siblings have had their stories told, Lydia Cleage Glass and Amanda Cleage.  He lived with his widowed mother and siblings in Athens, Tennessee until moving to Chattanooga, Tennessee about 1866. He started working for E.S. Nixon & Son, Florists, Nurserymen and Seedsmen and Dealers in Agricultural Implements.  He started off as a laborer and eventually listed his occupation as florist.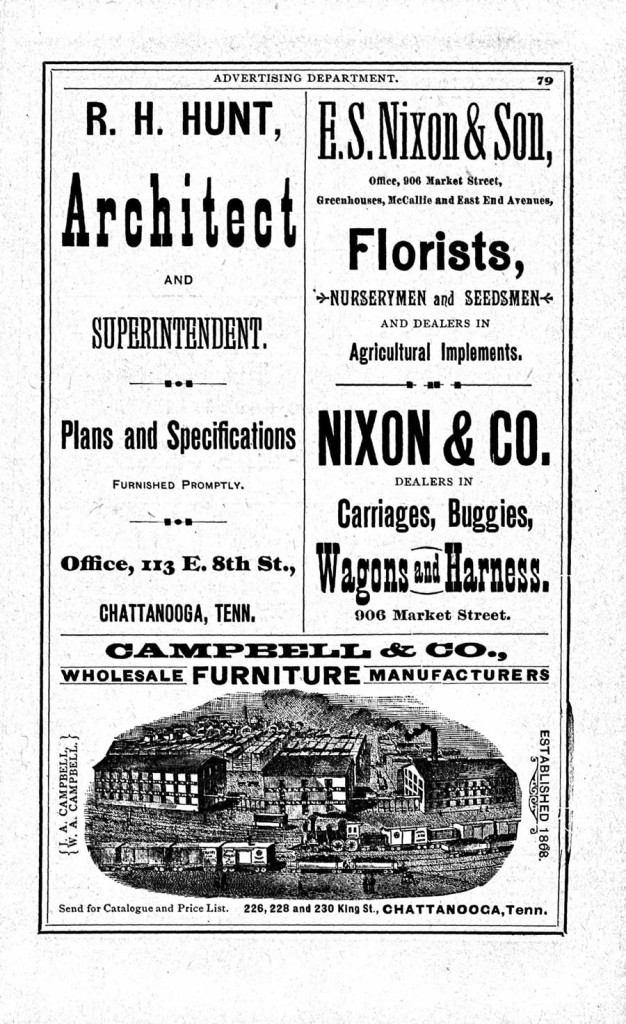 In 1891 Nelson married Annie Wright.  She was literate. Nelson was not. Their daughter Rosa was born in 1897.  There was quite a little community of Cleage's from Athens in Chattanooga. They came and they left. Here is a selection from one year. You will notice the little 'c' after some names.  That stands for "colored".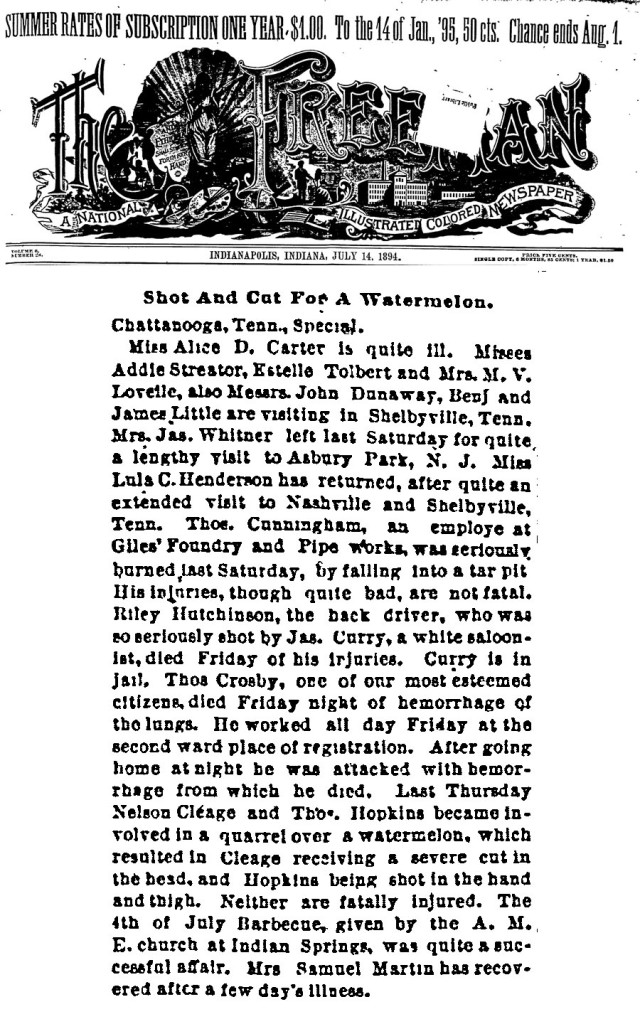 Last Thursday Nelson Cleage and Thomas Hopkins became involved in a quarrel over a watermelon, which resulted in Cleage receiving a severe cut in the head and Hopkins being shot in the hand and thigh.  Neither are fatally injured.  July 14, 1894. 
The way the stories are all run together makes it difficult to know where one stops and the next begins.  Did this happen at the 4th of July church barbecue? I doubt it.  Why this was newsworthy for a respected black newspaper all the way in Indianapolis, I do not know, but it shows that small local stories were shared far and wide. On second thought, it reminds me of items a small town newspaper.  It shows a different aspect of Nelson's life.  One of my great grandfather's on my other side of the family was shot to death at a barbecue in Montgomery, Alabama about this same time.  I wonder if I will ever find an item about that.
Annie was dead by 1910 and Nelson was listed as a widower on the census for that year. Thirteen year old Rosa was attending school.  Both she and Nelson were able to read and write.  I wonder if Annie taught him before she died.
I found a death certificate for Leroy Cleage, Nelson's son was born about 1910 in Chattanooga. His mother's maiden name was listed as Hazel Frances. In 1917 Nelson died from pneumonia. The death certificate says that he was married. Perhaps he and Hazel married. His sister Sallie Cleage was the informant.  His body was returned to Athens for burial.
Neson's son Leroy died when he was eight years old in 1918. Nelson's daughter Rosa married a man by the last name of Brooks.  They had a son, Don Aldron Brooks in California. She died in California in 1995.  He was in the military for a short period of time and died of natural causes in 1997.
You can read something about   Chattanooga's Black Community at this link.