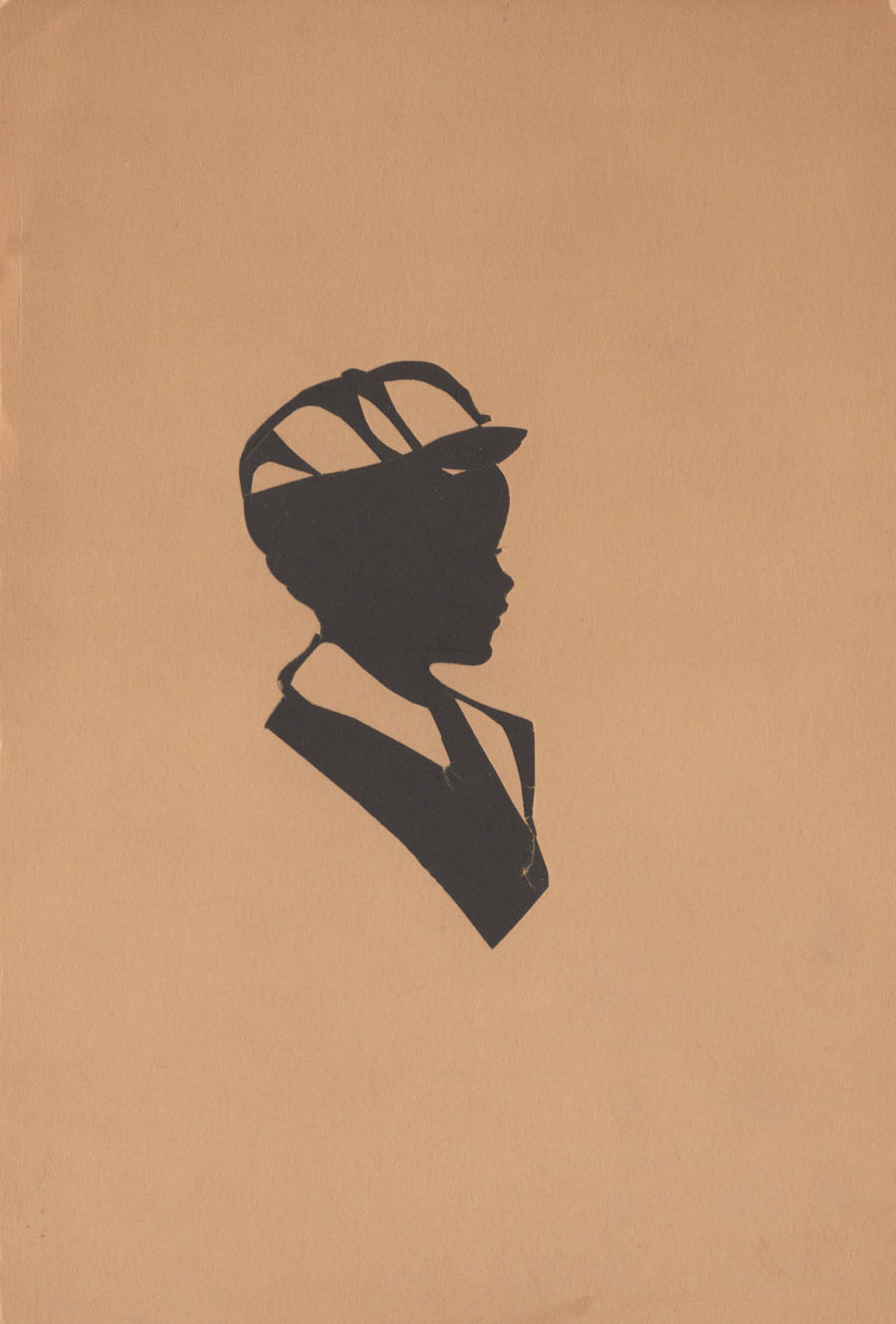 Here is a silhouette of my cousin Warren Evans in about 1951.  He was born in 1948 and looks about 3 to me.  I don't know who did the cutting, as there is no signature.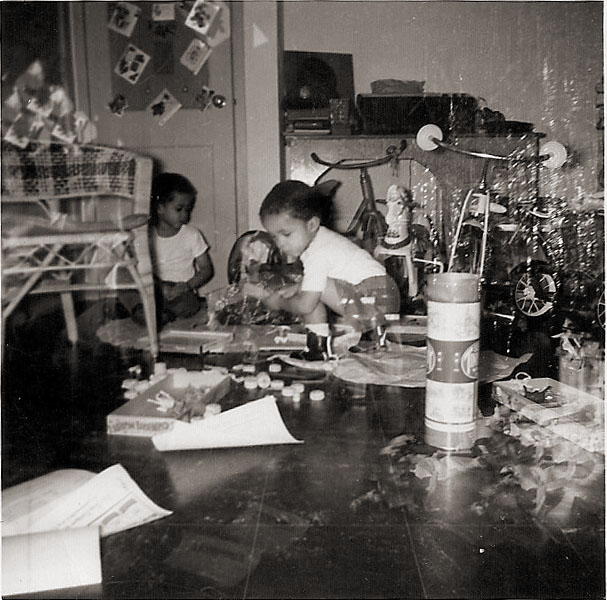 Fast Forwarding to November 2014 Warren Evans was elected Wayne County CEO with 72% of the vote.
Earlier posts about Warren:  Warren Evans – Then and Now and  Warren's Christmas Birthday Party.