Back in November of 2011 I wrote Moving – Springfield to Detroit 1951 for Sepia Saturday 102. I mentioned that I remembered the little girls in the photograph, but I couldn't remember their names. Well, I found them!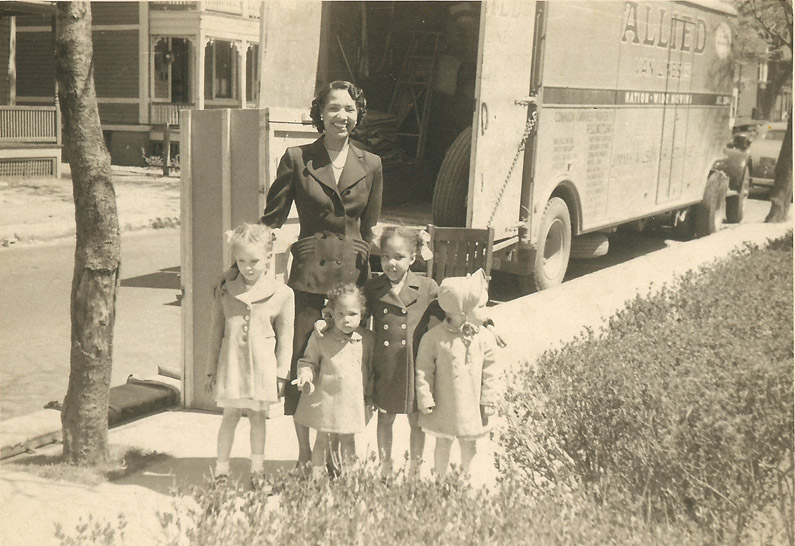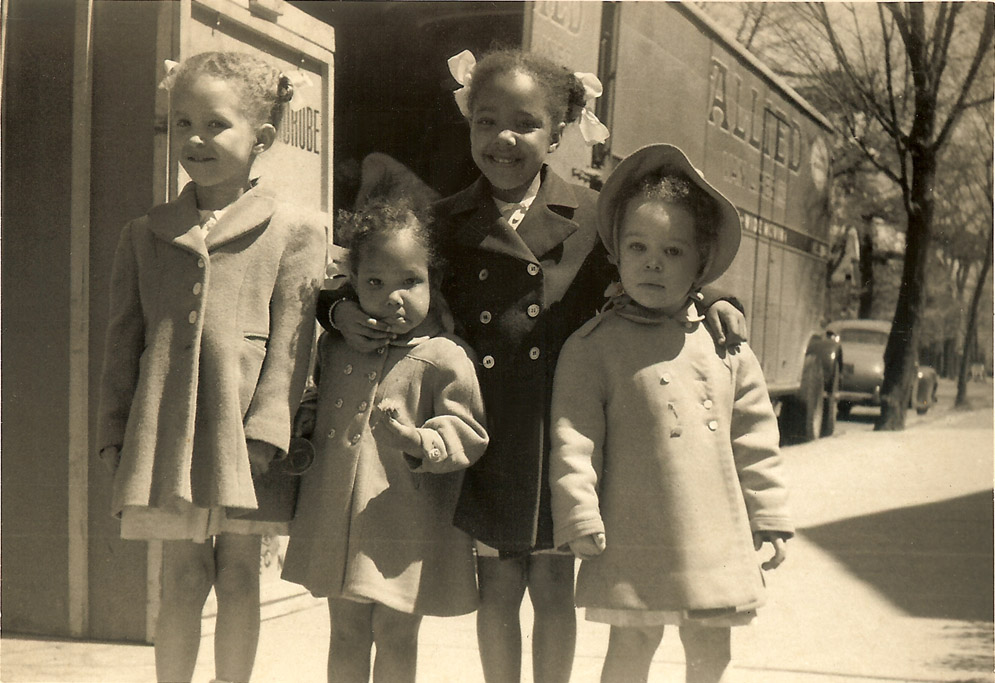 During February, I was working on a post about turtles I have owned, when I came across the photograph below.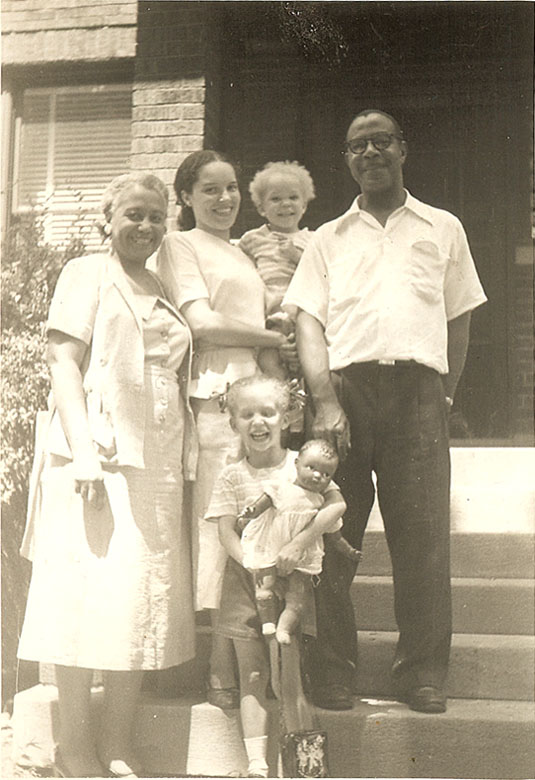 I recognized them as the Funns and realized that the other man's name that I remembered from Springfield, "Lindsey",must be the name of the father of the girls in the photographs.  How could I find the last name? I decided to Google "Lindsey St. John's Congregational Church, Springfield, MA". The first item that came up gave me his last name, Johnson.  I Googled "Lindsey Johnson, Springfield, MA" and came up with several articles. This was them!  Sherrie was the oldest daughter, the one who poured milk in my dinner on that day so long ago. Below are some of the articles I found and some photographs of the Johnsons and also an article about Mr. Funn. Goggle and newspapers – it's hard to beat them sometimes.