Another letter from the collection of my father's letters home to Detroit while he and my mother were living in Los. Angeles California. Other posts in this series include Christmas letter, Hi Folks (Happy New Year…), I have a little problem in design and Christmas Eve.
2103 S. Hobart Blvd. #4
Los Angeles 7, California
January 6, 1944
Dear Folks: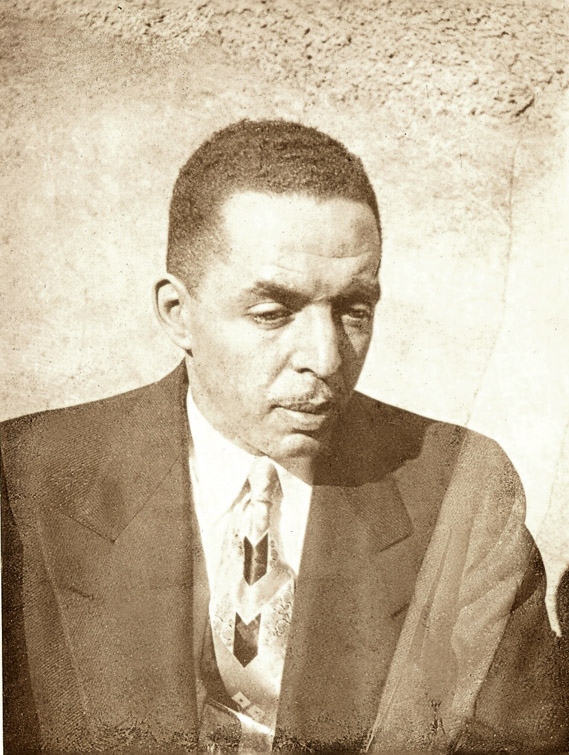 Guess we must be writing too often…don't seem to leave you-all no incentive to feel communicative n' that. We received Gladys' letter…sounded like you-all had a nice Christmas. Everything here is about the same…except I've had a cold or flu or something ever since last Sunday…It's much better now…and Doris seems bent on getting it too… kicked me out of bed this morning to phone her supervisor that she was taking sick-leave…and then woke up later (this afternoon) with a cold…which made her very angry…stealing sick leave and then really being sick. (po' thing!)
Guess our telegram failed to stimulate the intended response…since we ain't heard no "immediate" reply like we requested.) or did we forget the verb in our efforts to keep under the forty cent limit!) Reverend White wrote a little note saying that the church in Springfield, Mass. is vacant and suggesting that I try for it. I, having misplaced my Congregational Directory, had no way of looking up the church…and White with unconcern said nothing about the name of the church…names of people to be contacted or nothin'. So we sent you-all "instructions" to contact White for this information…so I can get busy writing. (Probably couldn't find him until Sunday no-how – I suppose!) A letter addressed to "Negro Congregational Church, Springfield, Mass" would I'm sure prejudice the good brethren against me. I wrote to the Congregational Board of Pulpit Supply in Boston and asked them to place my name before the officers of the church. But I have little faith in their "energy" or "ability" in so far as Negros are concerned, I had just corresponded with the Executive Secretary of the Board the preceding week regarding openings…and he sent me his best wishes and the season's greetings. But I wrote him anyway! I wrote Reverend White suggesting that HE contact the church officers placing my name before them. But I also have little faith in his "energy" n' that. As a matter of fact I'm not sure that there is actually any opening there! He does so love to play the Big-Shot…I would not put it beyond him to just pull a name out of a hat…or say Springfield when the opening is really in New Haven or Boston…or something else absurd. The Church in Springfield is "supposed" to be a good church…one of the old New England Elite outfits. I could probably get it if I could get to them… but without a reputation…and three thousand miles from the scene, it will be rather difficult at best. Laviscount is in Boston…but I don't know him…and fear to contct the swaggering self-centered ilk of typical Congregational bretheren. Doris may write. She and her folks know him.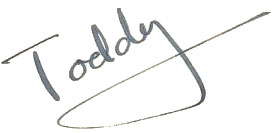 P.S. Write sometimes!
P.P.S.-Do you know any Springfield Big-wigs? (Not like those in L.A.!!!)
P.P.P. S . – Did Rev. Pickett of First Church in Detroit go to Springfield, Mass, or New Haven, Conn.?
P.P.P.P.S. – How are Henry & Hugh doing with the new "draft young farmers" business? Still O.K. I hope!!!!!