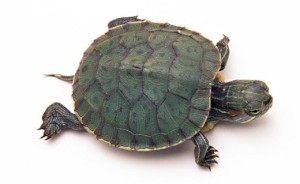 This is the 16th post in the February Photo Collage Festival and the Family History Writing Challenge.  Today's prompt includes a turtle tortoise.  None the less, I am going to write about my experience with turtles. My sister and I owned several turtles when we were growing up. We always named them PJ and Pete and they always got soft shells and died.  They lived in a little plastic turtle scape much like this one.  We added small, colorful rocks to the bottom.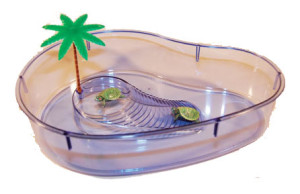 Their bowl sat on top of our bookcase in the bedroom. The room was bright but there wasn't any direct sunshine there.  The turtles were fed a diet of dried food that came in an orange little container. Sometimes we supplemented it with a fly we caught, or some lettuce. As the shells began to go soft, we would try to get them to drink some cod liver oil and moved their island home into the sunlight. All to no avail.  They all died.  I don't remember any turtle funerals but there might have been at least one. Perhaps my sister will remember. Pearl says, yes we did bury some of them. I don't remember being upset, or even minding, when they died.
Our mother didn't want any real large pets, like cats or dogs, because nobody was home during the day. Maybe because both of her childhood dogs died rather sad deaths too. She was happy to buy us fish and turtles. I think the turtles replaced the fish because it was easier to keep their habitat clean.  Once my sister and I took them out on the porch for a walk with strings tied around their shells. Not a big success.
I have since learned that turtles are salmonella carriers. Luckily we never had that problem.  My children never had turtles for pets but my husband used to find turtles trying to cross the road and bring them home for them to see before releasing them into the nearby woods or lake. After writing this, I have to wonder if they were disoriented from being moved like this. In fact, this whole thing sounds like the torture of turtles.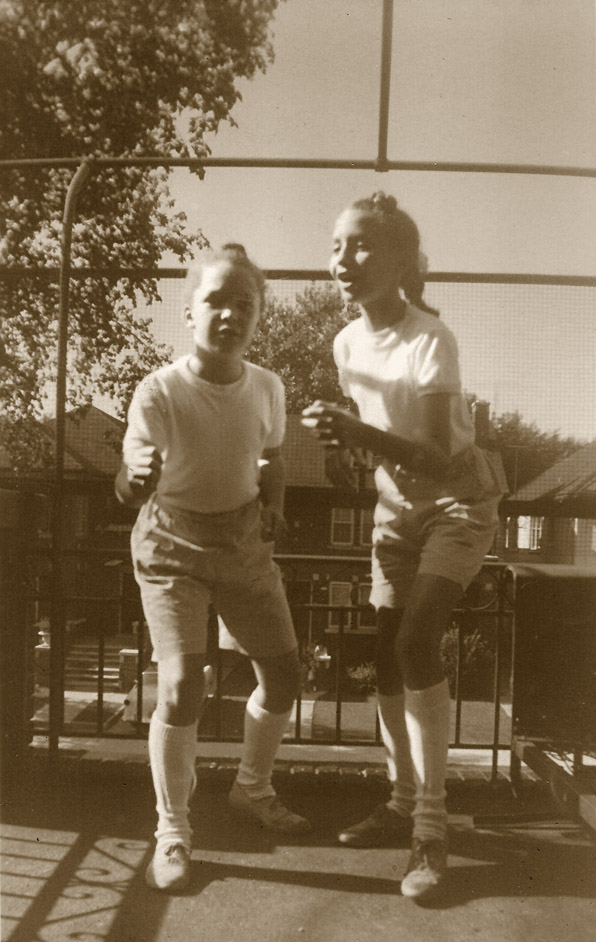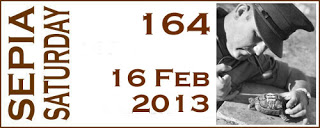 To read more about living on Calvert  go to "C" Is For Calvert.