In the 1940 Census, the Frank and Mary Elkins family was living at 3045 Anderdon Street in Detroit, Michigan. The rent was $30 a week and they had lived in the same house in 1935.  Everybody in the household had been identified as "W(hite)", that was crossed out and "Neg(ro)" was written over it. Unfortunately, no household on this page has the person who provided the information to the enumerator identified.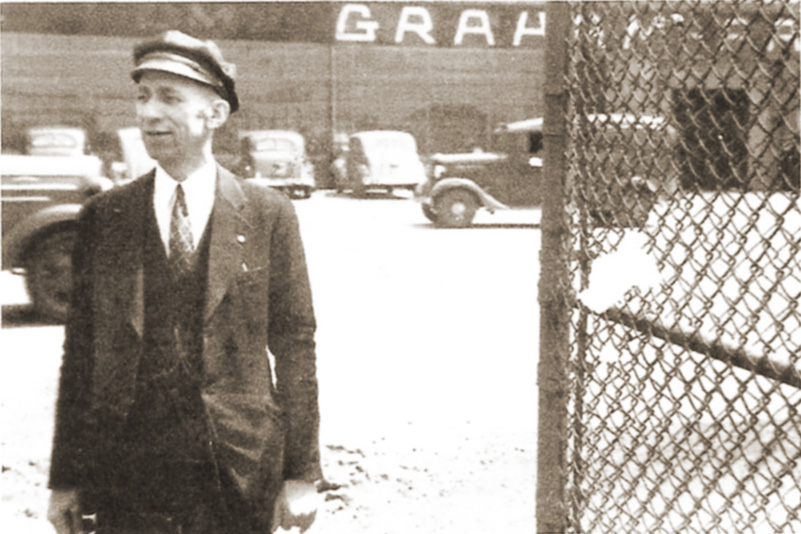 The father of the family, Frank Elkins, was 57 years old and had completed 4 years of high school. He worked at an auto plant as a  courtesy driver. One of his granddaughters has informed me that he worked as a driver for Graham Paige Motors.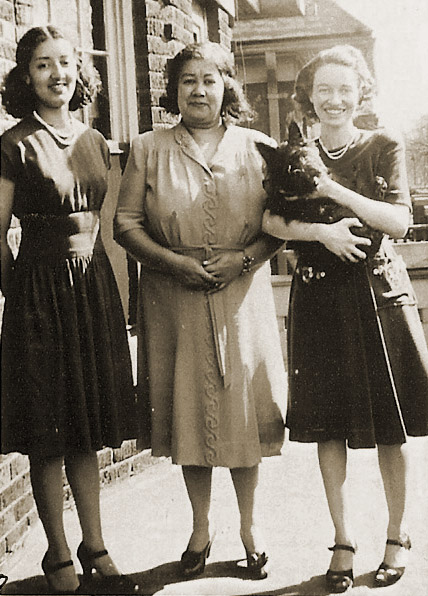 His wife, Mary, was 47 and not employed outside the home. She had completed 2 years of High school. She had made $50 in the last year outside of wages or salary.  Daughter Mary was 21 and single.  She had completed 4 years of high school and was not enrolled in school. She was not employed outside of the home.
Young Frank was 19, single and had completed 1 year of college. He had attended school sometime since March 1, 1940. He was not employed.  His daughter, Dee Dee, remembers that Frank graduated with honors from Cass Technical High School and went right to work, starting  Elkin's Electric Company.  He tried to join the Electricians Union, but they barred Black folks from joining.  In 1941 Frank and my aunt Mary V. Graham were married at Plymouth Congregational Church.