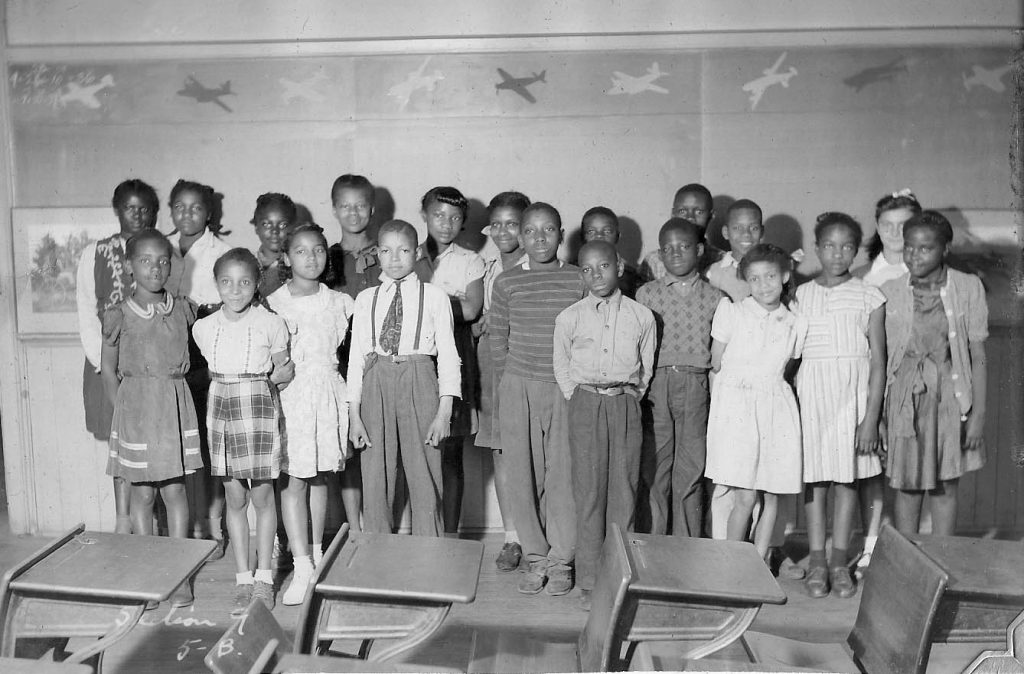 A few years ago one of my cousins sent me the above photograph. They didn't know anything about it. Unfortunately my aunt Gladys Cleage Evans, who was an art teacher from 1944 to 1948 is no longer with us to identify. I'm assuming that this was one of her classes during that time. She taught at Norvell elementary school on Detroit's East side in the old Black Bottom neighborhood, since urban renewed out of existence.
My maternal grandfather lived in Black Bottom when he first arrived in Detroit from Montgomery, Alabama in 1917. It was the ghetto where the vast majority of black people in Detroit lived and where all the people he knew that had gone to Detroit from Montgomery before him, lived. Anyway, back to the photo.
Then I remembered that my cousin Dee Dee on my mother's side had lived in the Norvell neighborhood at that time and I wondered if she had attended Norvell. She didn't, she attended Smith Elementary, a few blocks away in a different direction. On the map below you can see both schools, plus where Dee Dee lived. Gladys lived with her parents over on the Old West Side of Detroit.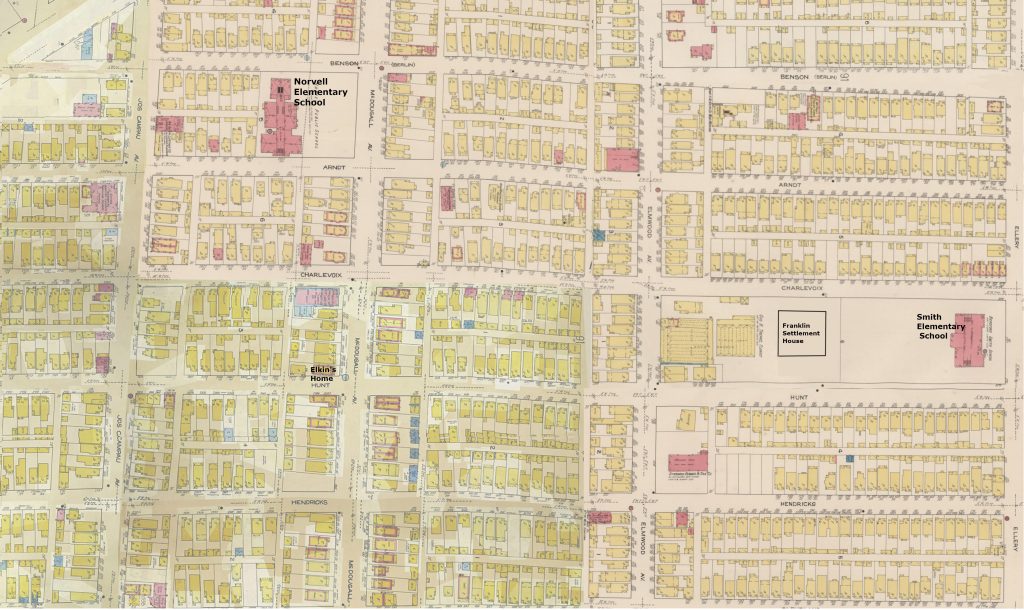 Students Set Fine Example in Goodwill
Oscoda Fliers Will Get 450 Box Presents

The children of the Norvell school are attempting something rather unique this year as a Christmas project. They decided that it would be a nice thing and entirely in keeping with the Christian spirit of the Yuletide season to devote their entire efforts to packing Christmas boxes for the fliers of the Oscoda Air Base.
David Blair, captain of the Safety Patrol and Sophie Smith, captain of the Service Girls' club, head a committee of fifteen students who are doing all of the work within the school. It is planned that 450 boxes or, one for each two children in the school, will be the result of this project.
Extensive Program
The children are writing up their own publicity, drawing posters to be displayed in the halls and conducting speaking programs in the various rooms to stimulate interest in this activity.
It is hoped that officiers from the Oscoda Air Base will visit the school while the project is in being, and give the children first-hand information about life in the United States Army Air Corp.
A board of directors has been selected to supervise the buying of materials for the Christmas boxes, and generally oversee the project. This board is composed of: Miss Carolyn Dunbar, teacher, Norvell school; Mrs. Fannie Goodgame, director, Nursery School, Gleiss Memorial Center; Mrs. Laura Ford, a parent, 2916 Jos. Campau; Owen F. Stemmelen, principal, Norvell school.
The philosophy of the staff at the Norvell school is molded around the theory that, the enthusiasm and activity of children, if guided into well directed channels, will furnish much needed power, and that busy hands have no time for mischief.
The students who are working on the committee with Sophie and David are: James Finley, Elbert Foster, Herman Parks, Helen Johnson, Betty Matthews, Mildren Remsing, Albert Grimaldi. Charles Hollins, Eileen Brown, Helen Taylor, Frank Lauria, Mary Bologna, Delores Berry, Calvin Montgomery, Leroy Dennard, Robert Ketelhut, Alphonse Stafford, Joan McAlpin and Dora Davis.
Quizdown
I stumbled across Quizdown while investigating the Smith and Norvell schools. Quizdown was held every Saturday morning at Detroit Institute of Arts and broadcast on the radio. Sponsored by The Detroit Free Press and featured teams from two local schools competing against each other by answering general knowledge questions provided by other Detroit area students. Various famous people appeared on the show and interacted with the students.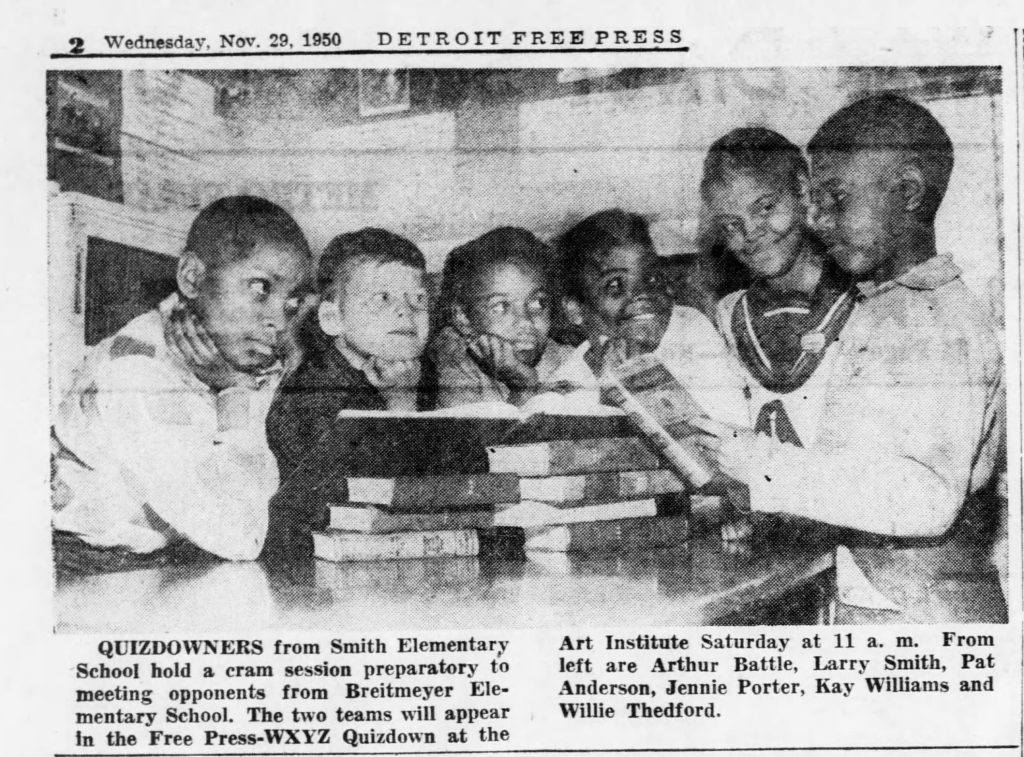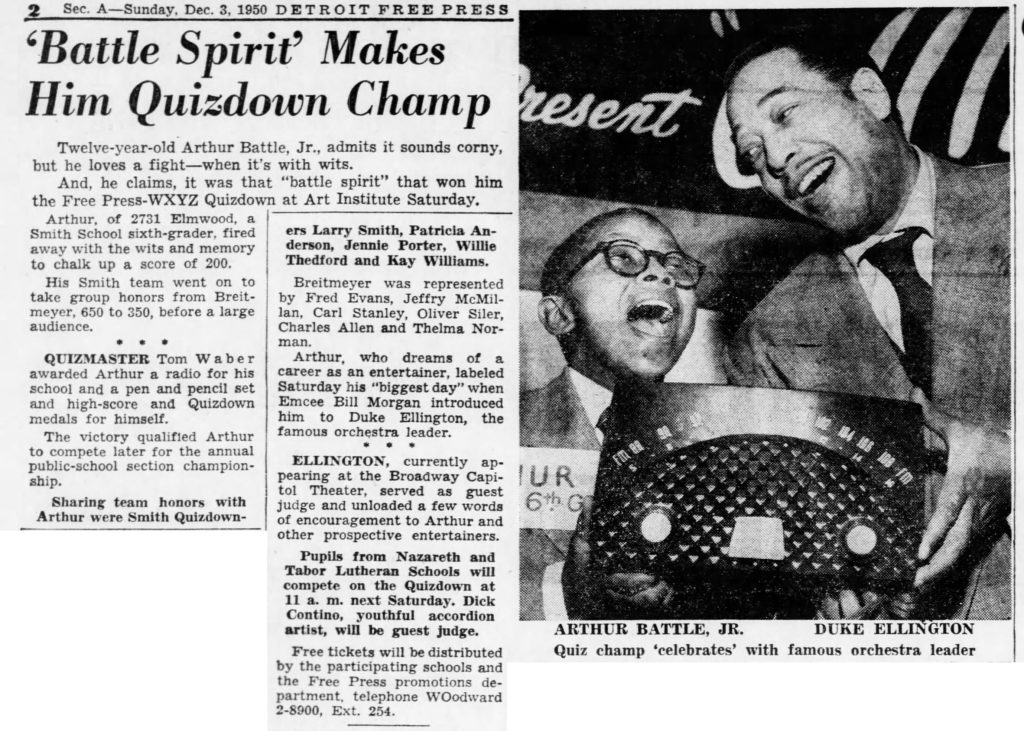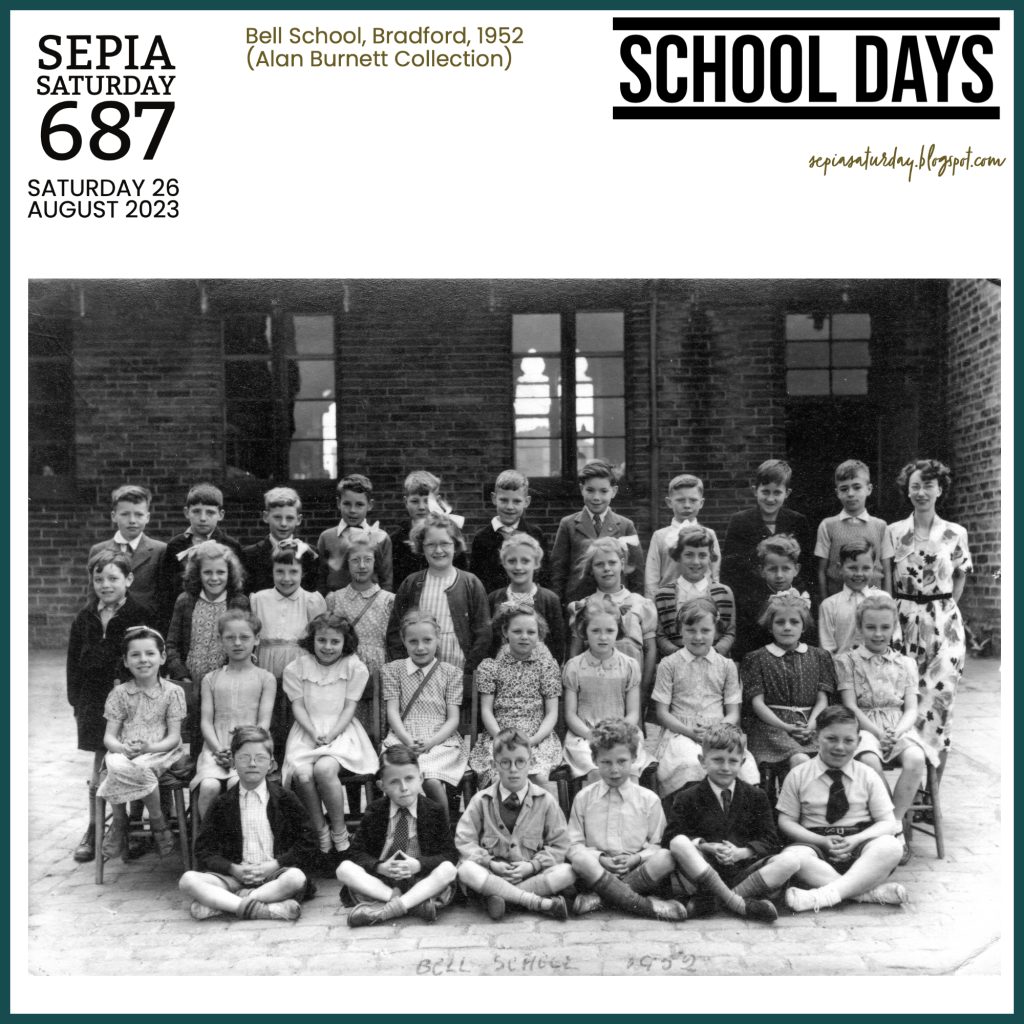 Other School photo stories
Eighth Grade Graduating Class – Wingert Elementary School Detroit, 1922