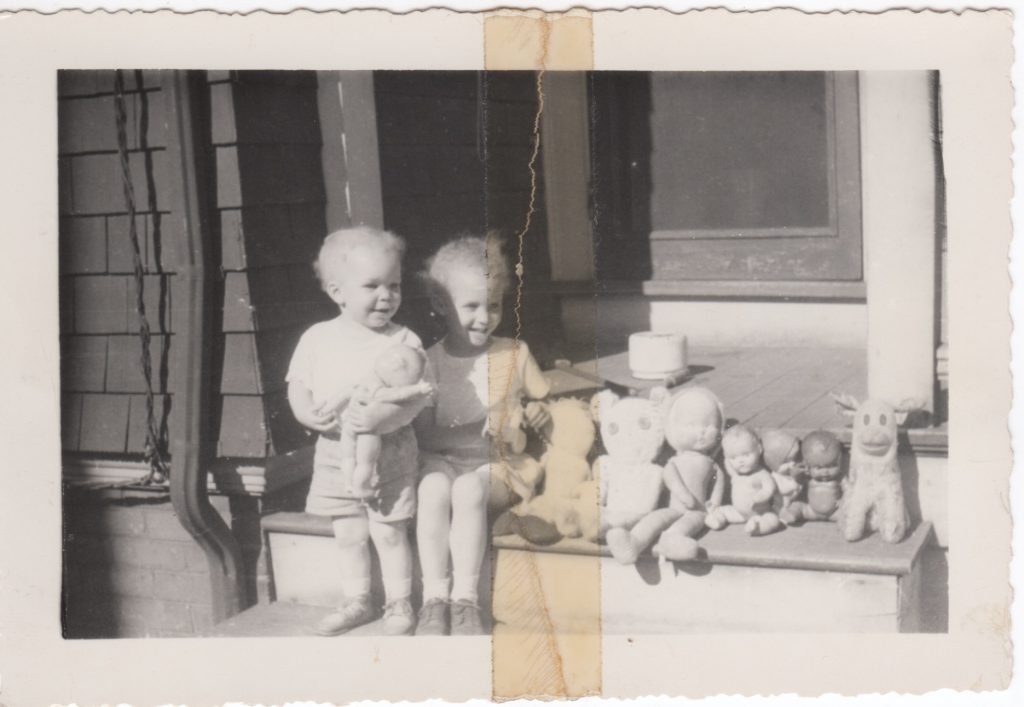 This was my 9th completed A to Z Challenge. I had all of my posts finished before April 1, except for those needing the 1950 Census. Even with those I had chosen the photographs and Little Golden Books and had the post set up so I just needed to add the census. It made for a much less stressful month! All of my A to Z posts are listed here A to Z Challenge 2022.
I also did National Poetry Writing Month, so I wrote a poem a day. They were quick poems, which I posted on my Ruff Draft poetry blog.
This gave me more time to visit and comment on other posts. I found myself reading daily and commenting regularly on the following blogs, listed alphabetically.
Anne's Family History
Backsies Is What There Is Not
Black & White
The Curry Apple Orchard
The Dreamgirl Writes
Everyone Has a Story
Family history across the seas
Flash Mob
Jayashree Writes
lynnelives
The Multicolored Diary
The Old Shelter
My Take Doses of Wild YAM
The Pensive
Women's Legacy Project
I'm thinking about next year's A to Z Challenge. I plan to do it and to have the posts written up before hand. No idea what the topic will be.
In the coming year I'll write up more family members found in the 1950 Census. So far I have my Aunt Gladys Cleage Evans, my husband James E Williams and my great aunt Annie Graham, all found and waiting.
The big project – I want to get back to work on the Edelweiss women, those that I was going to write about last year for the A to Z but didn't. They've been on the back burner for the last year. So many interesting stories! I've got to write them up.