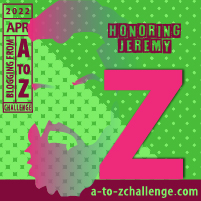 This is my ninth year of blogging the A to Z Challenge. Everyday I will share something about my family's life during 1950. This was a year that the USA federal census was taken and the first one that I appear in. At the end of each post I will share a book from my childhood collection.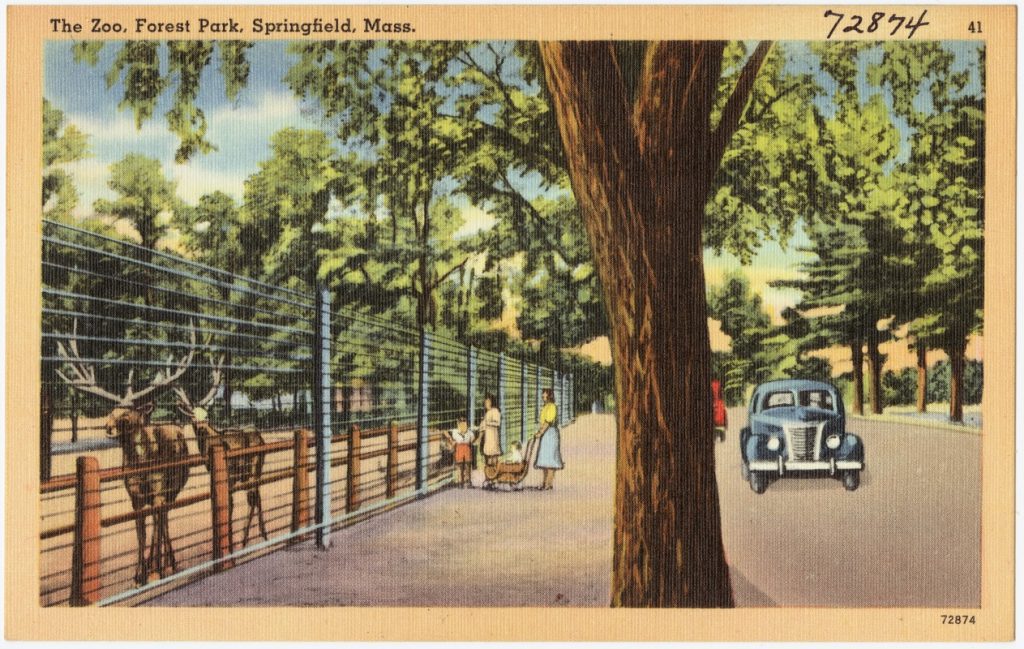 I don't remember going to the zoo in Springfield. In fact I wasn't sure if they had one. They do. It was founded in 1894 and is still open.
Dr. Seuss lived in Springfield as a child and his father worked at the Zoo when he was a boy. According to this post, he was inspired by spending time there to draw some of his bizarre animals.
"Located in the heart of the city's largest park is the Forest Park Zoo. After Prohibition closed the family brewery, Ted's (note: Ted was Dr. Seuss) father took a job as Superintendent of the Zoo. Ted's childhood home was just a short distance from the zoo and he must have spent many an hour watching the exotic animals there since many of his zany creatures in his books bear a striking resemblance to animals he saw in Forest Park. Forest Park Zoo/Seuss in Springfield"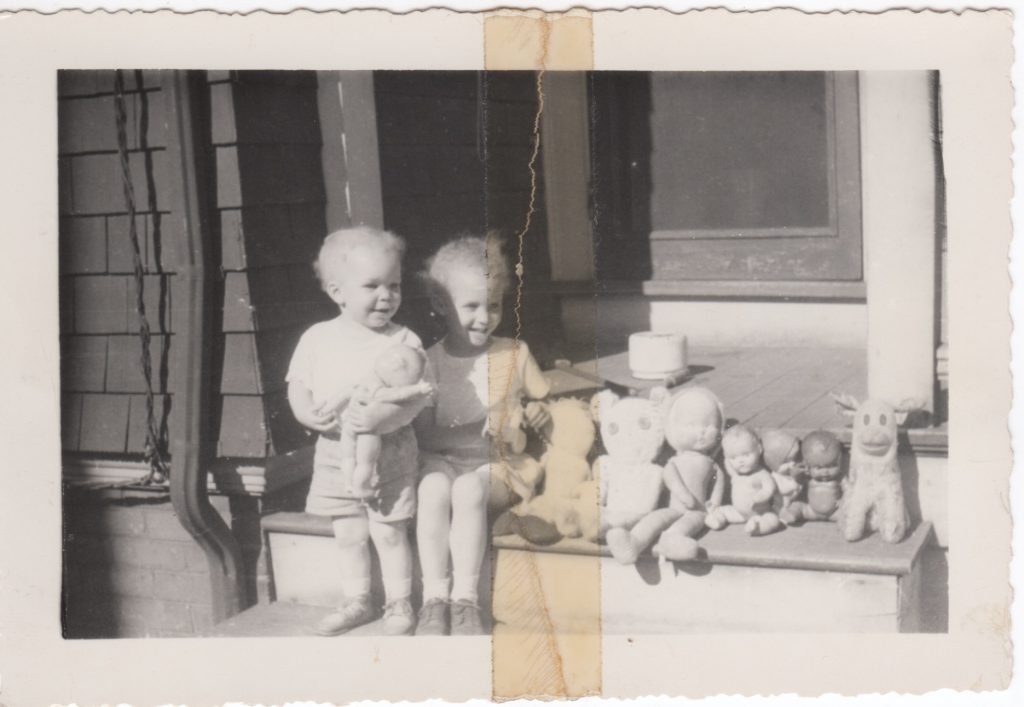 After we moved to Detroit we used to go to the zoo once a year with my maternal grandparents and our cousins.
Some of the pages from Good Morning/Good Night, Little Golden Book