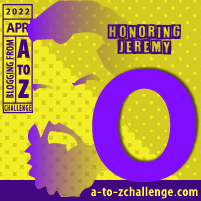 This is my ninth year of blogging the A to Z Challenge. Everyday I will share something about my family's life during 1950. This was a year that the USA federal census was taken and the first one that I appear in. At the end of each post I will share a book from my childhood collection.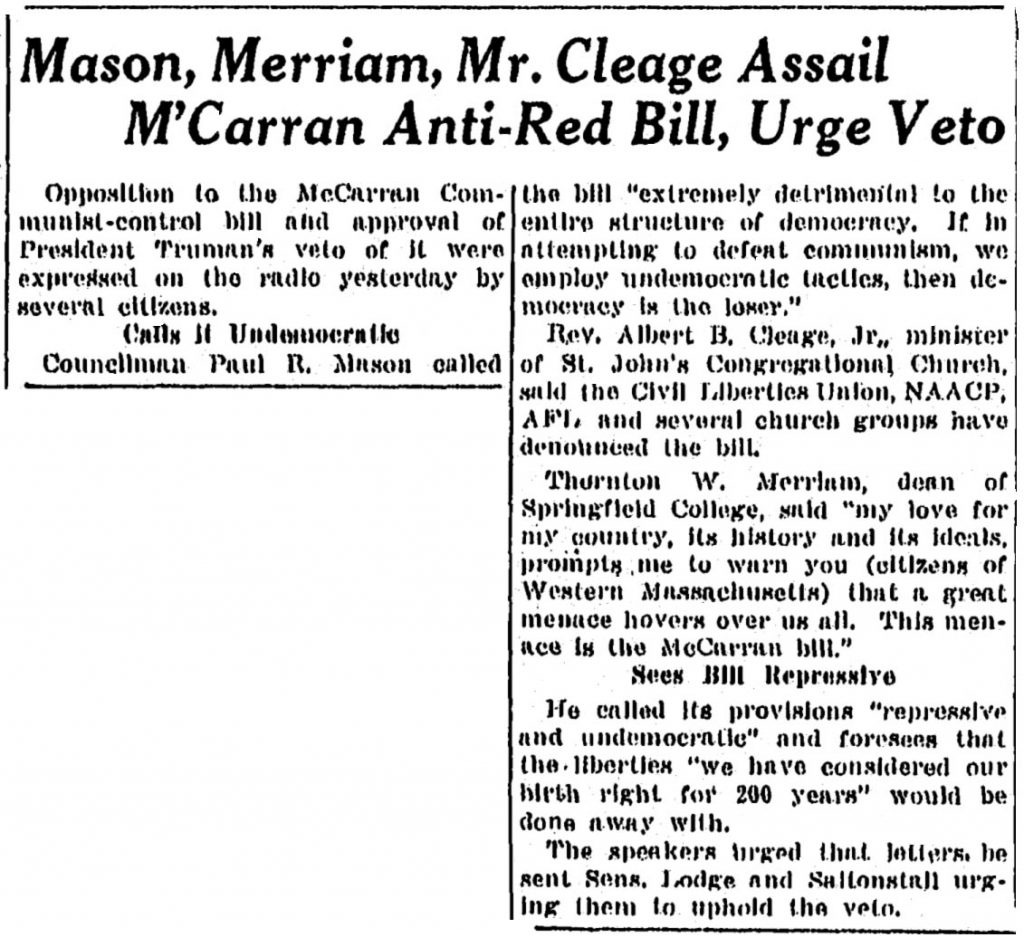 Mason, Merriam, Mr. Cleage Assail M'Carran Anti-Red Bill, Urge Veto
Opposition to the McCarran Communist-control bill and approval of President Truman's veto of it were expressed on the radio yesterday by several citizens.
Calls it Undemocratic
Councilman Paul R. Mason called the bill "extremely detrimental to the entire structure of democracy. If in attempting to defeat communism, we employ undemocratic tactics, then democracy is the loser."
Rev. Albert B. cleage, Jr, minister of St. John's Congregational Church, said the Civil Liberties Union, NAACP, AFL and several church groups have denounced the bill.
Thornton W. Merriam, dean of Springfield College, said "my love for my country, it's history and its ideals, prompts me to warn you (citizens of Western Massachusetts) that a great menace hovers over us all. This menace is the McCarran bill."
Sees Bill Repressive
He called its provisions "repressive and undemocratic" foresees that the liberties "we have considered our birth right for 200 years" would be done away with.
The speakers urged that letters he sent Sens. Lodge and Saltonstall urging them to uphold the veto.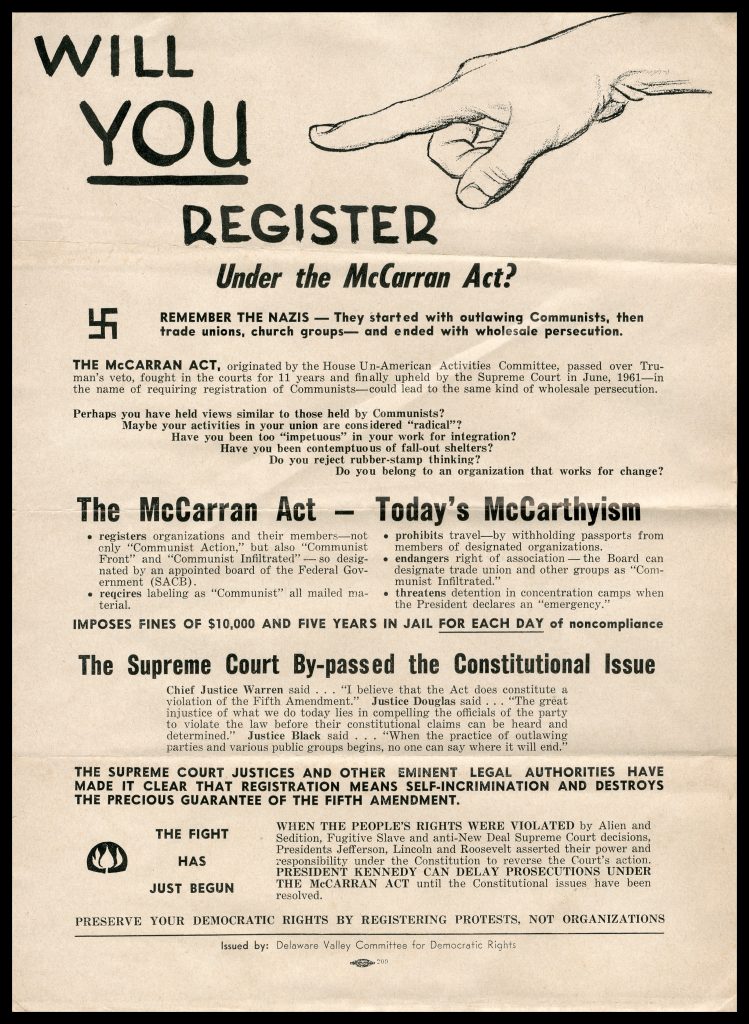 You can read more about this issue at this link McCarran Internal Security Act of 1950 (1950)