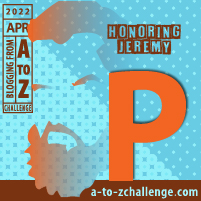 This is my ninth year of blogging the A to Z Challenge. Everyday I will share something about my family's life during 1950. This was a year that the USA federal census was taken and the first one that I appear in. At the end of each post I will share a book from my childhood collection.

My younger sister Pearl's only memory of Springfield was of "Snow!!!! I remember looking through the front door glass and seeing snow on the porch all the way down the front walk and drifted against the car!"
I also have a memory of looking out of the door at snow up to the porch.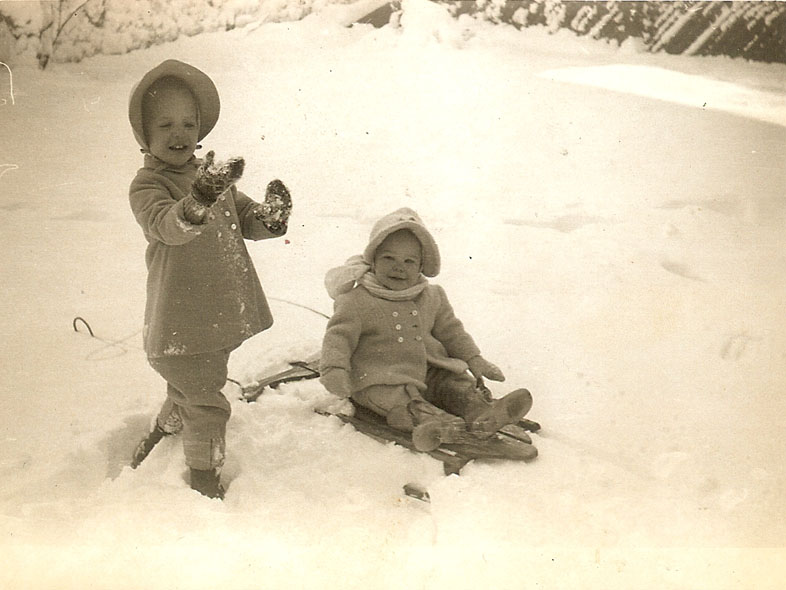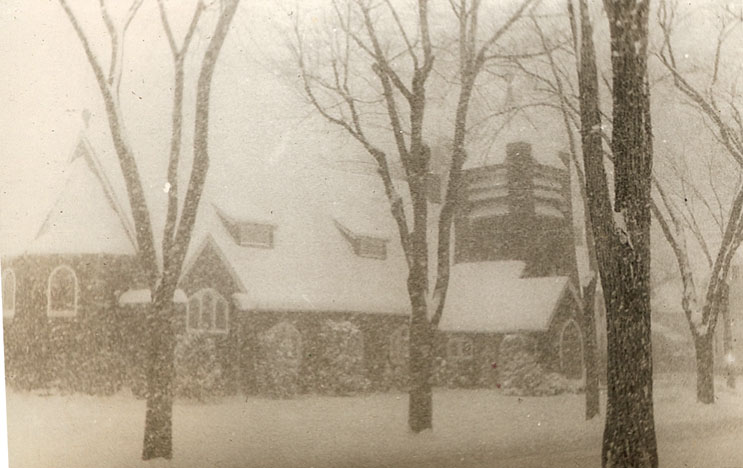 Photographs taken on Christmas day are the only ones I have of snow during 1950. There must have been some unphotographed snow earlier in the winter, because we are standing on the remnants.