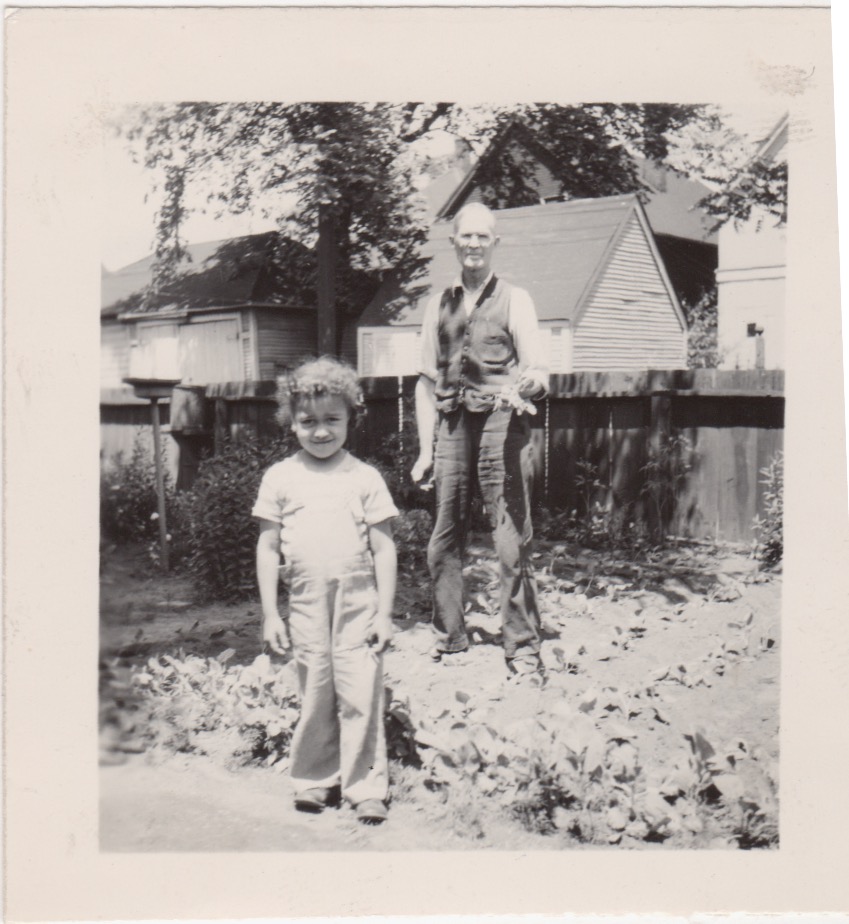 I came across this photo while looking for a picture for my cousin last night. I don't remember seeing it before, although I must have because it's in my box of Graham photographs.
Since the end of the April A-Z Challenge this year, I've been working on my grandfather's migration story – his move from Montgomery, Alabama to Detroit, Michigan in 1917. The more I look, the more I find, much more than I had originally been looking for.
When I saw the prompt for Sepia Saturday this morning, it reminded me of the picture of my grandfather in the garden and I decided to post it while I continue to work on putting together his larger story.