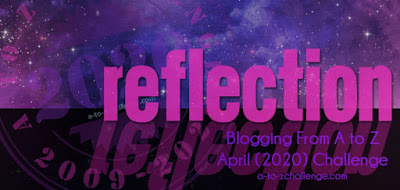 I had been reading along with Sarah Zama's continuing story on her Old Shelter Blog last year, when she mentioned that we were entering the twenties again. I decided to write about my family during that time period. On January 1, 2020, I wrote to her "I have got my A to Z schedule all laid out and every letter is sketched in. The theme is – My Family in the Roaring 20s. I hope other people do the 1920s too."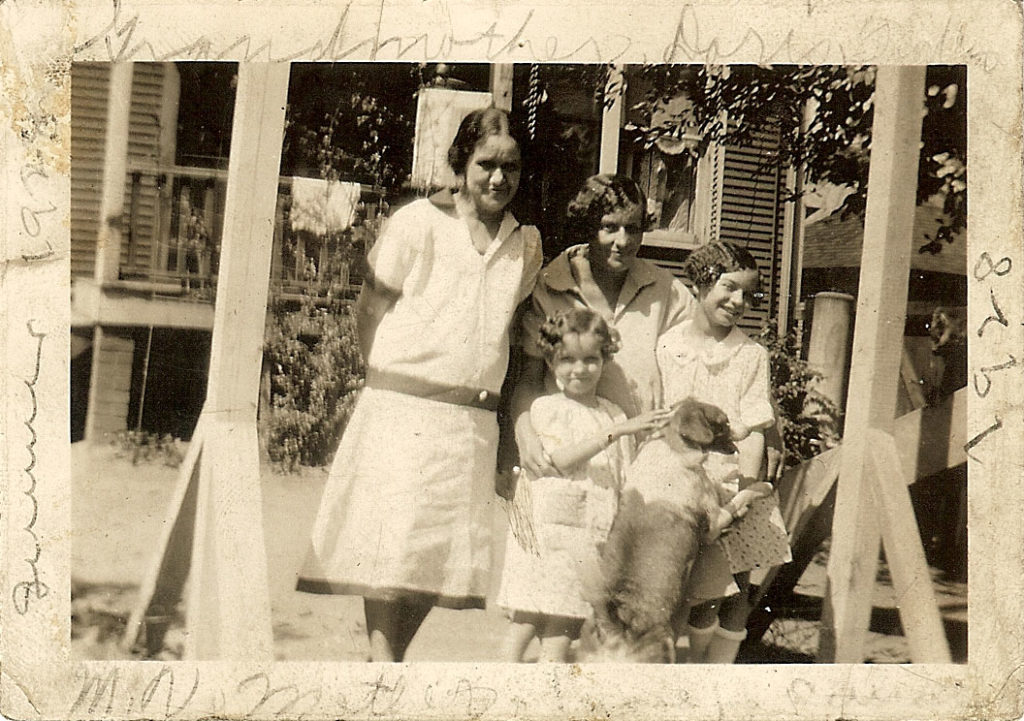 In my eight years of participating in the A to Z Challenge, I have never gotten such an early start. Usually I spend everyday during the month of April researching and writing my posts.
I had known most of the people I wrote about. They were my parents, my grandparents, my aunts and uncles. I had even met one of my great grandmothers. I had visited some of the places they had lived, heard their stories, collected their memories and had many family photographs.
In February, I started putting the posts together, matching photographs with memories and I had written the majority of my posts when the Covid-19 pandemic came crashing in. Even so, I was ahead of ahead of myself when April 1 rolled around.
I did some adding and changing, as I went along, but it was much less stressful than usual. There was lots of time for visiting other blogs and commenting. I am not really sure if I visited more, but I didn't have to do it at midnight! There was a core of blogs that I visited everyday, commenting most days, adding a few different ones here and there. Most of my regular visits were to blogs I follow all the time or from former challenges. I found several new ones that are now added to my list.
I seem to have received about the same number of comments as last year. I tried to reply to all of them and visited back all who posted.
You can find an index to my posts here 2020 A to Z Challenge.
Thank you to everyone who makes the challenge work and to everyone who read my posts and to those who commented. And to my husband Jim who proof reads my posts. Although I do sometimes change up afterwards, so he's not to blame if some errors creep in!
See you all back next April!