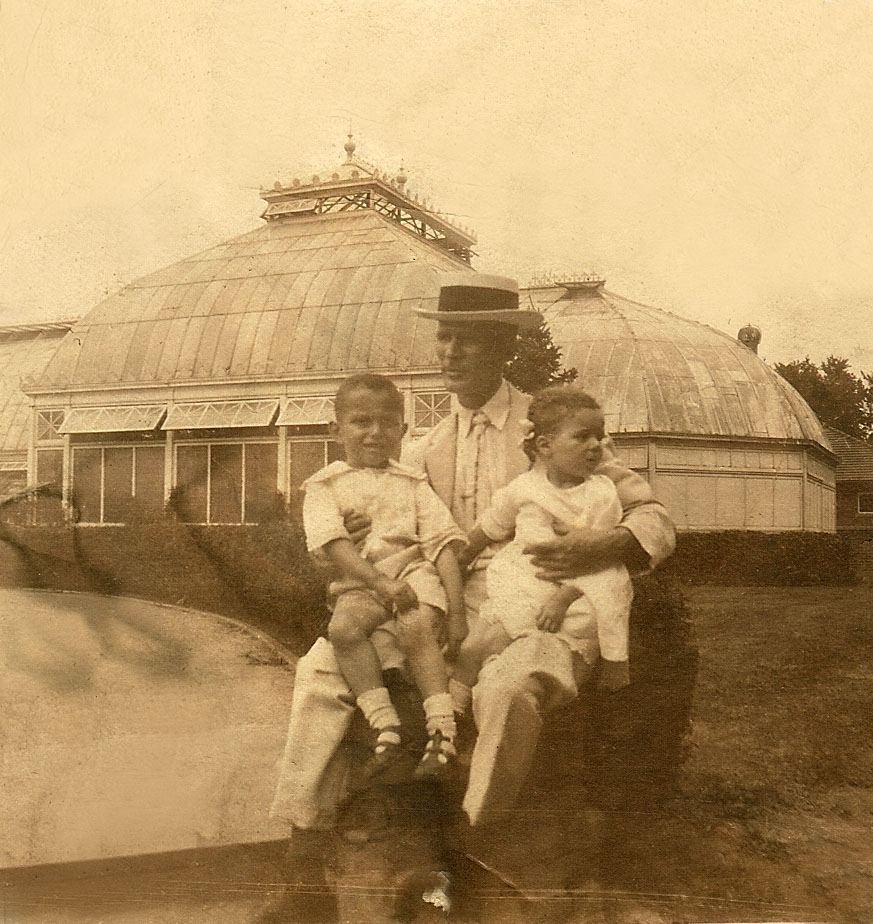 The Belle Isle Zoo was originally established on the island in 1895 with a deer park and a bear den. By 1909, the Detroit Zoo on Belle Isle had 150 animals in 32-acres. The Belle Isle Children's Zoo was established in 1947 dismantled in the 1970s. In 1980, the Belle Isle Safari Zoo was opened with raised walkways expanded into the wooded area. The Belle Isle Safari Zoo closed in 2002. Historical Gallery and Fun Facts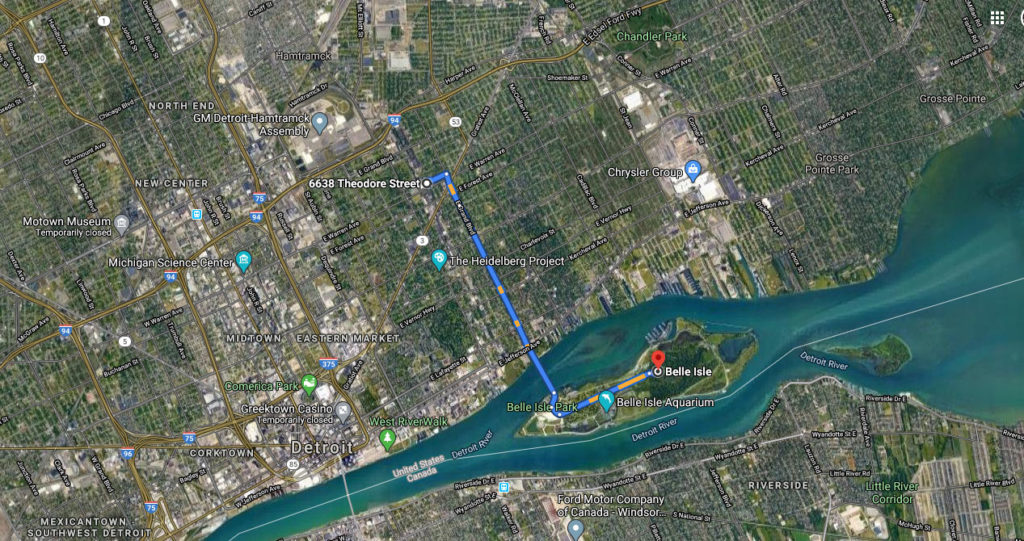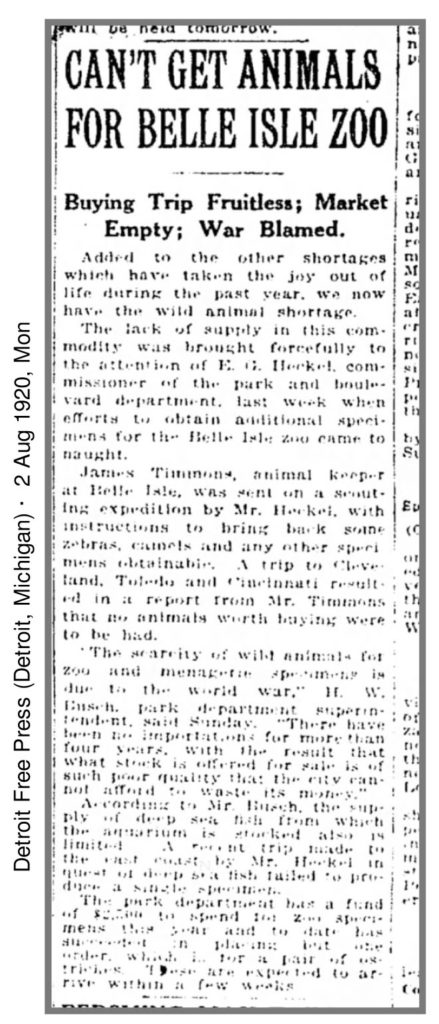 Can't Get Animals For Belle Isle Zoo
Buying Trip Fruitless; Market Empty; War Blamed
Added to the other shortages which have taken the joy out of life during the past year, we now have the wild animal shortage.
The lack of supply in this commodity was brought forcefully to the attention of E. G. Becket, commissioner of the park and boulevard department. Last week when efforts to obtain additional specimens for the Belle Isle zoo came to naught.
James Timmons, animal keeper at Belle Isle, was sent on a scouting expedition by Mr. Heckel, with instructions to bring back some zebras, camels and any other specimens obtainable. A trip to Cleveland Toledo and Cincinnati resulted in a report from Mr. Timmons that no animals worth buying were to be had.
"The scarcity of wild animals for zoo and menagerie specifically is due to the World War." H. W. is Busch, park department superintendent, said Sunday. "There have been no importations for more than four years, with the result that what stock is offered for sale is of such poor quality that the city cannot affort to waste its money."
According to Mr. Busch, the supply of deep sea fish from which the aquarium is stocked also is limited. A recent trip made to the West by Mr. Heckel in quest of deep sea fish failed to produce a single specimen.
The park department has a fund of $2,500 to spend for zoo specimens this year and to date has succeeded in placing but one order, which is for a pair of ostriches. These are expected to arrive within a few weeks.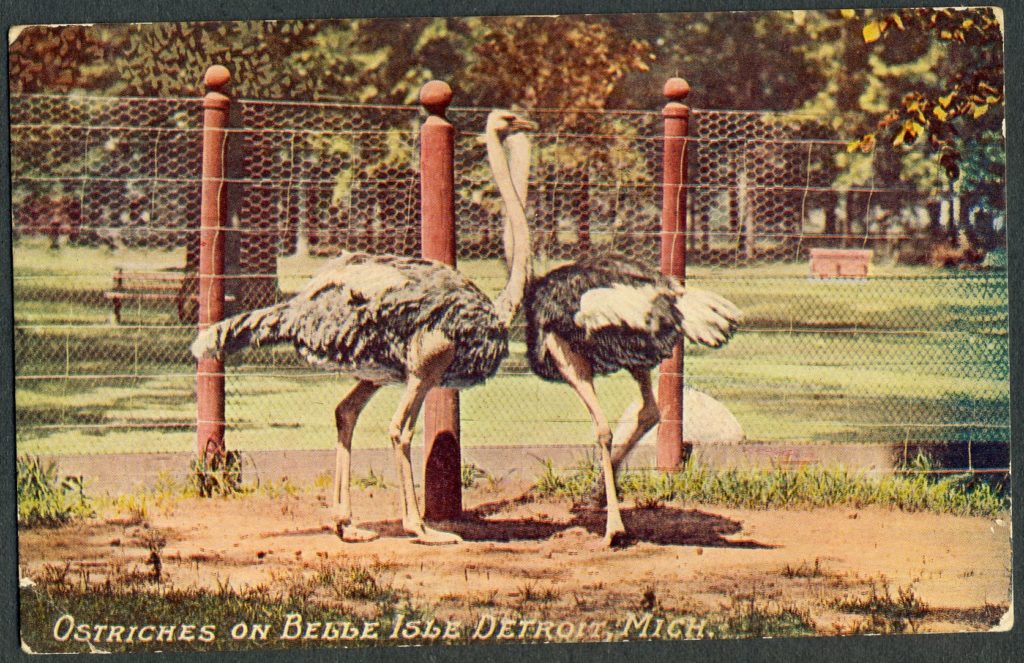 I can't believe this is my last A to Z post for 2020!