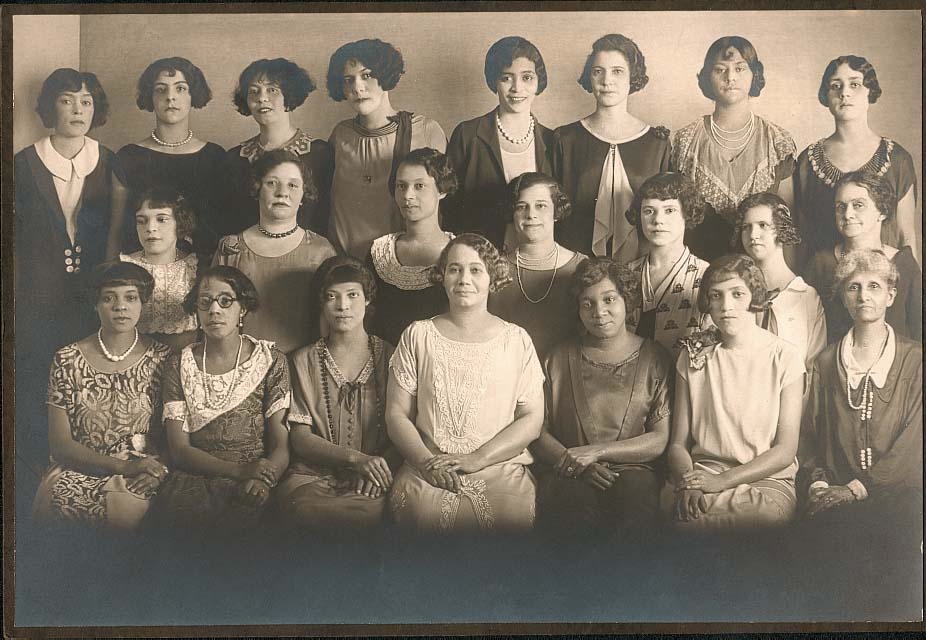 I was not sure of the date of the above photograph of the staff at Annis Furs in Detroit. What I knew was that my great grandmother, Jennie Virginia Turner and her daughters, Daisy and Alice moved to Detroit in 1922. My grandparents, Mershell and Fannie (Jennie's oldest daughter) had moved there in 1919. By 1930 Daisy was the only one still working at Annis. The photo had to be taken between 1923 and 1929. Looking at old family photographs, I saw that Daisy and my grandmother had their hair bobbed by 1926.
My great grandmother, Jennie Virginia Turner, learned her seamstressing skills from her mother Eliza, who had been a seamstress during slavery. My great grandmother did not teach her own daughters to sew.
Jennie V. Turner had been a seamstress working on her own account in Montgomery and worked at Annis Furs for several years after moving to Detroit, before she retired.
Daisy was "head porteress" at the store, according to the 1930 census. I do not know what Alice did when she worked there because she in 1930 census she was not employed. Daisy was also head numbers runner at Annis Furs. The "numbers" being an illegal lottery. The runner took the bets and gave them to the banker and then paid off from the banker if anyone won. See a link below if you want more information on the numbers game.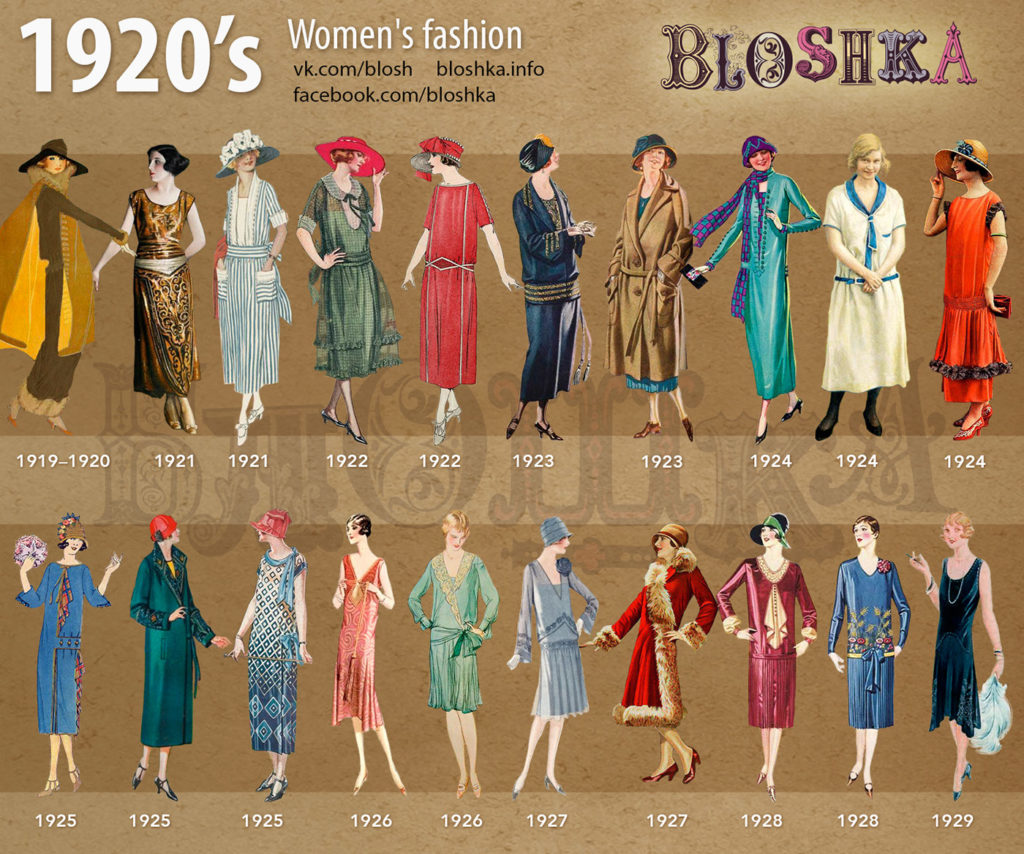 There is more information at blog post "They Worked at Annis Furs"
You can read more about the numbers here – Daughter of a Numbers Runner.