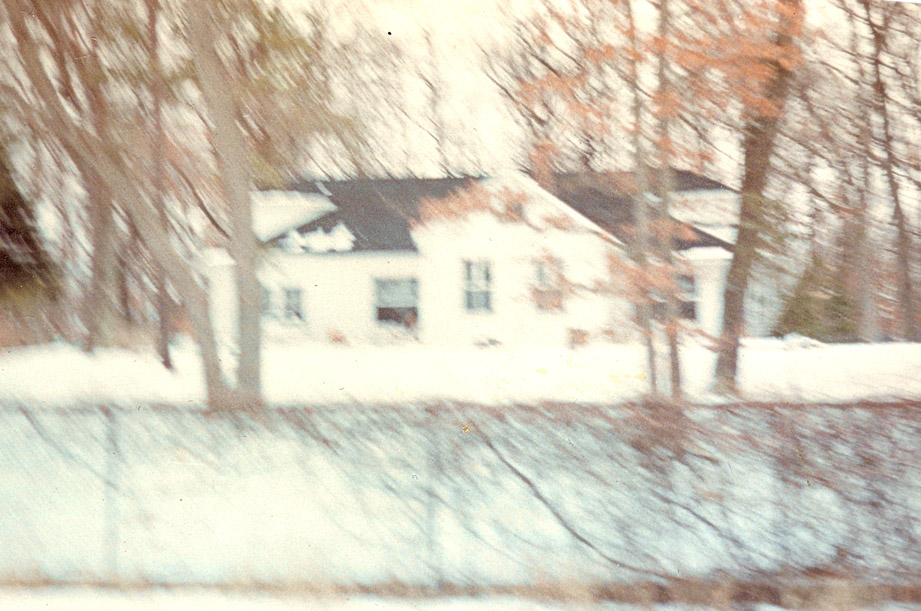 After I wrote my Thanksgiving 1991 post several days ago, I talked to several people about what they remembered. Some remembered nothing. Several others remembered the snow, Zaron with his head wrapped in a towel and the status discussion. Someone remembered it was Christmas but I was lucky enough to have the Ruff Draft article saying it was Thanksgiving.  A reason to keep a journal or a family newsletter.
Yesterday I was reading the post "Had to Walk Home in the Snow" on the blog A Hundred Years Ago. The blog is set up so that it always begins with a diary entry by Helena Muffy in 1911 and is followed by information her granddaughter, Sheryl, has found that relates to the entry.  This entry was about Helena Muffy walking home from church in the snow. Sheryl followed with a weather service report about conditions in that area on just that day!  Sheyl was nice enough to explain to me how I could find the information for Thanksgiving, 1991 in Lake County, Michigan.  I highly recommend this blog.
According to the chart from the National Climatic Data Center it started snowing on Nov. 24 and left us 4 inches. We got another inch on Nov. 25.  By Thanksgiving there were still 3 inches on the ground. By the following Monday the snow had changed to rain and the snow was all gone.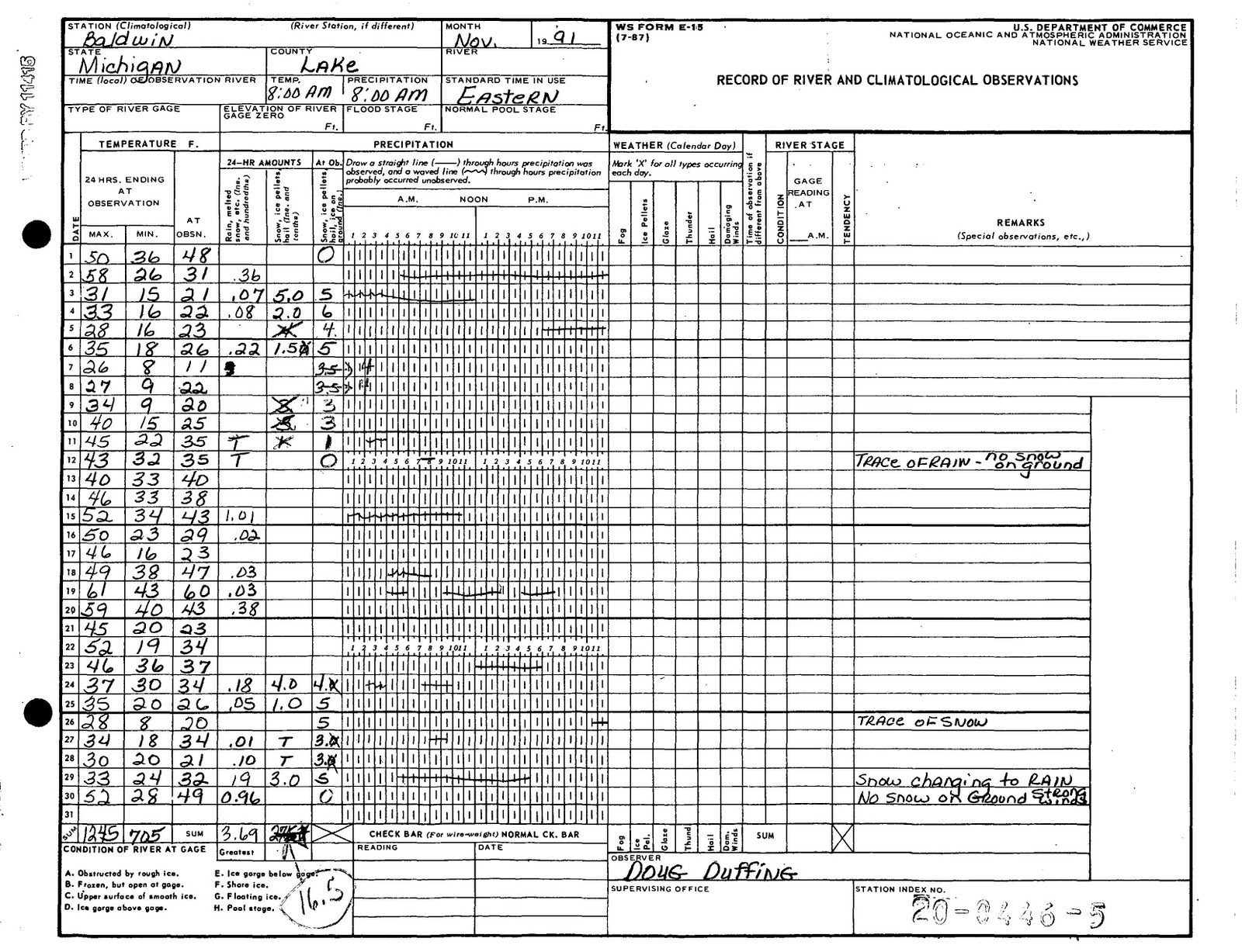 And for my daughter, Jilo, I add these photographs of Pearl in her yellow shirt and Zeke with his head wrapped in a towel.