I've spent some time looking through my Graham grandparents photographs for a clue to the identity of the Mystery Nurse.
To read Part 1 click here.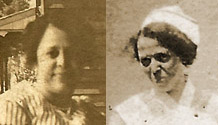 I came across one photograph, unfortunately also unidentified, that looks to me like it could be the same person. Who is she is still the question.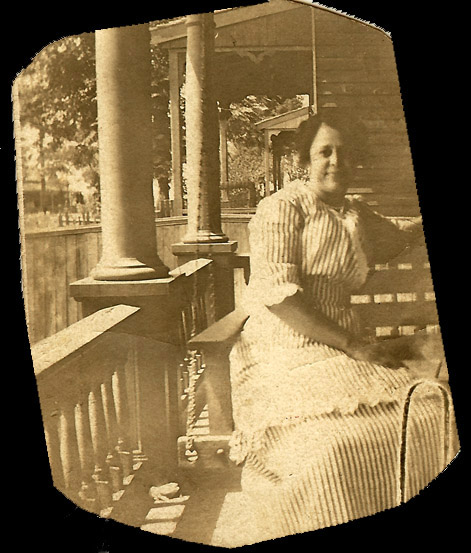 This is what I can make out now…
this developed 10-(3)0-1918. 
Your Sister M.G.F. (or T?)