I found this photograph in my Graham album.  I have no idea who it is. I don't know who's sister it is. I know it isn't my grandmother Fannie's sister because I would recognize them.  I don't think it's my grandfather Mershell's sister because as far as I know she was a servant with several children by 1918.  I looked for information about nursing schools for African Americans Kansas City, MO. in 1918 and turned up nothing, but Zann, a friend of mine, found several short pieces and some photos of the General Hospital for Negroes in Kansas.  The uniforms the nurses are wearing look like the same uniforms. So, here is my mystery nurse for this weeks Sepia Saturday.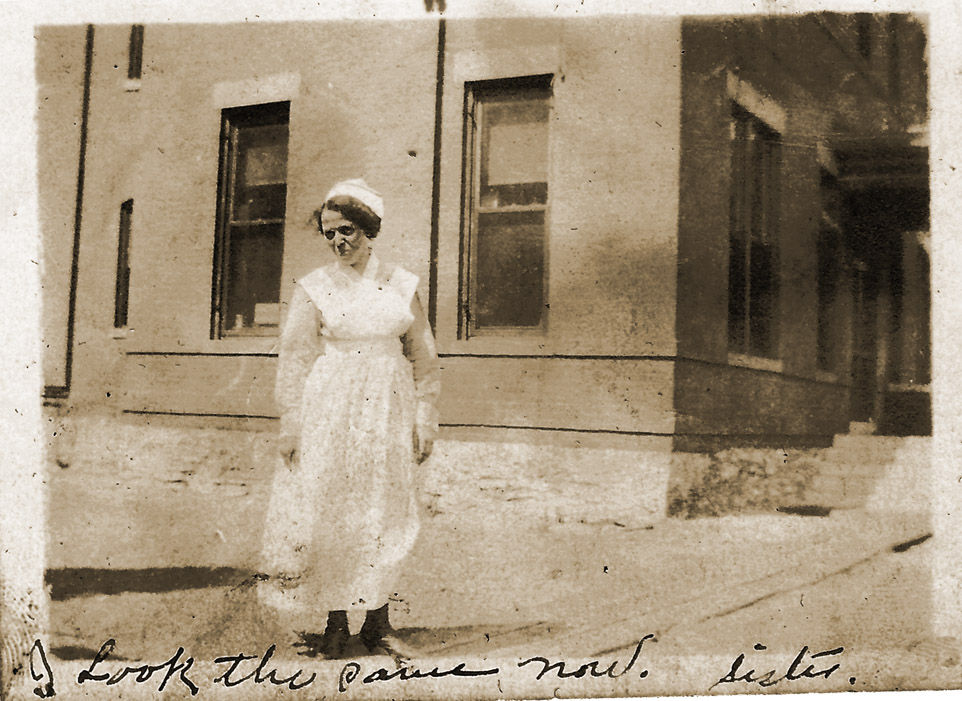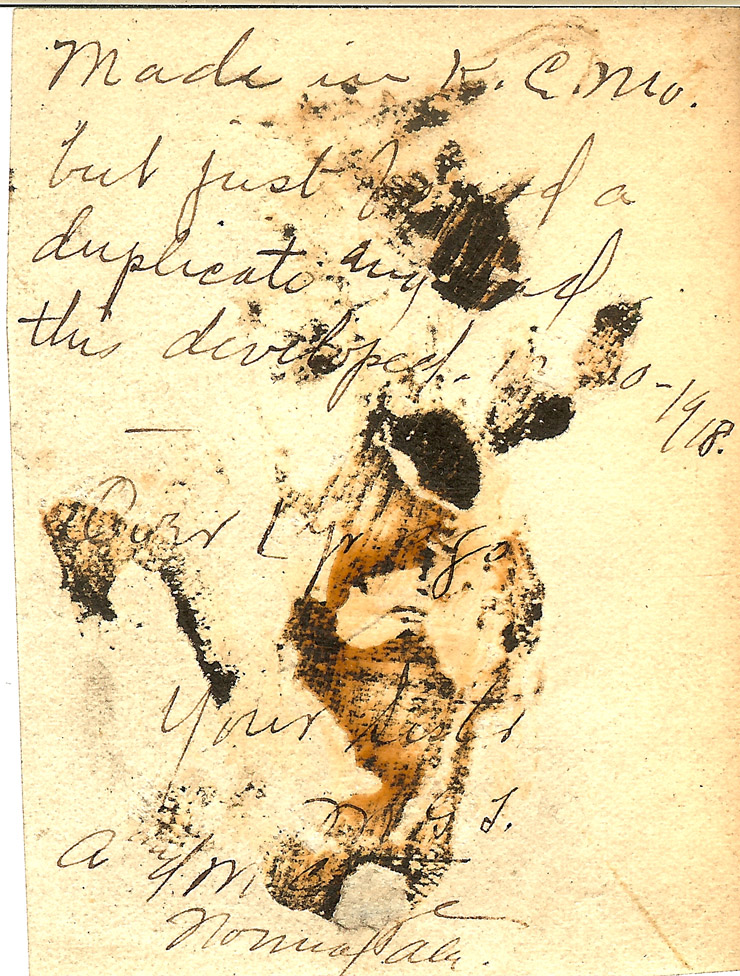 I can't make most of this out very well, but here is what I make of it "Made in K.C. Mo. but just found a duplicate and had this developed – 10-10-1918. Over……….your….F. A dm………Normal Ala."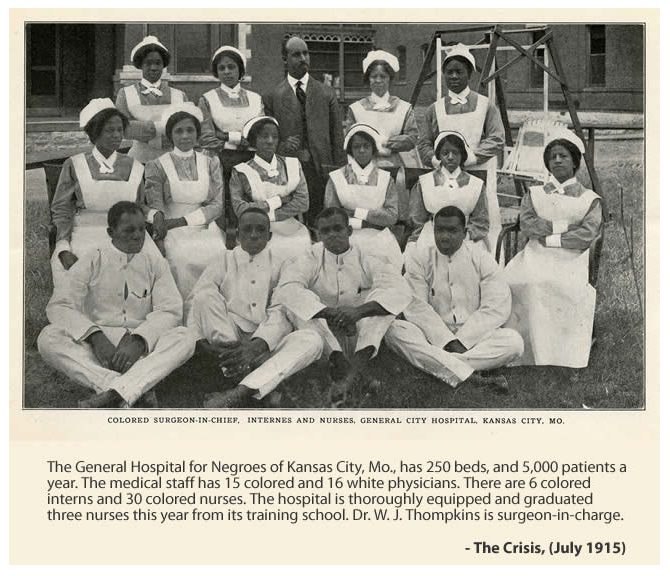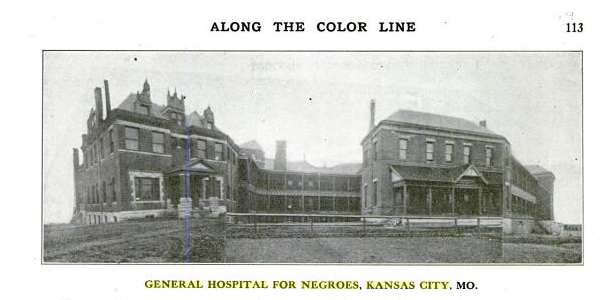 To read more click  Along the color line.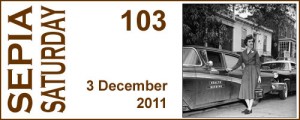 For more Sepia Saturday offerings click the logo —–>
For Part 2 of "I look the same now." click here.