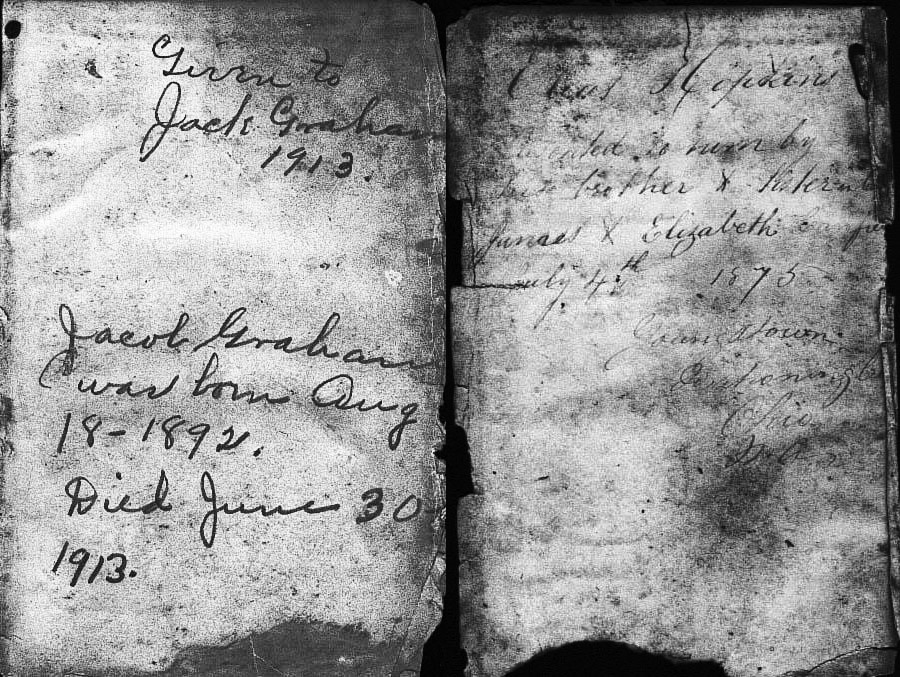 I have not found out how these people are connected to my grandfather Mershell Graham.
So much for wordless….
After posting this I decided to go look for Jacob Graham at Family Search. I used the pilot program and found a death record for Jacob Graham who died June 30, 1913 at the Salvation Army Fresh Air Camp. I googled the Fresh Air Camp and found several photographs in the Alabama Archives about Fresh Air camps the Salvation army ran in Montgomery for Old men and others for poor women and children. I also found a google book "By Alabama. Dept. of Archives and History", Thomas McAdory Owen, an entry that mentioned under the section Benevolent Insititutions in Alabama, that the Salvation army had a Fresh Air Camp on the upper Wetumpka Road, founded in 1911 conducted by the Montgomery Anti-Tuberculosis League for tubercular cases.( Alabama official and statistical register.) I'm sending for the death certificate.