When I started looking for signatures, I thought it would be easy because I have many letters through the generations.  The problem was that they did not sign letters with both first and last names.  Some repeatedly used nicknames.  I was able to find most signatures by searching through documents – marriage licenses, social security cards, deeds, bills of sale and group membership cards. I finally found my sister's signature in the return address on an envelope and if I'd thought of it sooner, might have found others in the same place.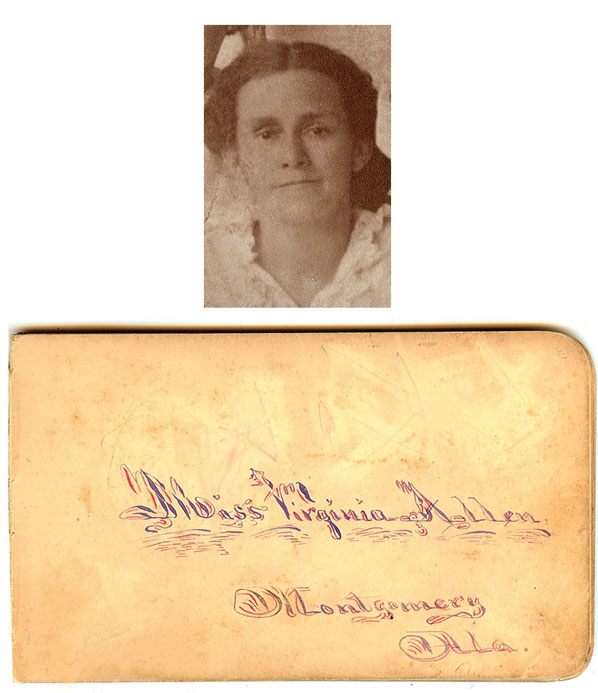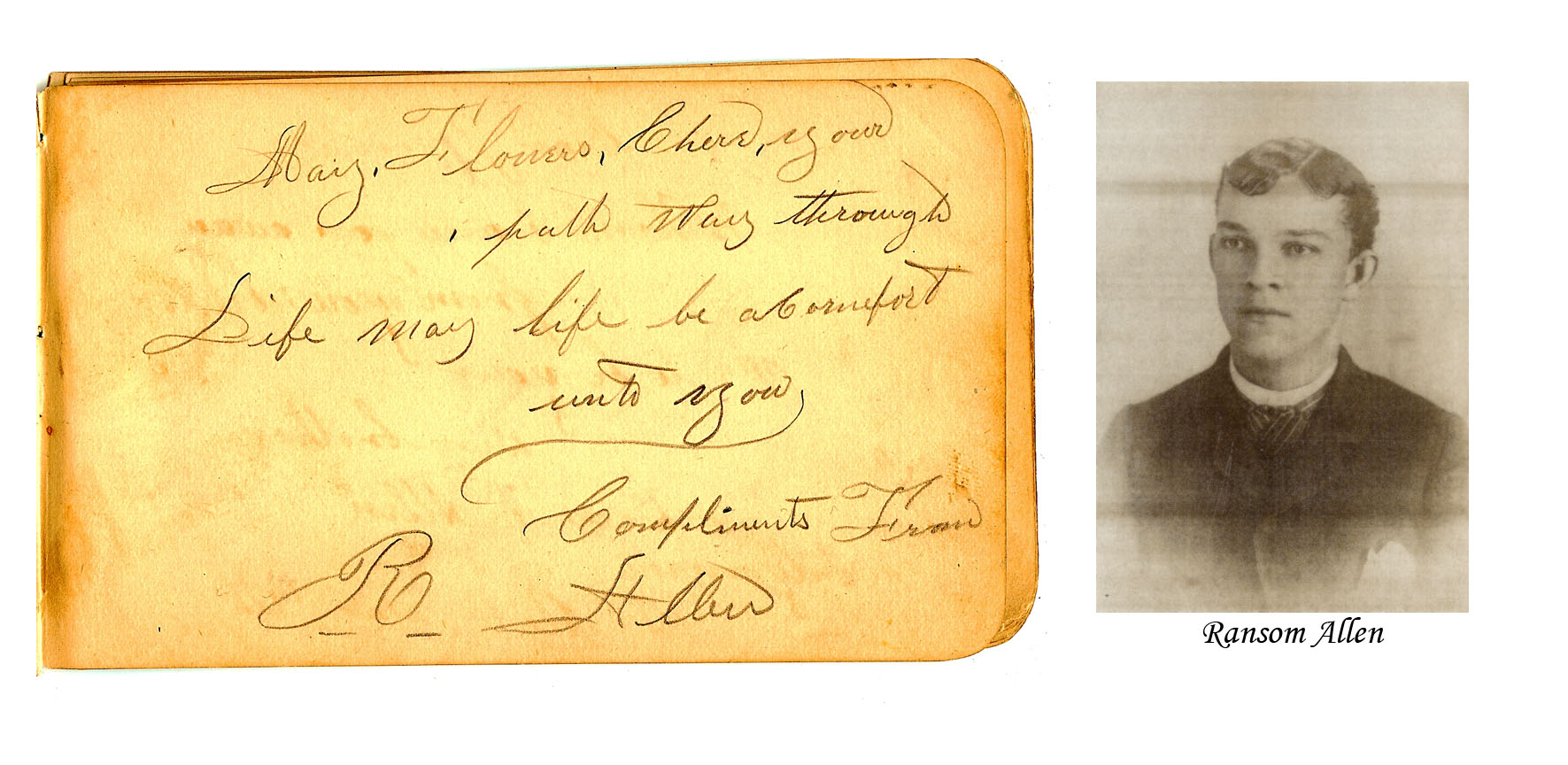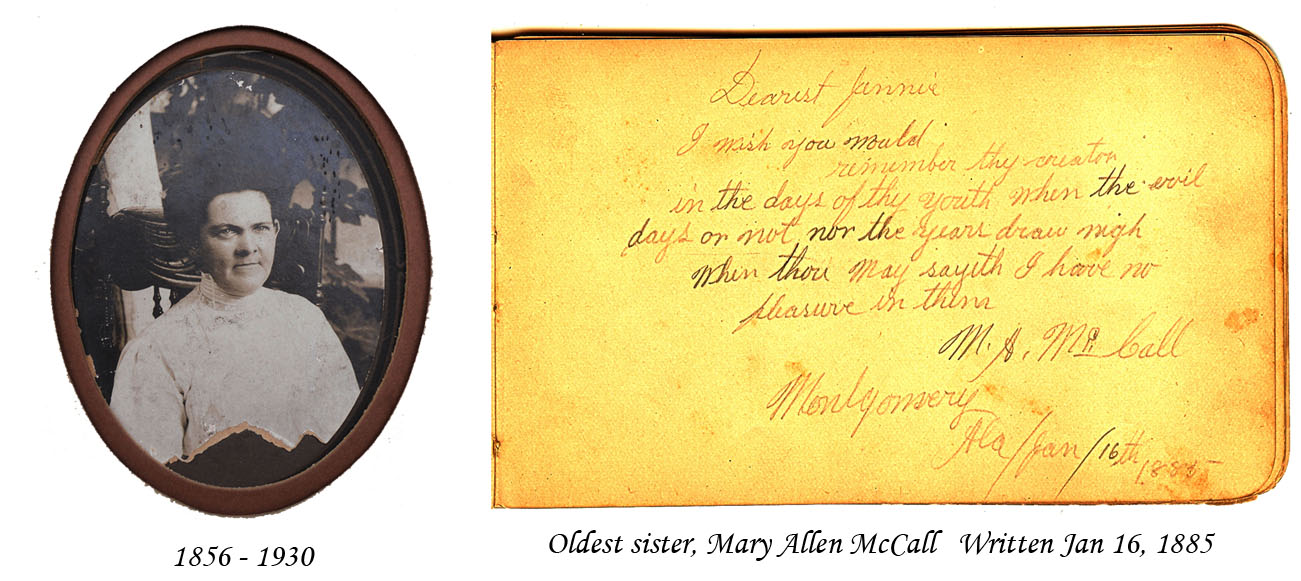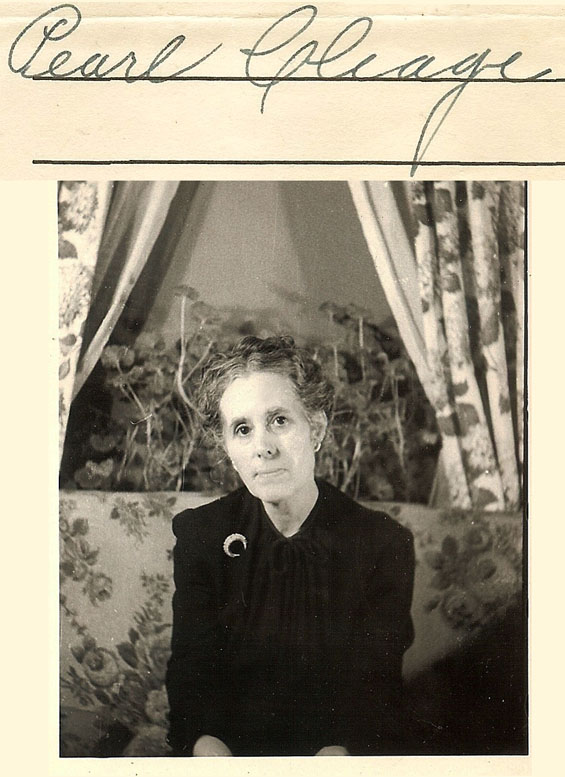 My paternal grandmother Pearl Reed Cleage. I found her signature on some legal papers because all of the letters I have from her were signed "Mother".  I know that she graduated from high school in Indianapolis, IN and received all of her education in Indianapolis but I do not know the names of the schools.  Her signature came from a Marion Indiana Probate record for her older brother's will in 1946.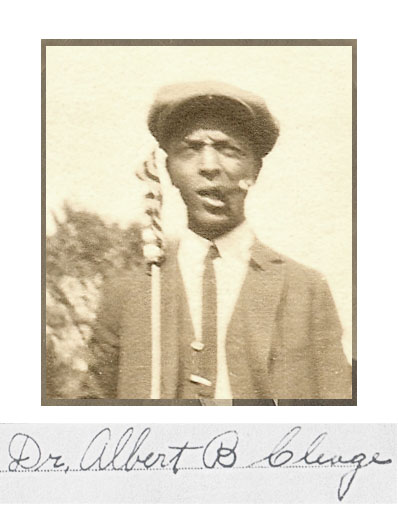 My paternal grandfather, Dr. Albert B. Cleage Sr. He attended the Athens Academy in Athens TN, Knoxville College and the Indiana Medical School in Indianapolis, IN. His signature came from his marriage license in 1910.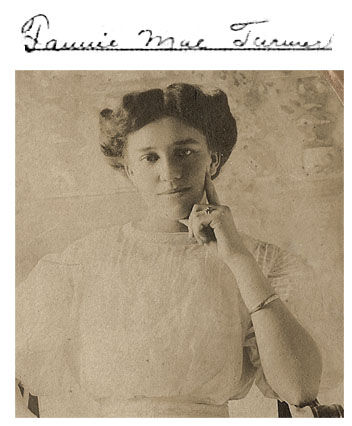 My maternal grandmother, Fannie Mae Turner Graham.  Jennie's daughter, she was educated in Montgomery, AL at State Normal which was a school from elementary to high school, started by the Congregational Church for Black students.  Her signature came from the 1910 Montgomery Census form via ancestry.com. She was an enumerator.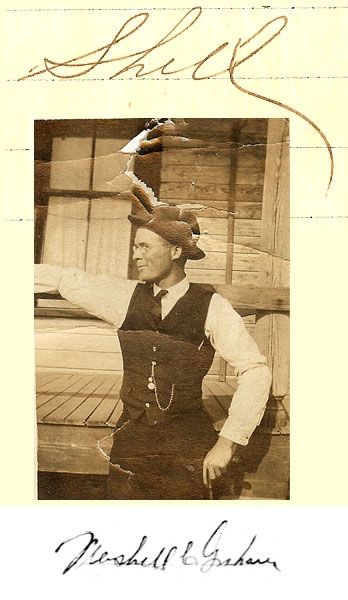 My maternal grandfather Mershell C. Graham. My mother said he taught himself to read. The 1940 census said he finished 8th grade. From Coosada, Elmore Countty, Alabama. His signature came from his WW1 Draft registration card in 1917 via ancestry.com.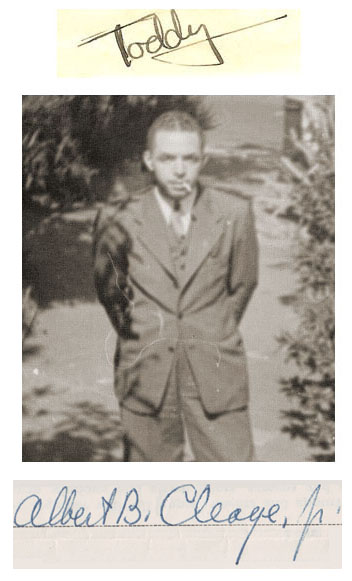 My father Albert B. Cleage Jr. His nickname was Toddy and he often signed his letters home Toddy. He attended Wingert elementary, Northwestern High, Wayne State in Detroit and Oberlin University in Ohio.  His full signature came from a Purchaser's recipt in 1957 for a building Central Congregational Church wanted to buy.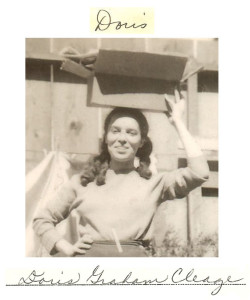 Doris Graham Cleage, Fannie's daughter, my mother was born in 1923 in Detroit, MI. She attended Thomas Elementary School, Barbour Intermediate, Eastern High and Wayne State University in Detroit.  Her signature came from a State of Michigan Teacher Oath in 1964.  The "Doris" came from a letter home from Los Angeles in 1944.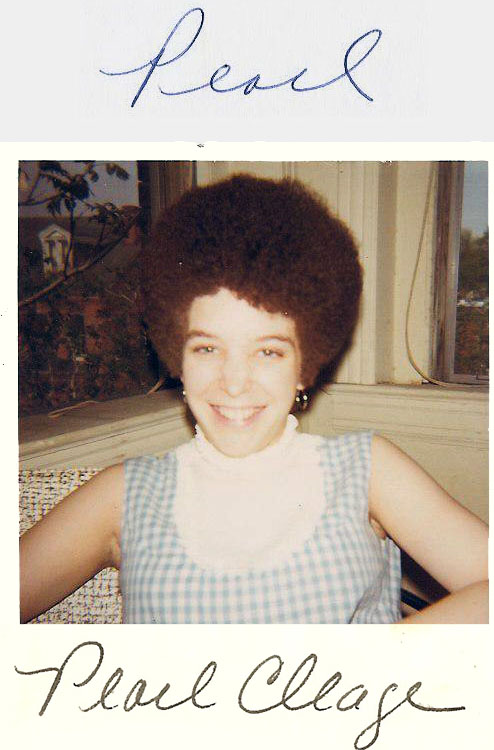 My younger sister Pearl Michell Cleage is Jennie's great granddaughter. She attended Roosevelt Elementary School , McMichael Junior High School and Northwestern High School in Detroit. She also Howard and Spellman Universities.  Her signature came from the return address on a letter in 1991.
My own signature. Another great granddaughter of Jennie, I was raised in Detroit and attended Brady and Roosevelt Elementary Schools, Durfee and McMichael Junior High Schools, Northwestern High School and Wayne State University, all in Detroit.   The bottom signature came from my third daughter's birth certificate in 1976.  The top one came from a deed for the sale of the house on Oregon where  I was a witness in 1968.