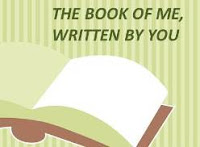 Prompt  for week #28 in The Book of Me is – My Parents,  This is a very surface description of my parents. I have written other posts about them. Links to two are below.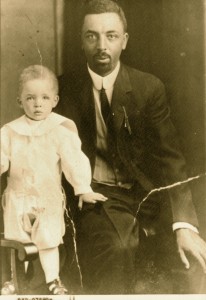 My father, Albert, was born in 1911 in Indianapolis Indiana.  His parents, Albert and Pearl Cleage, met in 1907 when his father came from Athens, TN to attend Medical School.  His mother was born in Kentucky and moved to Indianapolis with her family before 1900. In 1912 my father and his parents moved to Kalamzaoo, MI where his father started his practice. By 1915 they were in Detroit where they remained.  He was the oldest of 7 children.  His nickname was Toddy and his friends and those who knew him in his youth continued to call him that throughout his life.  My father was one of the most intelligent people I have known.  He was well read and could think and understand both history and current events. I wonder what he would have to say about the state of the world today.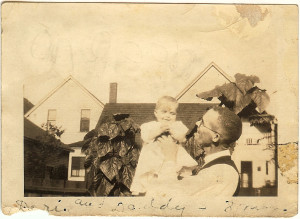 My mother, Doris, was born in Detroit in 1923, the third child of Mershell and Fannie Graham who came to Detroit from Alabama in 1917.  She lived in Detroit, in the same house on Theodore, until she married in 1943.  The only nickname she had was "Stubs", and the only person I heard call her that (a name she wasn't fond of.) was her sister's husband, my uncle Buddy Elkins.  My mother was one of the most independent people I have known.  She taught in Detroit elementary schools for almost 20 years.  She taught reading during the last years before she retired and loved helping children discover reading.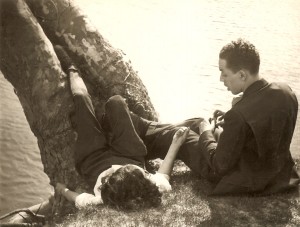 They met at Plymouth Congregational Church and were married there in 1943.  In the early years of their marriage they moved several times – to Lexington, KY, to San Francisco and then Los Angeles, CA, to Springfield, MA and then back to Detroit.  Judging from letters my father wrote home, their marriage seemed to be one of shared interests and activities, until I was born. At that point, it seems to me, that my father expected my mother to become a traditional wife and mother while he continued the interesting life of organizing and running the church.
They were divorced in 1954.  They remained on friendly terms. We saw a lot of my father as he was home during the week so my sister and I ate lunch at his house during school week.  When we were older, we spent the weekend with him frequently.
In 1960 my mother married my father's brother, Henry. They remained together until her death April 30, 1982.  My father never remarried.  He died February 20, 2000.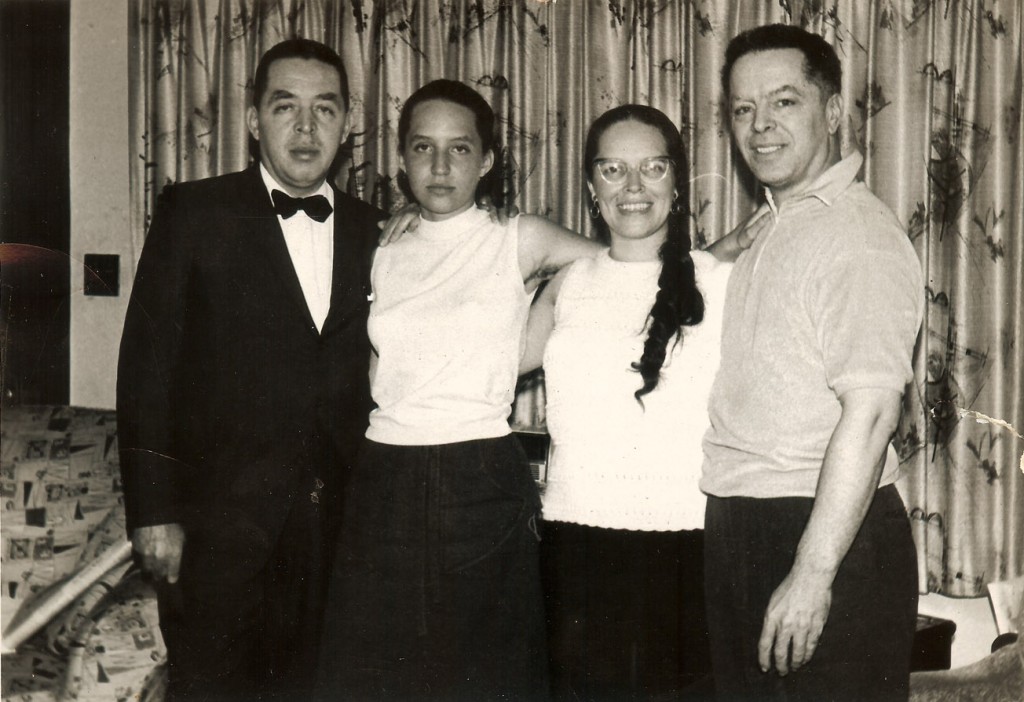 I've written about my parents in these posts.
 100 Years – 100 Photos – 100 Sepia Saturdays  – Commemorating my father's 100th birthday.
Growing Up – In Her Own Words – By and about my mother.
H is for a Nostalgic Interview with Henry – an interview about the Freedom Now Party. 1990s.