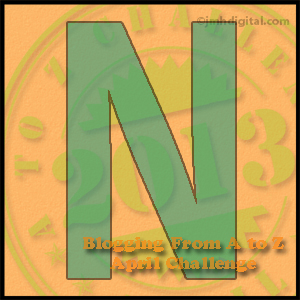 In my fourteenth post for the April A-Z Challenge, I am going to share a Nostalgic interview I did with my Uncle Henry Cleage in 1994. I've done several posts about the Freedom Now Party before. At that time I didn't know how to embed the actual audio interview. I figured it out yesterday and so, here it is!
I wish my interviewing skills had been better when I recorded this.  Obvious things like, turn off the radio and go to a quiet room. I edited out as much of the extraneous noise as I could. Henry and I were sitting in the living room of my house in Idlewild, MI. You can hear the sounds of the kids getting dinner on the table and hollering at the dog in the background. In 1994 my youngest 4 were all at home and we were homeschooling.  Henry lived about 4 miles away and often had dinner with us.
An interview with Henry Cleage about the Michigan Freedom Now Party.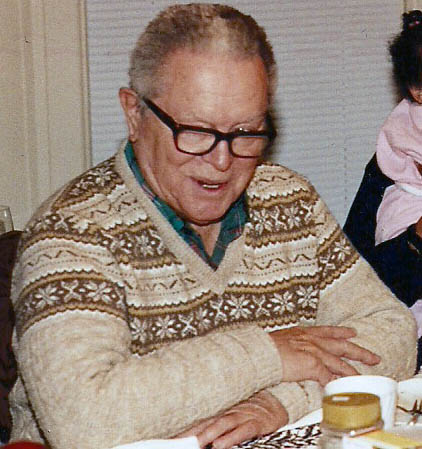 You can read related posts at these links: