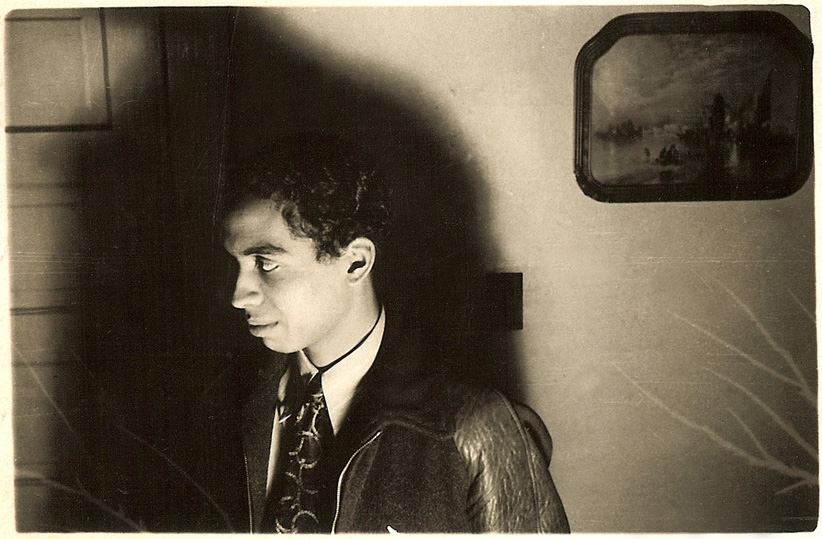 It was in the 1930's, as the Cleage brothers reached their twenties, that the "art photos" began. Before that, there are some actual studio photos and lots of snapshots. Then we begin to get photos like these, where someone was experimenting, this time with shadow. The first photo Paul Payne. See another photo of him, younger, with Hugh Cleage here. Paul was a life time friend of the Cleage family. To the left we have the verso of Paul's photo which says "Tried for shadows in this also?" All three of these photos have the same number.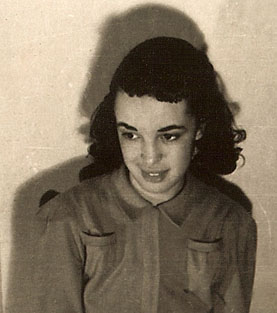 From this period we have many posed portraits of family members. Some are 8 x 10 and some are snap shots. None of them are signed so I don't know who took them except for the ones that my father took of my mother in California since he was the only one there. The largest group of snapshots taken during this time, including last week's Wordless Wednesday photographs of the winter scenes, were taken at the Meadows. (Go to the last paragraph on the linked page to learn more about the Meadows) There are over one hundred of them, from all seasons and spread over several years. My Aunt Gladys confirmed that her brother Hugh did set up a darkroom in the basement.
During the 1960's Henry and Hugh went into the printing business. They had several presses, a darkroom, an enlarger and more cameras. I have boxes and boxes that used to hold 5 X 7 film that now hold photographs taken during that time. More in the weeks to come. To see more Sepia Saturday entries click HERE.