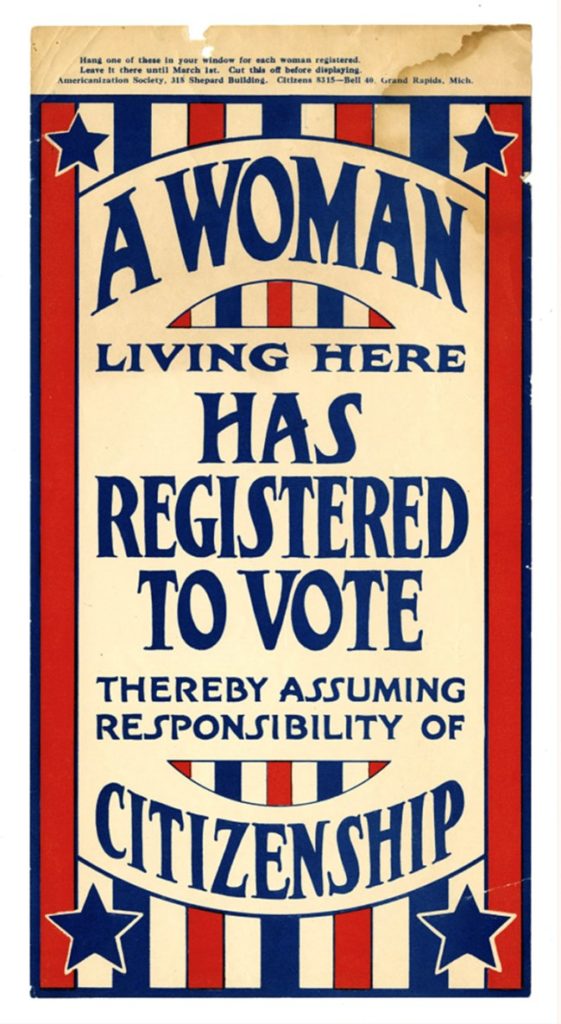 1920 was the first election that my grandmothers, Fannie Mae Turner Graham and Pearl Doris Reed Cleage, were able to vote. It was also the first election in which my grandfather Mershell C. Graham was able to vote. Before that election he lived in Alabama, where black people did not have the vote until the 1960s.
My grandfather Albert B. Cleage had been living in the north since 1907, and so would have been able to vote in the 1908, 1912, 1916 and 1920 elections.
Family members who still lived in Tennessee and Alabama, men or women, still could not vote in the 1920 election.
With all the voting rights and demonstrations happening during the 1960s, I cannot believe I never talked to my grandparents about how they felt when they could finally vote.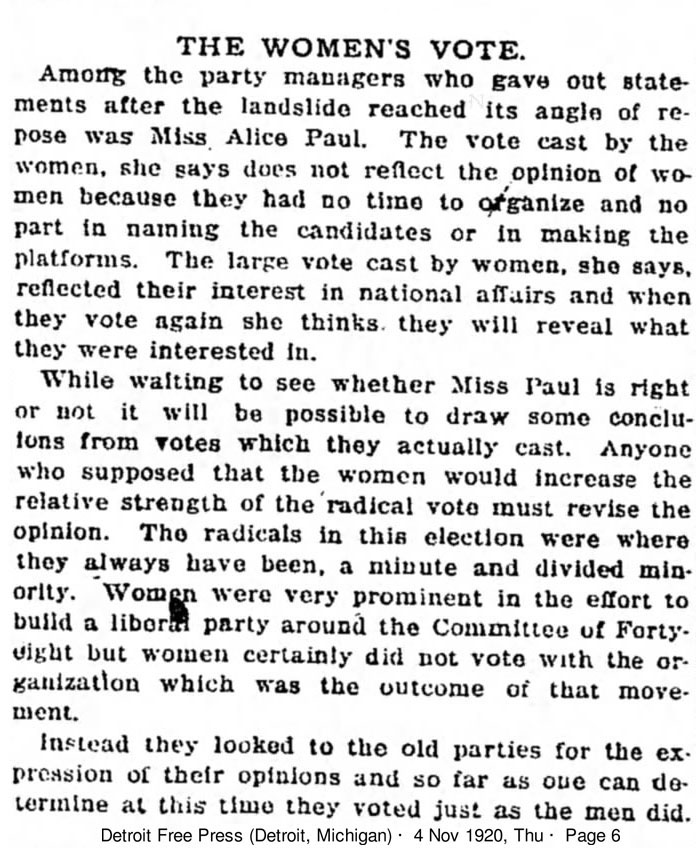 The 1920 election seemed to be about as confused and contentious as today's election.