Today's SepiaSaturday prompt showed a wedding party in their posh clothes.  My photos are not of a wedding party but everybody is dressed up and most are wearing hats.  They are from my Cleage family collection and are labeled only "Boulé". They were taken during the 1950's in Detroit, I believe.  I had heard of the Boulé all my life as an organization my grandparents belonged to. I had no idea it was secret fraternal organization until I started working on this post.  I have labeled my grandparents.  I do not know who any of the other people are.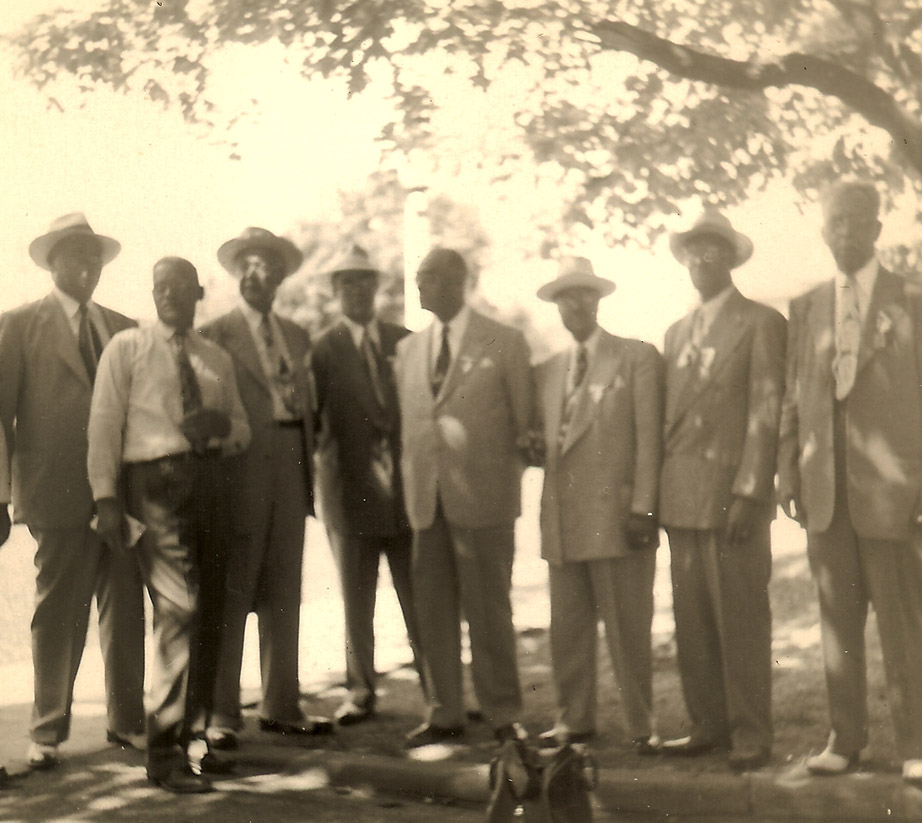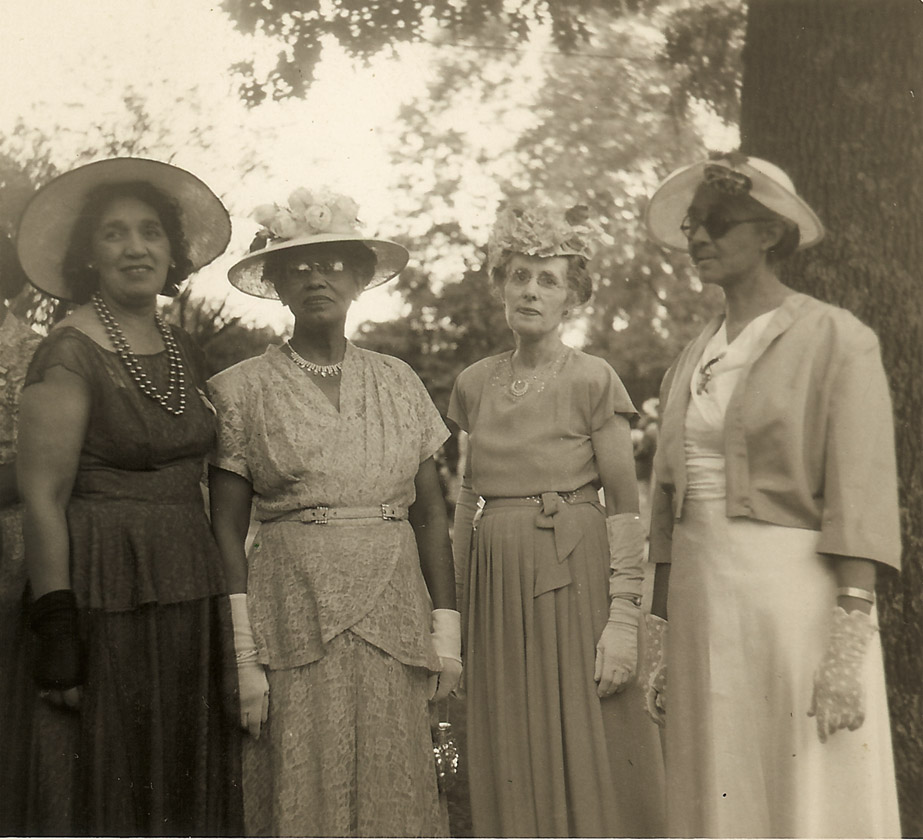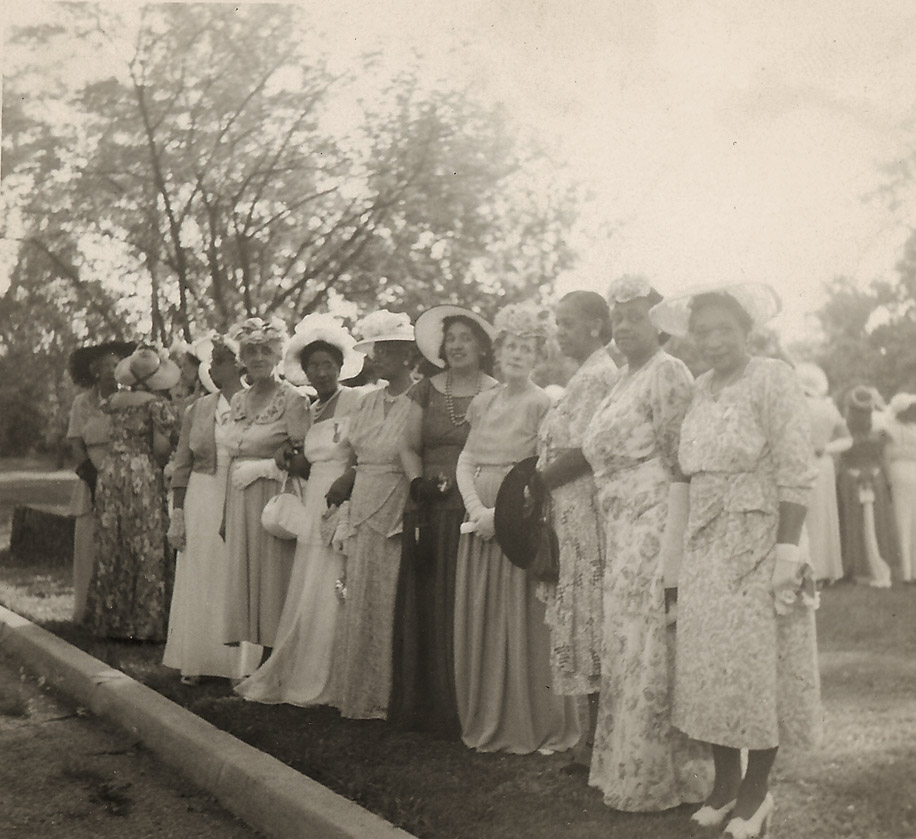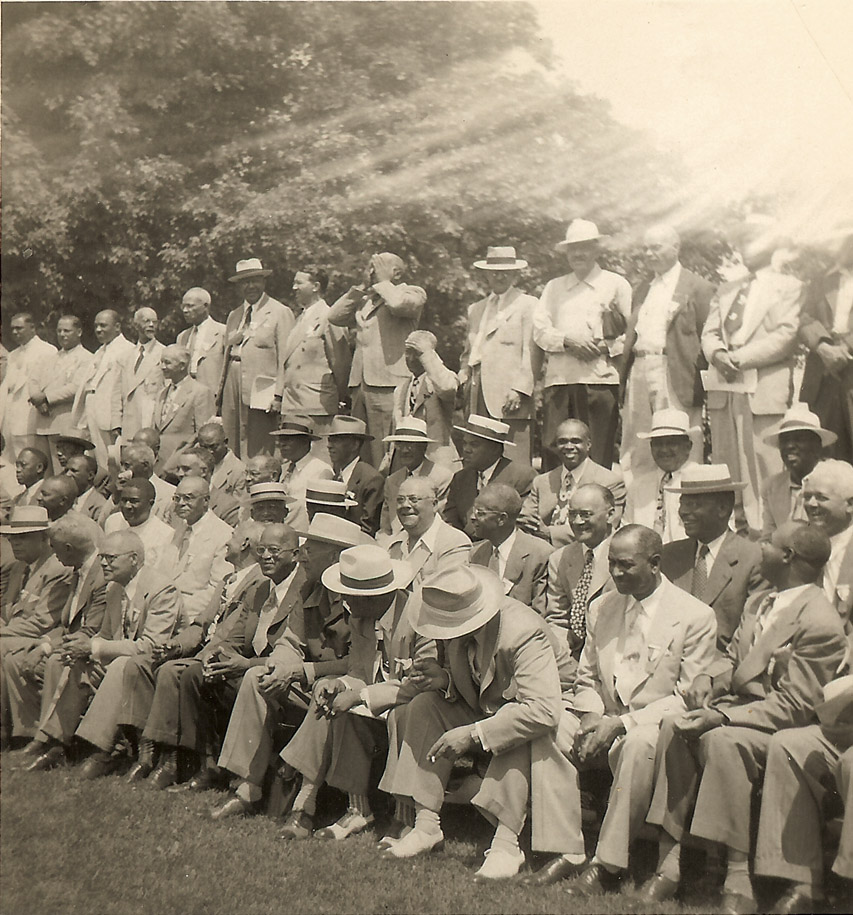 "Sigma Pi Phi Fraternity, also known as the Boule, is the first Greek-letter fraternity to be founded by African American men. Significantly, unlike the other African American Greek -letter organizations, its members already have received college and professional degrees at the time of their induction. The fraternity's insignia is the Sphinx.
From the beginning, Sigma Pi Phi Fraternity was a learned society, a social fraternity and an advancement organization, albeit a quiet one. As well, the fraternity believed absolutely in the equality of standing of its members and insisted that anyone who was eligible for membership was eligible and qualified for leadership. The founders were so certain of this fact that the fraternity selected its officers by lot, a custom that continued for the most senior officer until 1970."   Taken from the official Boule page. Click to read the more about the Boulé.